13TH OCTOBER 2018 – MALLORCA
A little short notice this one, but if you just happen to be hanging out on the island of Mallorca this weekend with nothing to do and need your Gravel Fix, read on!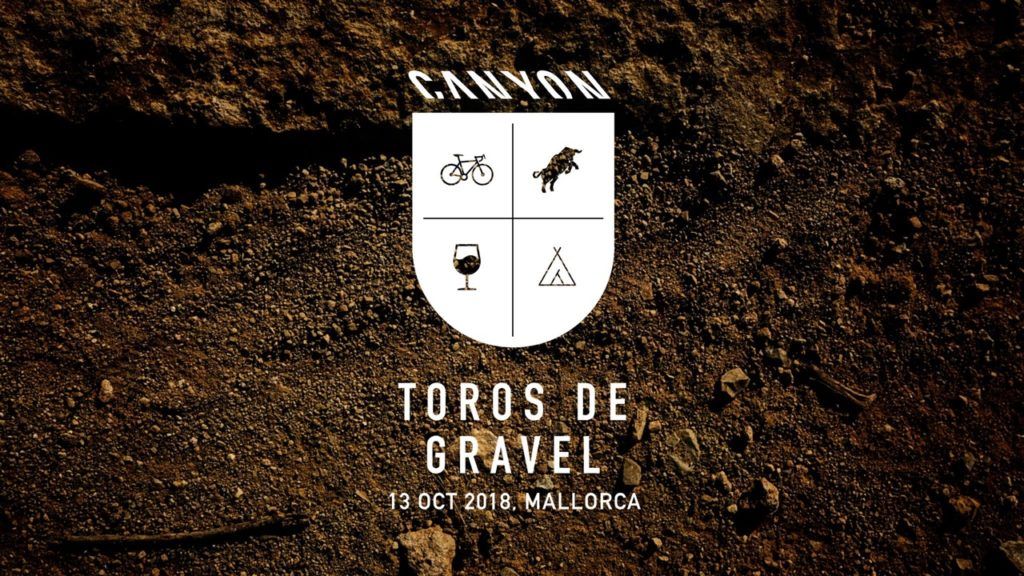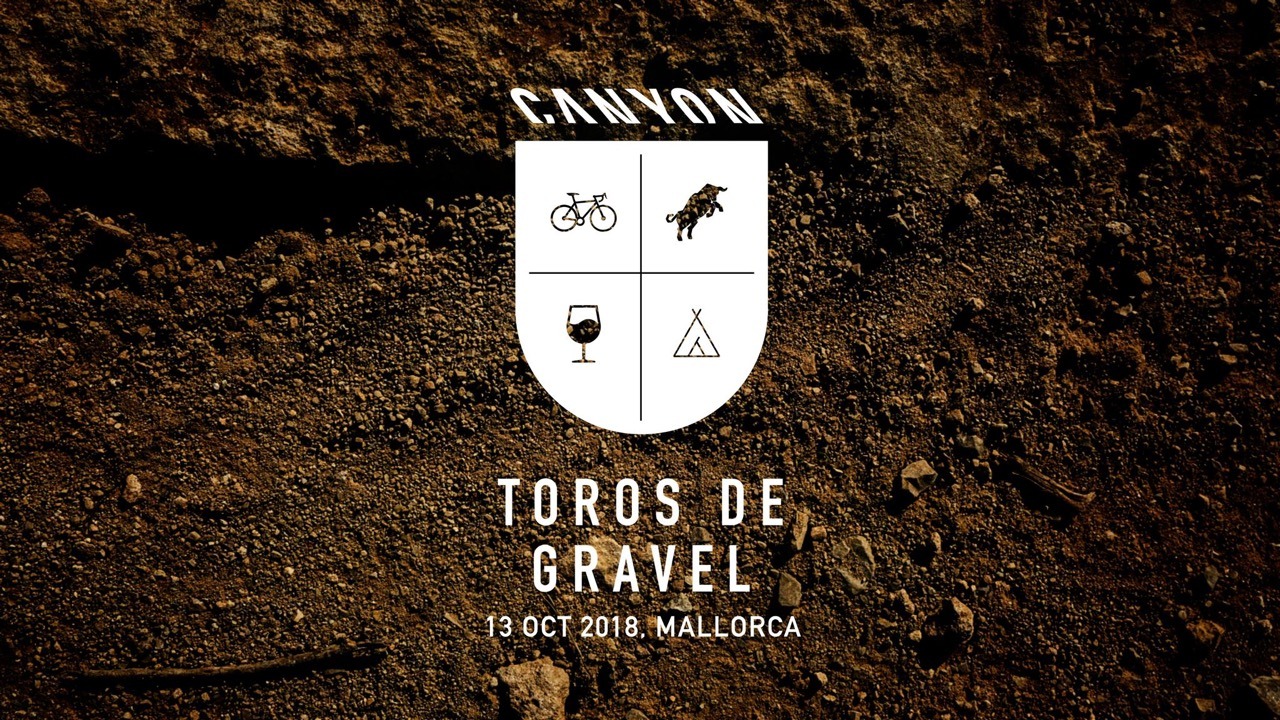 ¡TOROS DE GRAVEL!
"MI MADRE. ANOTHER SUFFERFEST?"
No way, Jose! Canyon Toros de Gravel Mallorca GP is a juicy sangria of two-wheeled challenge in a laid back atmosphere finished off with a rocking fiesta for some muy bueno Type 1 fun.
(Well ok, you may suffer too.)
Picture it now… Sa Calobra, Kap Fomentor, Puig Mejor… just some of the famous climbs you won't find along the route of Canyon Toros de Gravel Mallorca GP.
Instead, come experience a Mallorca previously known only to insiders: one of ancient roads built by the Romans, winding coastal trails to secluded beaches, wooded climbs and gripping descents. All in good company to the familiar sound of gravel crunching beneath.
"¡Olé!" you say? Read on, Compañero!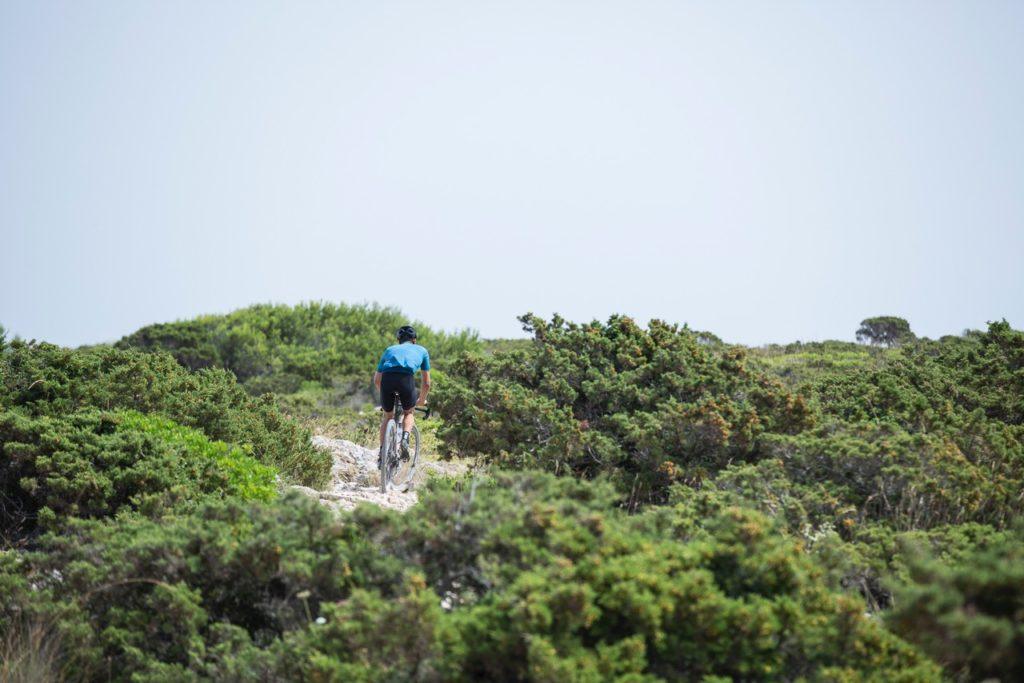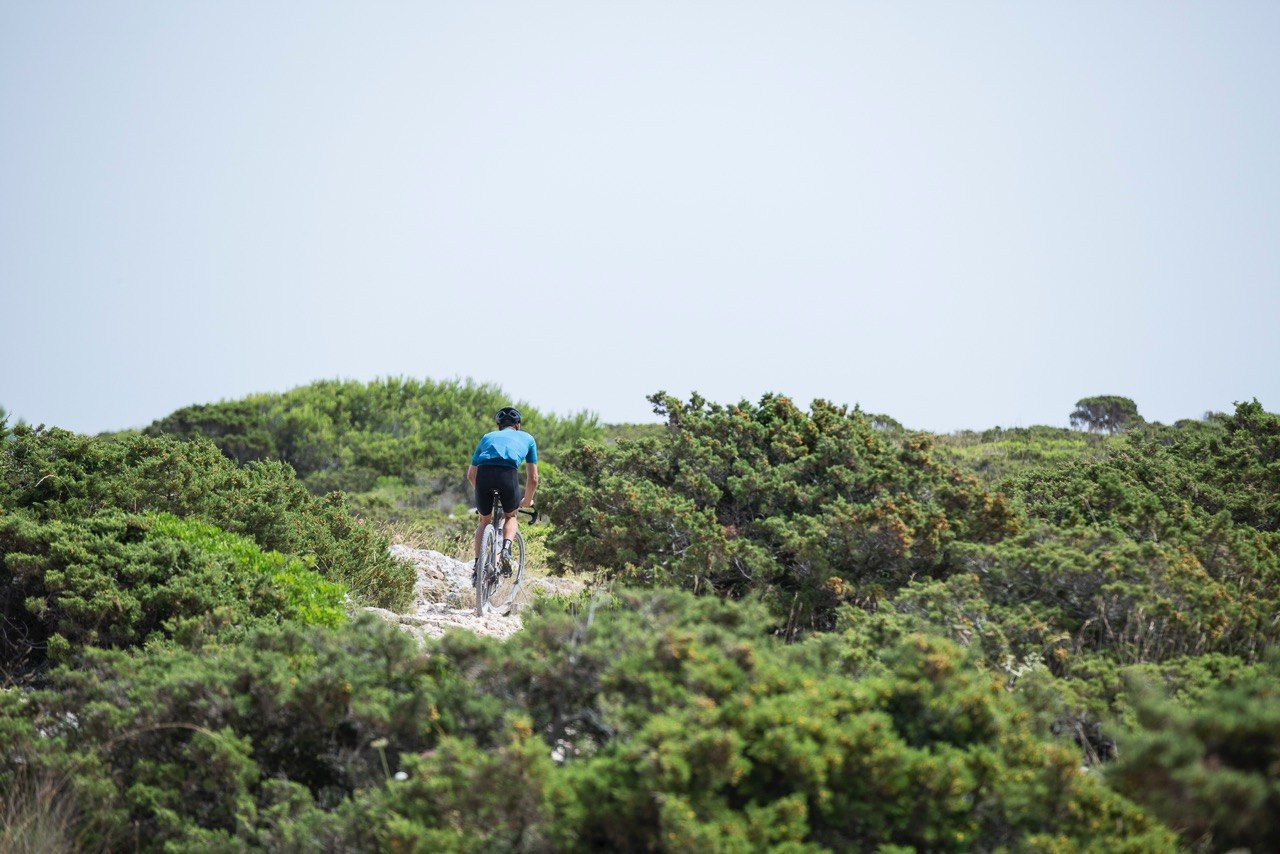 About the ride
From the start in Sineu, we will head on a 140km loop south and east through fields and forests before turning north along the coast for a swim and siesta. After all, this is not a race. On the way, a couple of short climbing segments just for fun before arriving back in Sineu for the ceremonial final lap inside the velodrome.
Facilities
Entry to Toros de Gravel includes camping at the velodrome, shower facilities, food and a post ride party!
With really cool event sponsors including Canyon Bikes, Chimpanzee Nutrition, Schwalbe Tyres, Komoot, Brooks Saddles and Gore, it promises to be the most fun you can have on Mallorca with your cycling shoes on!
For more information and entry, visit: www.torosdegravel.com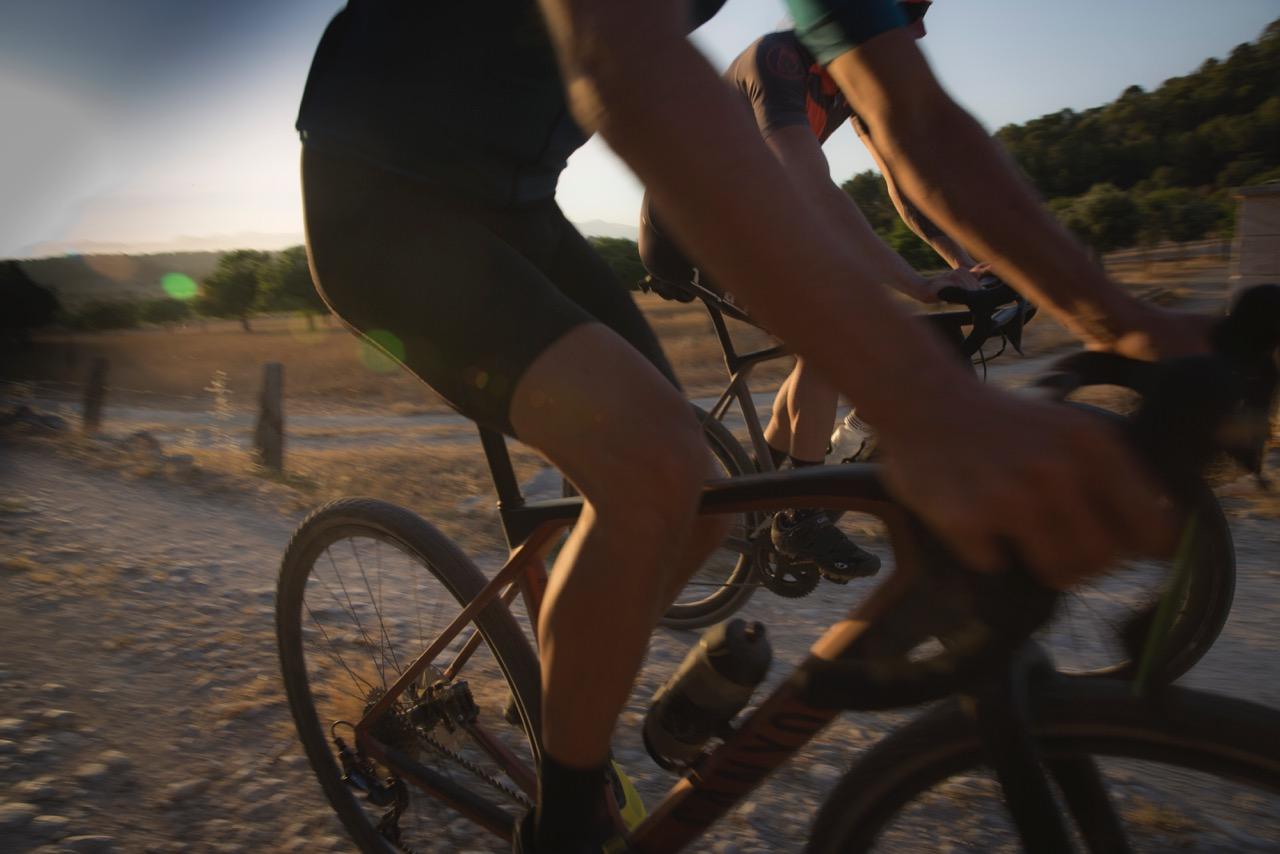 Photo Credits: @mr.pinko
Last modified: 9th October 2018