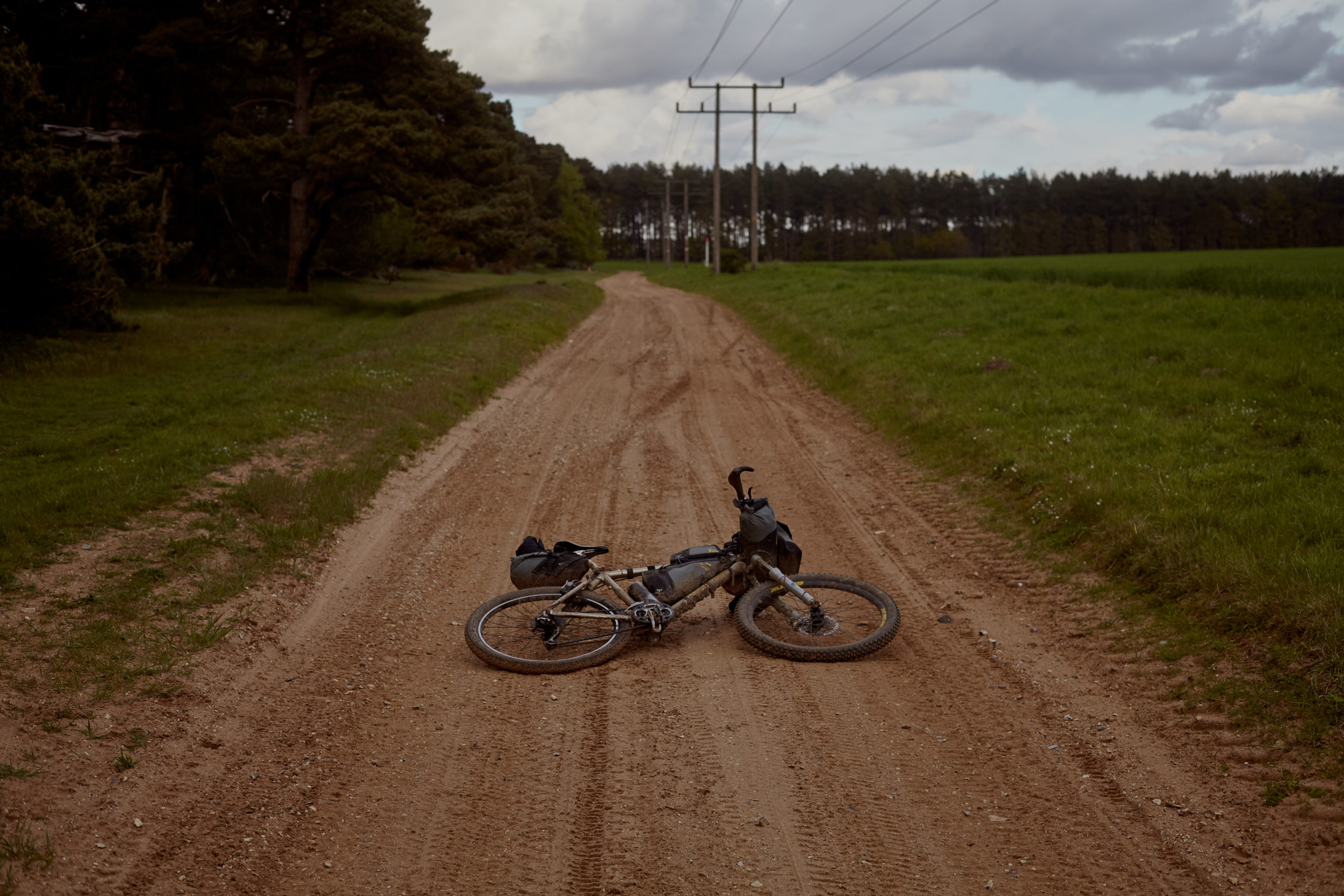 FURTHER EAST
A far cry from the mountains of France – Further East Endurance Race takes place in the East of England and tackles the roads,  tracks which are hidden in the depths of this flat and expansive part of the UK.
The route of FURTHER EAST has been planned by Josh Ibbett, and takes us on his home tracks as well as further eastern tracks.  A surprising mix of old landscape and new. Along rivers, manmade landscapes and roads that go back millenia.
Route Length – 400 miles (approx)

Route Type – 50 % off-road
(If it's dry, we estimate the winner will take 36hrs.  If we have a wet summer, only a few will finish in the time.)

Start – Friday 17th September @ 5am

End – Cut off 19th September @ Midnight
NOTE – There is a no drive policy at FURTHER EAST.  
Do not park anywhere near the start and finish.
You should bivi near and around the start the night before.
Do not expect anything but a cold water tap and a latrine.
You will need to be fully prepared for this event. It is truly self-sufficient and un-supported.
It will be around pounds 80 to ride.
Spaces are limited to 25 people  –  We are keeping it low as at present only 30 people can gather outside and we will stick to the rules of pre June 21.