Ultra-distance racing platform DotWatcher has today announced a new rider profiles feature. This new functionality allows riders who have taken part in a race to add a little more information about themselves. Perfect for sharing with the community and allowing eager dot watchers to learn more about the dot on their screens.
Riders can now add a profile picture, short biography and links to their social media accounts. They can also let followers and fans know about any races they have planned. DotWatcher added these features as part of its vision to be the best online resource for ultra-distance racing. With this added capability, fans will be able to home-in on their favourite races and riders. Enabling them to check results and view social media channels. If the rider so choses, they can even include their Strava profile so fans can do some Strava stalking!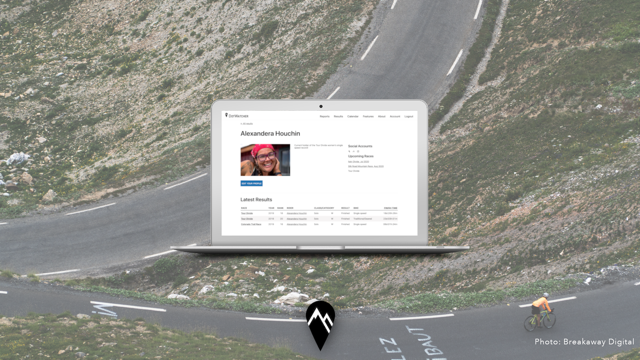 Built by and for the Bikepacking community
DotWatcher was built for and by the bikepacking community with the aim of providing exclusive interviews, race information and live commentary for riders, their family and friends, and, as the name suggests, dotwatchers. Over the last couple of years, the DotWatcher website has played host to live race commentary including The Transcontinental Race, Tour Divide and more recently the Atlas Mountain Race.
Go build your profile!
Ultra-distance riders can find out how to claim their profile by clicking here. If you fancy your own race profile but don't quite meet the criteria, you best sign up to a big race post-lockdown. Check out the Apidura Bikepacking Calendar for some inspiration!
For more info, visit www.dotwatcher.cc
Last modified: 21st May 2020