The Best Cycling GPS For You
Premier accessory manufacturer Lezyne have announced the launch of their new Mega series of GPS cycling computers.
Lezyne quickly established itself as a serious player in the GPS category, and now the company has gone to the next level with their new Mega XL and Mega C units.
Even longer run times
One of the most impressive features of both computers is the extended battery life, up to 48hrs on the Mega XL and 32hrs on the Mega C. This puts all other GPS computers in the dark, literally. This feature will very much appeal the growing number of distance, ultra-distance and Audax cyclists. Regular cyclists will love it too.
Increased screen size with high resolution
The Mega C features a vibrant 240 x 320 pixel colour screen. The Mega XL has a large 240 x 400 pixel high-resolution screen (see device dimensions below). Additionally, the Mega XL can be oriented vertically or horizontally. The larger screens display up to 10 data fields across five pages on the Mega XL and up to eight data fields and five pages on the Mega C device.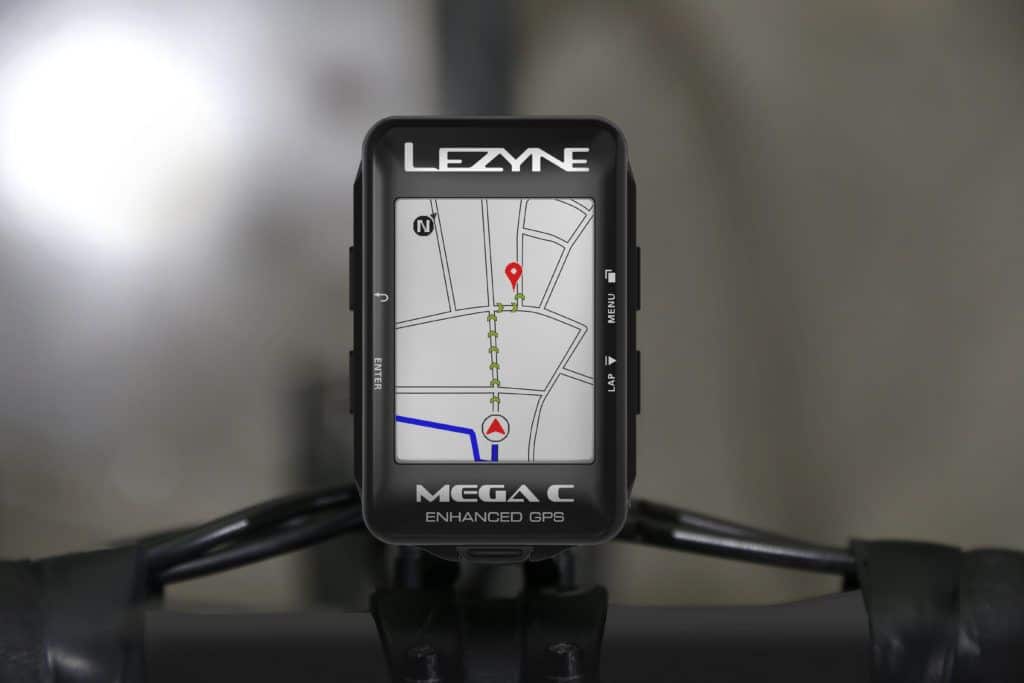 Full mapping capability with total backup via off-line mapping
Mega GPS now uses open source for full mapping in navigation mode. In addition, 'Offline Navigation Capabilities' improve Lezyne's already best-in-class navigation platform. Maps from anywhere in the world can be downloaded and transferred to the Mega GPS devices using Lezyne's GPS Root website or GPS Ally phone app. Once users save and load an area, they can create routes, search for destinations, or find their way home without a live data connection being required.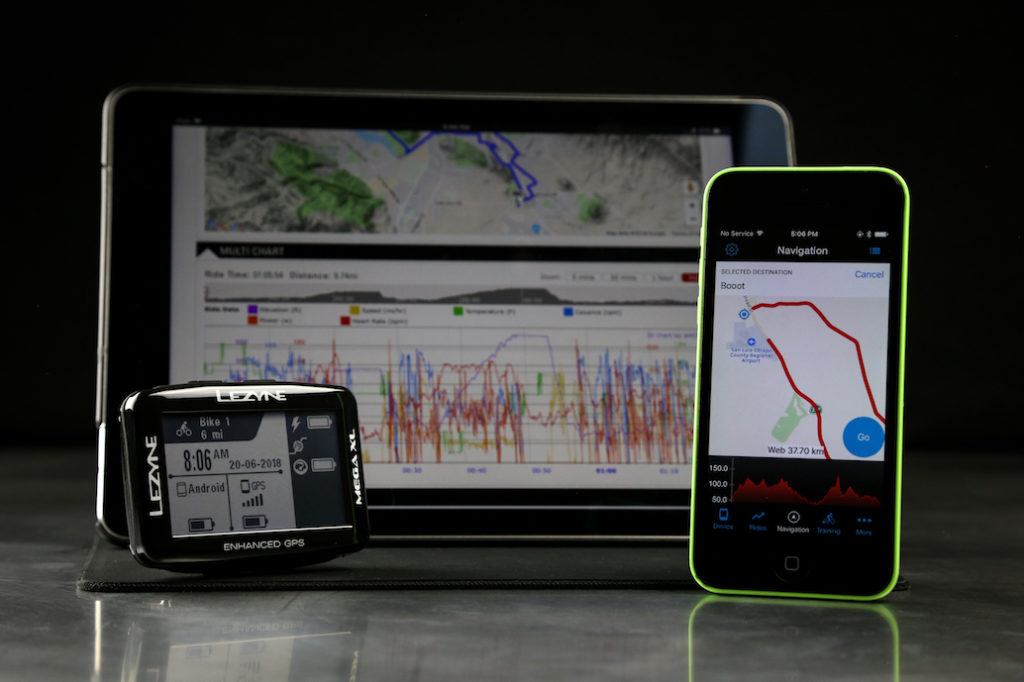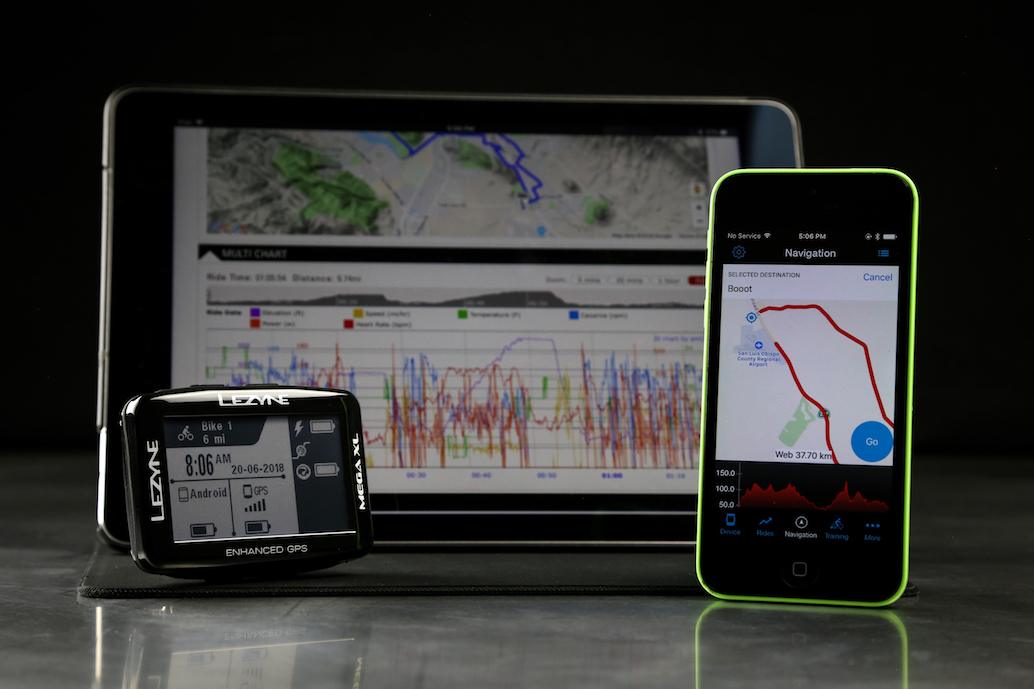 Stay totally connected whilst riding and train better
The Mega GPS was designed completely in house. The units feature everything a rider needs on a ride…and more! The Lezyne Ally phone app makes setup quick and simple. Riders can also receive incoming phone calls, text messages, and notifications from popular social medial platforms on the fly.
In addition to alerts, Lezyne's GPS platforms sync with Strava, TrainingPeaks, or Today's Plan to follow Strava Live Segments and custom, structured workouts.
Engineered and built for life
Furthermore, as an engineering first brand, Lezyne constructed the Mega GPS computers to withstand the roughest riding situations. This places these devices in a class of their own when it comes to durability and reliability. All backed by Lezyne's global warranty program.
Exceptional value
Both devices offer exceptional value and retail in the UK for £180.00 or £270.00 for the loaded kit versions. The GPS Root website and GPS Ally app remain free. Thanks to their simplicity and advanced technologies, these devices are outstanding options for any type of cyclist. Adventure riders appreciate the battery runtime and mapping capabilities, elite athletes can follow detailed training screens, Strava-thletes love the live-segment integration, and weekend warriors enjoy the device's ease of use.
Mega XL:
Dimensions: 57.5mm x 78.3mm x 26.6mm
Screen: 68.6mm / 2.7"
Mega C:
Dimensions: 50.5mm x 77.2mm x 26.9mm
Screen: 55.9mm / 2.2"
For more information, check out www.lezyne.com
Upgrade Bikes is the UK Distributor for Lezyne products. Find out more at www.upgradebikes.co.uk
Last modified: 6th July 2018