As the world struggles to contain the coronavirus, it seems the future of any large event is uncertain. Today, the virus struck the heart of gravel cycling in Europe with news that LtD Gravel Fest has been postponed. The event which is hosted by pro cyclist and gravel addict, Laurens ten Dam, features a range of routes from 80-160km in the Beekdaelen area in Southern Limburg region of the Netherlands.
The official press release from the organisers follows below…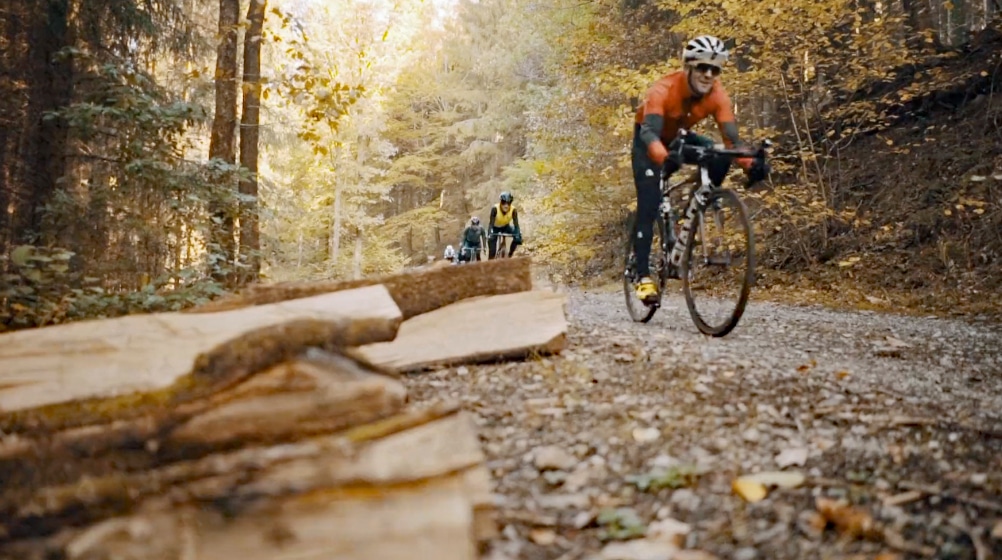 New date announced for The LtD Gravel Fest
Following consultation between the organisation of LtD Gravel Fest and Dutch and German local health authorities regarding the coronavirus (COVID19), we have decided to postpone the 2020 edition.
The event starts and finishes in the municipality of Beekdaelen, Holland. Beekdaelen borders directly on Nordrhein Westfalen, Germany which has over 200 existing coronavirus infections. That number is increasing daily. Also, in the Netherlands numbers of coronavirus infections are rapidly increasing. Because of the international character of LtD Gravel Fest, we don't want to take unnecessary risks for both our participants and the inhabitants of the border region.
In consultation with the authorities we have picked a new date, which will be as follows:
Weekend: The event will be held from 22-24th of May
Saturday: if you have a Saturday ticket you're welcome on Saturday May 23rd.
For more details on the event, please check out the website: https://ltdgravelfest.cc
Last modified: 11th March 2020