Wish One are a new cycling brand based in France who work with the best French engineers and builders to make their frames. The Wish One frames are designed, handmade and painted in France.
Initially starting out with just one frame design, the Wish One Criterium. A lightweight steel track weapon that has seen success in numerous crit races around the world. It isn't just about speed and agility though. The Criterium is also one of the most beautiful frames to grace the race circuit.
The small team has an obsession to build the ultimate frame designs in terms of performance, aesthetics, reliability and quality of manufacture. The fastidious attention to detail on the frames is exceptional. When we first set eyes on the prototype Wish One SUB at the Berlin Kolektif last year, our jaws hit the floor. It may have only been a prototype, but it had the finish of a class winning show bike.
Now the SUB is production ready and Wish One are taking orders, we thought we'd take another look.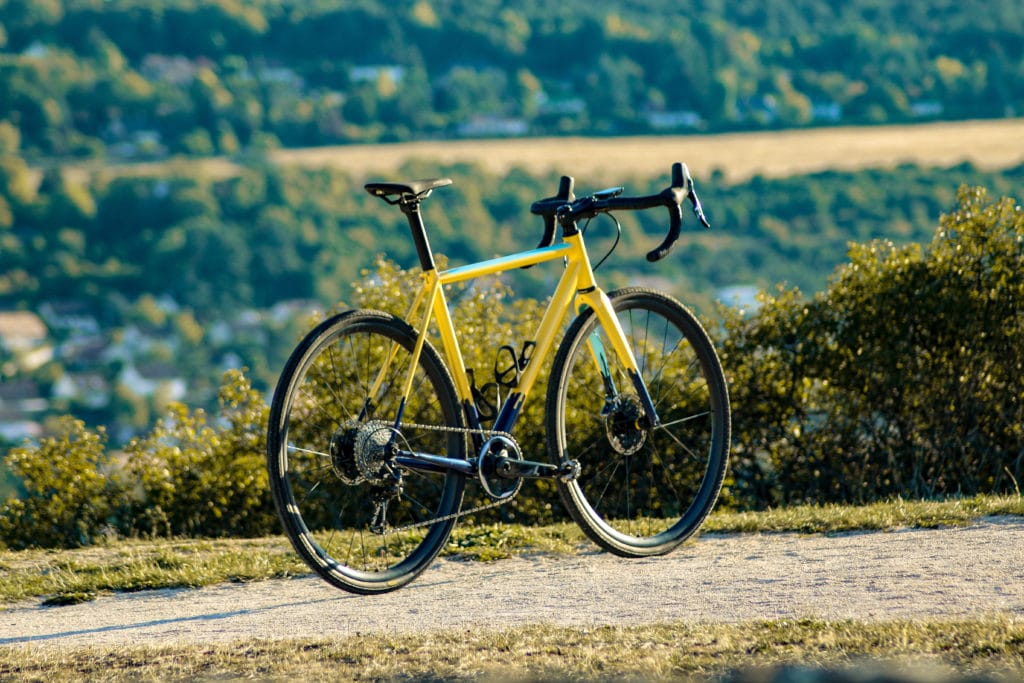 Wish One SUB
The Wish One SUB is the brands first Sport Utility Bicycle. That's a gravel bike to you and me. But it's a moniker that we think covers the gravel bike genre better than 'Gravel Bike'. No matter where you ride, perfect asphalted roads, smooth or dirty roads, gravel sections… the Wish One SUB is developed for ultimate performance.
Handmade in France by Cyfac International using lightweight Columbus HSS Spirit tubing, the Race Type Geometry of the SUB claims to deliver quick and direct handling. It is no relaxed and slack angled gravel cruiser, the SUB is a scalpel sharp race machine designed for dropping lap times and opponents. A medium size frame weighs 2.1kg and the fork 450g.
The geometry of the rear triangle and slender, 14mm seat stays provide generous vertical compliance. The SUB is optimised for 700c tyre widths between 28 to 42mm, making a versatile quiver killer. Wish One have also sensibly equipped the SUB with a T47 bottom bracket. The frame is matched with the venerable Columbus Futura carbon fork and features 12mm thru-axles front and rear.
Durable, high quality paint finishes are completed in-house by Cyfac. Customers can spec the colours of their choice and if you have a vivid design idea, Wish One can prepare that for you.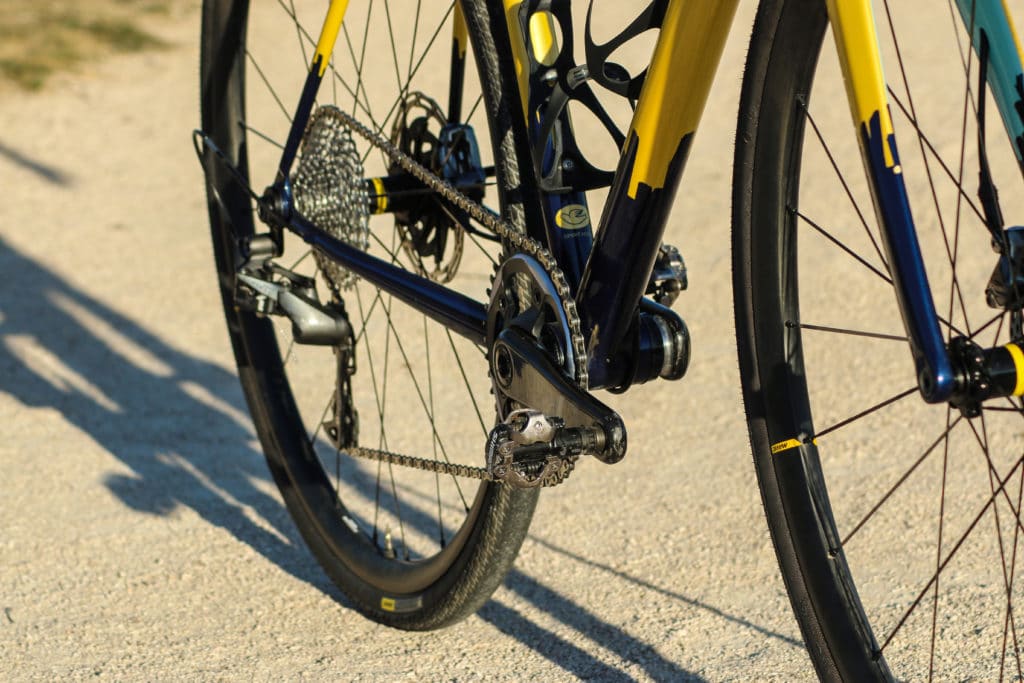 Make your Wish come true.
Orders for the Wish One SUB are available exclusively through their website. Prices start at €2,900 for frame and fork, including headset and bottom bracket. Full builds are available from €4,900 topping out at €7,900 for the ultimate dream build. Groupset options include SRAM Rival and Force 1x or Shimano GRX.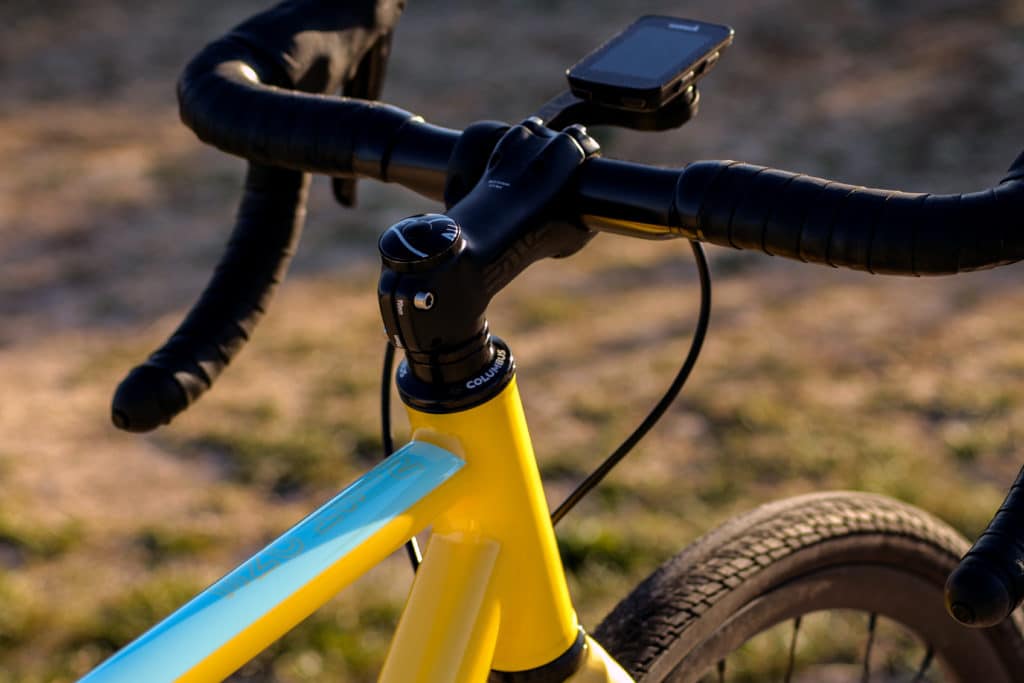 Wish One SUB V1
HSS Spirit Columbus Steel Frame
Full Carbon Columbus Gravel Fork
Head Set & Bottom Bracket T47 included
SRAM RIVAL 1 GXP Group (42 – 11/36)
Mavic Allroad Wheels
3T parts (stem, handlebar, seat post)
Fizik Alliante R3 Saddle

€4,900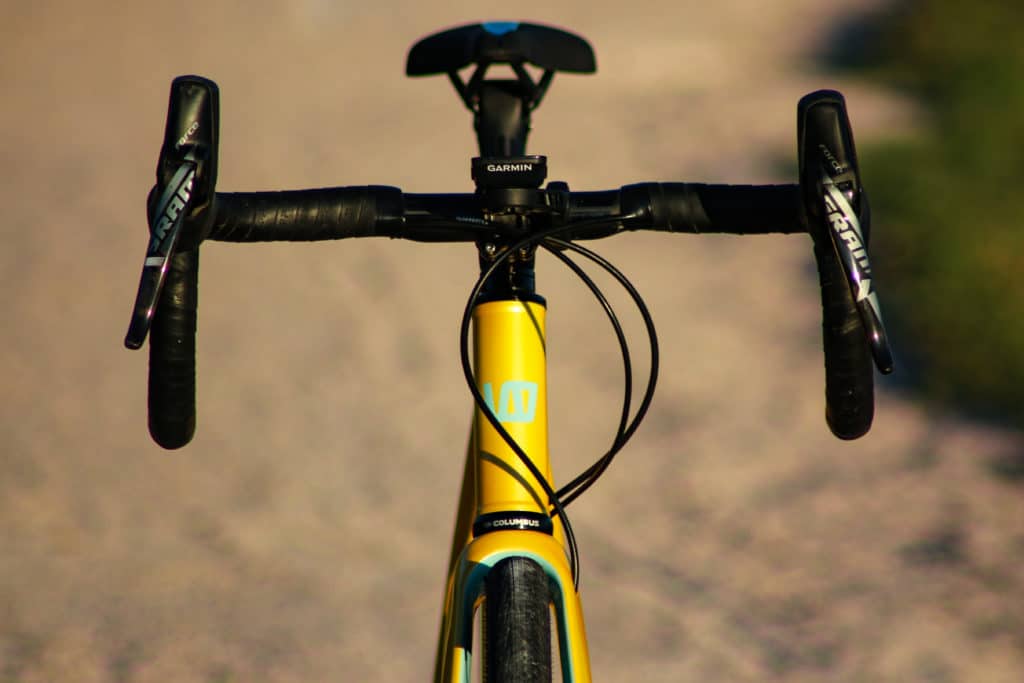 Wish One SUB V2
HSS Spirit Columbus Steel Frame
Full Carbon Columbus Gravel Fork
Head Set & Bottom Bracket T47 included
SRAM FORCE 1 HDR Group (42 – 11/36) or Shimano GRX RX810 1×11 42
Mavic Allroad Pro Carbon Wheels
ENVE full carbon parts (stem, handlebar, seat post)
Fizik Alliante R1 Saddle

€7,900
For more information and enquiries, visit www.wishonecycles.com or follow Wish One on Instagram.
Last modified: 3rd January 2020