September was meant to be a chance for riders to convene on Kielder Forest for the rescheduled Dirty Reiver. But the pandemic has put these plans on hold until April 2021.
First run in 2016, the Dirty Reiver brought a taste of the US Gravel Scene to the UK. The punishing 200km course twists it way through remote Northumberland countryside. Both punishing and delighting riders in equal measure with a mix of lung-busting climbs and rollercoaster descents.
That first event only mustered a few hundred gravel curious riders. Today, that number is over 1,500. Such is the popularity of gravel cycling in the UK and further afield; entrants often travel over from Belgium and the Netherlands. Even US based gravel riders have made the journey to claim the coveted 'Outlaw' finishers patch.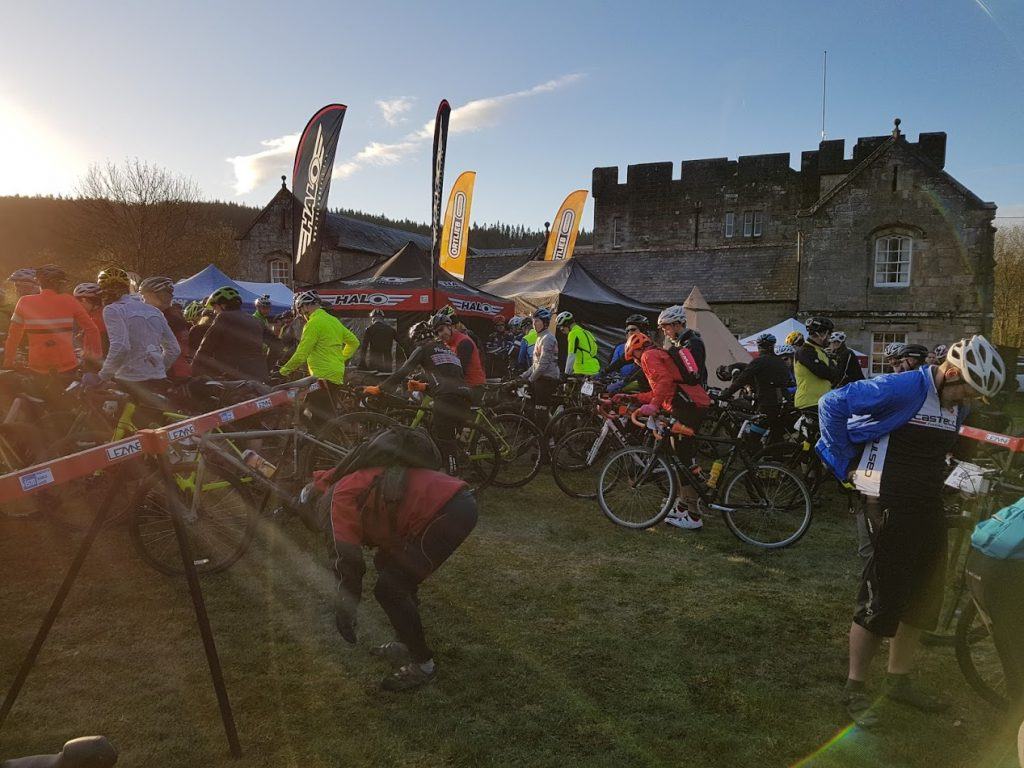 Holding on to a dream
Bryan and Andy at Focal Events have worked tirelessly to keep the dream alive for 2020, but with so many turns still in the trail ahead, were left with no option but to cancel the event for this year.
"We've been in close contact with land owners and the local community throughout the Covid-19 situation and there is little to suggest that it would be safe, or even legal, to hold the event. As we write, an outbreak in neighbouring Carlisle threatens the re-introduction of lockdown measures there." Commented Bryan Singleton, co-organiser of the Dirty Reiver.
What happens next?
Riders who registered for the 2020 event will be automatically transferred to 2021. An email has gone out to all those with a place (check your spam – anything important always ends up there).
As long as it is safe to do so, Dirty Reiver will return on the 17th April 2021 (provisionally booked date). The organisers promise that this will be the biggest and best 'Reiver so far. There may even be a few surprises in store…
Keep an eye on the Dirty Reiver social on Facebook and Instagram for further announcements.
Last modified: 20th July 2020