Event Date: Saturday 23rd February 2018
Event HQ: Newburgh Priory, Coxwold, North Yorkshire
Entries Open for Yorkshire True Grit Dark Skies
Yorkshire True Grit have announced the second edition of the "Yorkshire True Grit Dark Skies". If 50 miles of gravel riding in North Yorkshire through forest, vale, moor and trail at night, appeals to you, then you need to sign up now. Following on from the success of last year's event, there are twice as many places in 2019. So…if you aren't in the first 100 entrants, you'll miss out.
"Riding under the dark of night, alone in the forest, on the moors, through twisty singletrack. You, the bike, and the wildlife calling in the distance for 50 miles. 50 miles of Yorkshire True Grit terrain.  On Saturday 23rd February it could be you"
Tell me more about the dark side!
Roll out will be from Newburgh Priory on the edge of the village of Coxwold. As the sun sets you will cross the valley to explore the fast tracks of Yearsley Woods. After riding through the grounds of Ampleforth College, the route will take you on to the North York Moors, then winding through local woods and plantations. Eventually you will enjoy "England's Finest View" from Sutton Bank (in the dark?! Ed) before reaching the most exposed part of the route ( last year the mercury dropped to -6C).
Riding at night in potentially cold conditions will test if you really have Yorkshire True Grit. There are no other gravel events like this!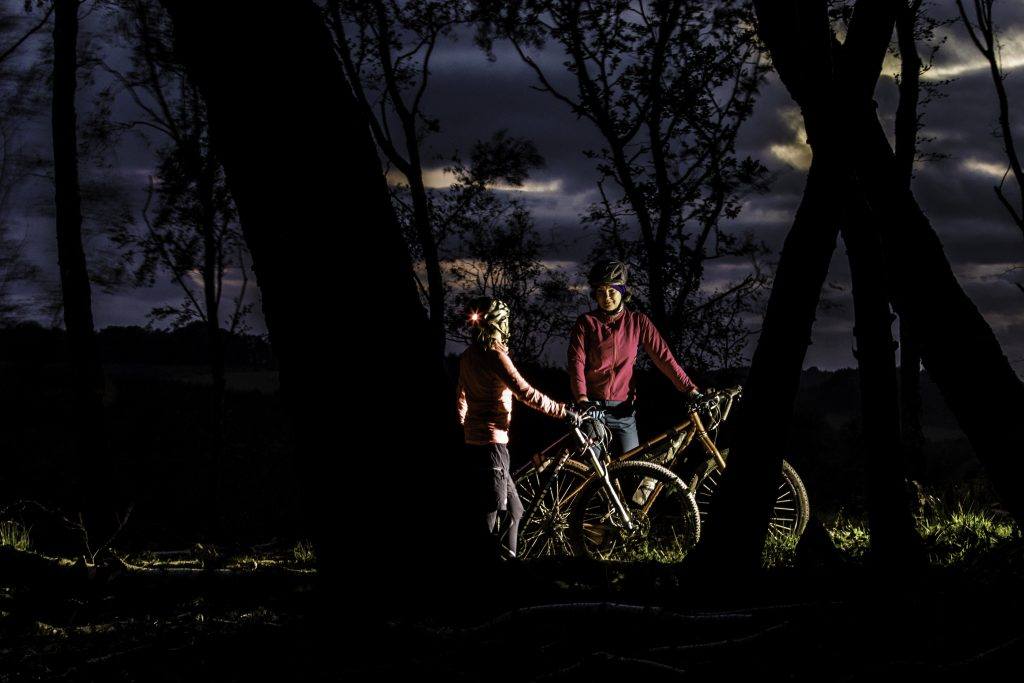 Important Stuff
Riders will have to carry mandatory kit that will be subject to scrutiny prior to setting off on the ride. They will all be issued with a GPS tracker so that friends and family can watch the event remotely, and as riders finish, they will also be able to see where other people are on the route.
The organiser says
Route Planner and Event Director, Andrew Wright said: "Last year we were excited to be able to put this event on as part of the North York Moors Dark Skies Festival, and the riders loved it. The atmosphere was fantastic as the riders arrived to register, and when they completed the route – I think we enjoyed it as much as they did. Riding at night provides a completely different experience to daytime riding and challenges you in a different way. It is great that the first event was loved so much that we're able to put this on again."
The North York Moors National Park is a stargazer's paradise with little or no light pollution. Add a cloud-free sky and those taking part in Yorkshire True Grit Dark Skies should be able to see thousands and thousands of stars and constellations overhead.
Entries are via the website: https://yorkshiretruegrit.co.uk/darkskies-2/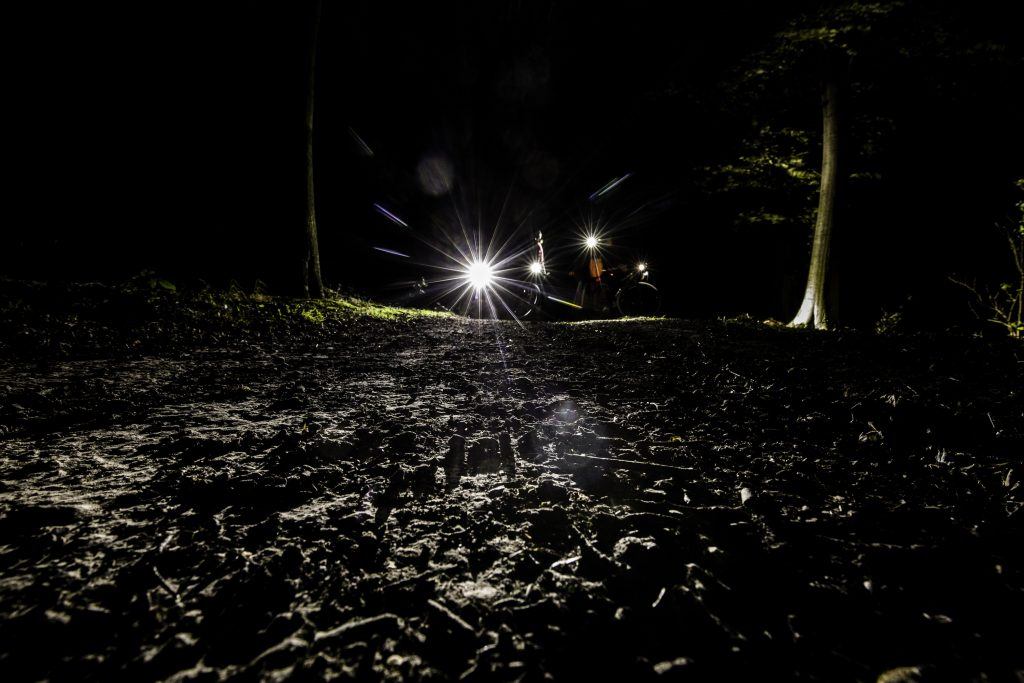 Last modified: 10th January 2019