Wizard Works have just announced an exciting fusion of British design. This new collection is limited to five of their Lil Presto! Barrel Bag and five Voila! Snack Bags. Hand embroidered in York and handcrafted in London from a modern dry waxed canvas, sustainably manufactured in Rochdale. Aptly titled Follow The Yellow Grav Road, the custom design continues over both bags making them the perfect pair or just as magical on their own.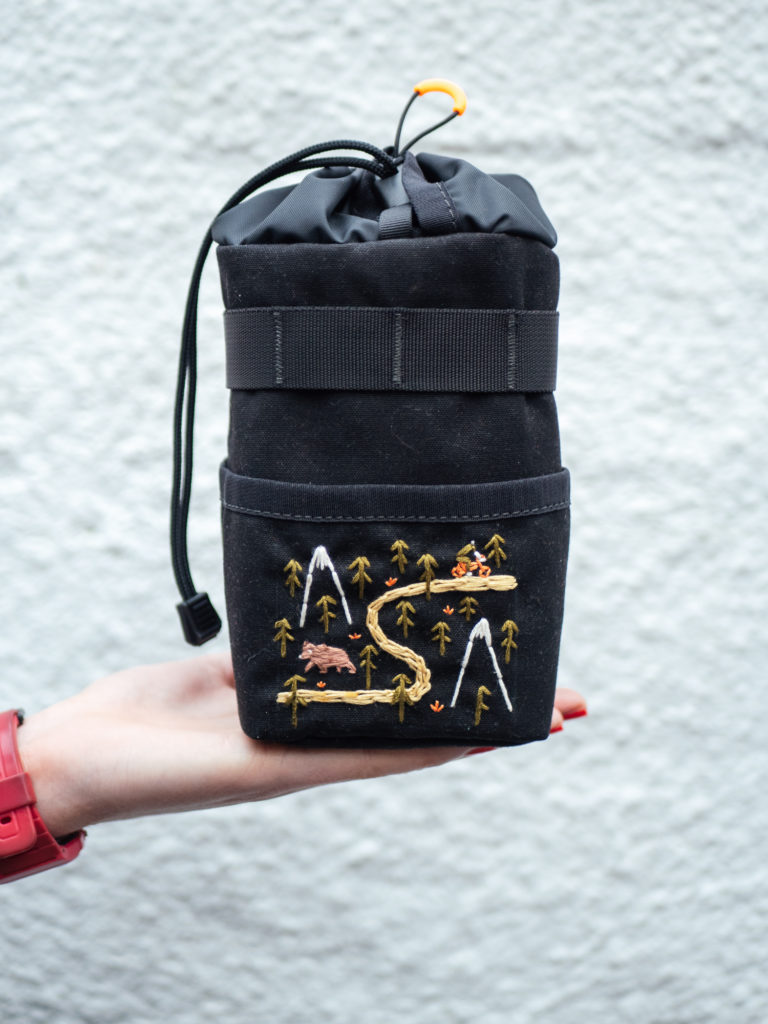 Party up your ride
Wanting to inject some creativity into the world of bike bags, Wizard Works makes technical and high performing gear while maintaining an aesthetic that lies somewhere between timeless classic and 80's rave. Designed and hand made in South London for the cyclist that wants a little party in their ride.
Matty Waudby is an adventurous multidisciplinary creative with a love of bicycles, he hails from Yorkshire but can often be found in strange corners of the world. He aims to create inspirational imagery that documents human interaction with nature and to show that there is always more outside the front door.
The material chosen for this project is a dry wax canvas produced by British Milleraine. One of the original wax canvas mills, British Milleraine have been making wax canvas in the UK since 1880. The waxed canvas used is registered with the Better Cotton Initiative and is dyed and finished at their UK facility, under stringent environmental and quality standards. There is zero waste and water use in the wax process and the fabric is free from fluorinated carbons often found in water repellent fabrics.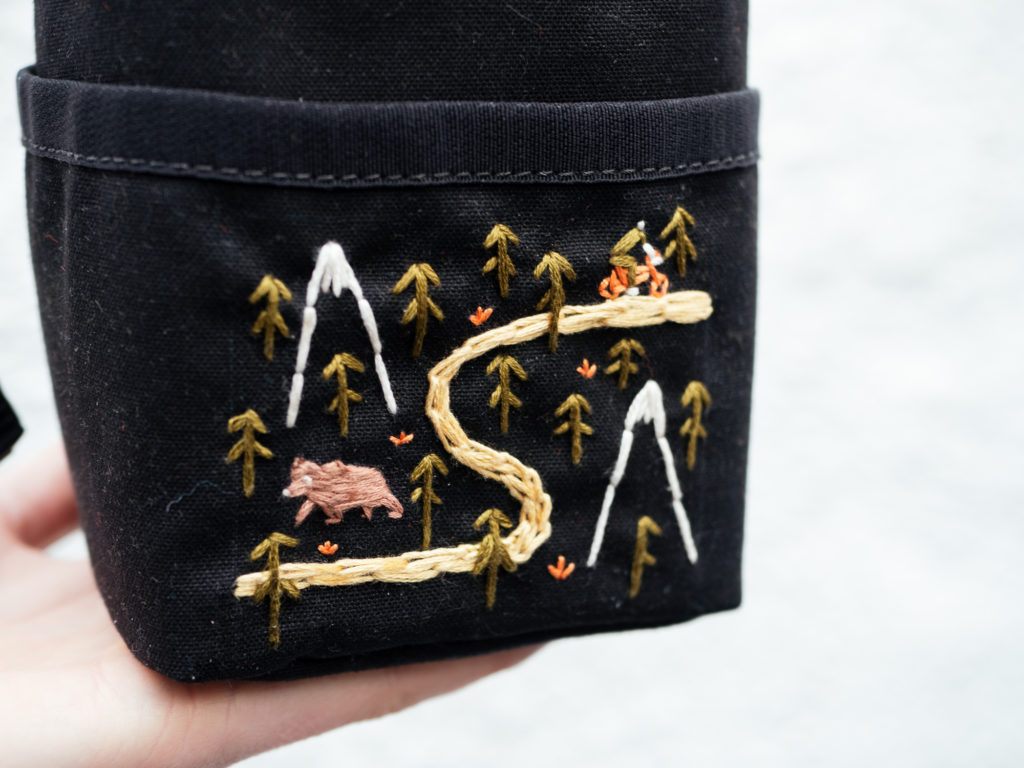 Get Wild from June 1st
This strictly limited edition run will launch on the Wizard Works site at 6:00pm June 1st. Both of the bags are priced at £70 each and are bound to make your bikepacking rig stand out from the crowd.
Head on over to wizard.works for more bag goodness.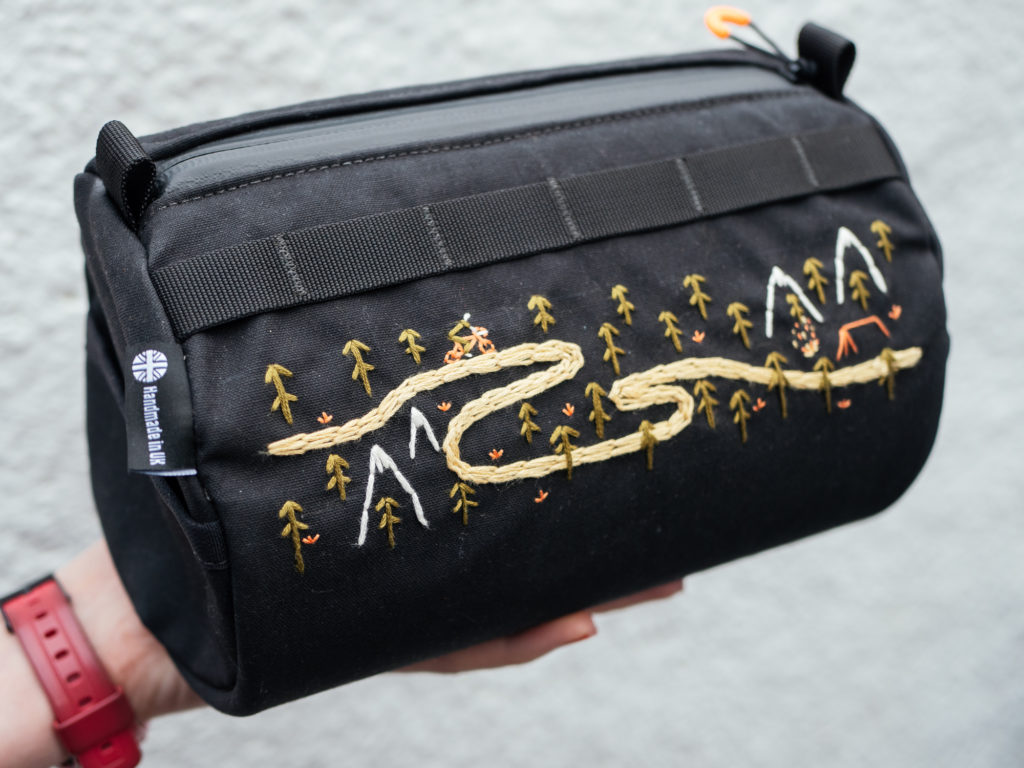 Last modified: 26th May 2020