I got word yesterday that there was a new guide book that would appeal to me, Wild Cycling by Chris Sidwells. Not only that, but it was on offer, and who doesn't love a bargain? Heading over to Amazon I saw that it was available for a mere £4 versus its RRP of £12.99! Seeing as £4 doesn't get you a magazine these days I ordered it without further ado.
As it only dropped through the letterbox today, this will just be a quick look at what it offers.
A quick flick through the images shows a clear theme, these are rides for cyclocross/gravel/adventure road bikes. The Wild in the title refers to how out there the rides are, rather than their technical difficulty.
There are 50 rides listed which are grouped in regions, South & East, South & West, Wales, Midlands, North, North-East, North-West, and finally Scotland. With between 5 and 10 rides per region you shouldn't have to travel too far to experience a route.
Each ride has an intro alongside a general location map and details to help you find the start. There are also simple maps showing the suggested direction of travel and features you might encounter and an elevation chart that will either inspire or cause anxiety! I'll report back when I've had a chance to read the book, and hopefully try out one of the routes!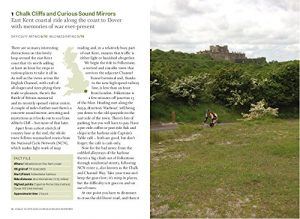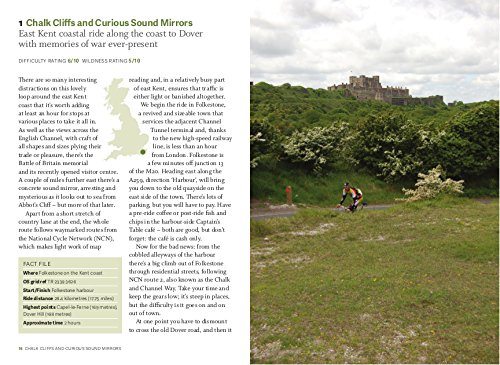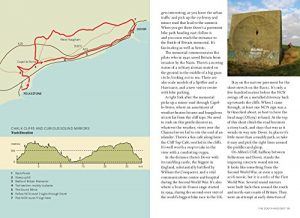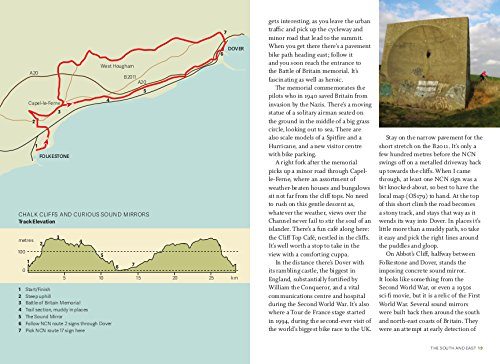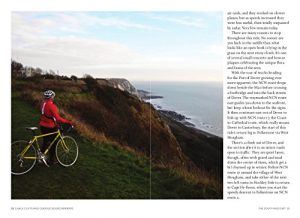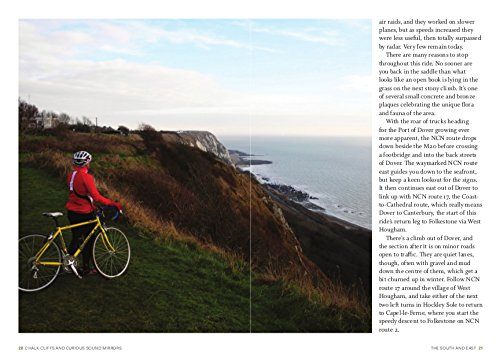 Order form Amazon
Last modified: 1st November 2017