Just as the summer started to heat up in Scotland, Marcus Nicolson and friends set out on A 4-day gravel bikepacking trip, there perfect opportunity to test out a new offering from Vulpine mens gravel short. Read on to find out just how gravel specific shorts fair under testing.
Features 
These mens gravel shorts have a diamond gusset construction built in. This is now the standard approach for ensuring flexible moving on the bike and keeping things comfortable on the saddle at all times. There is a small zipped coin pocket on the right hand side which offers plenty of space for keeping keys and other small valuables safe. The pockets are a fairly standard affair with two front and two rear. The fabric is a cotton/elastane mix which offers a small amount of stretch when you need it on those technical descents.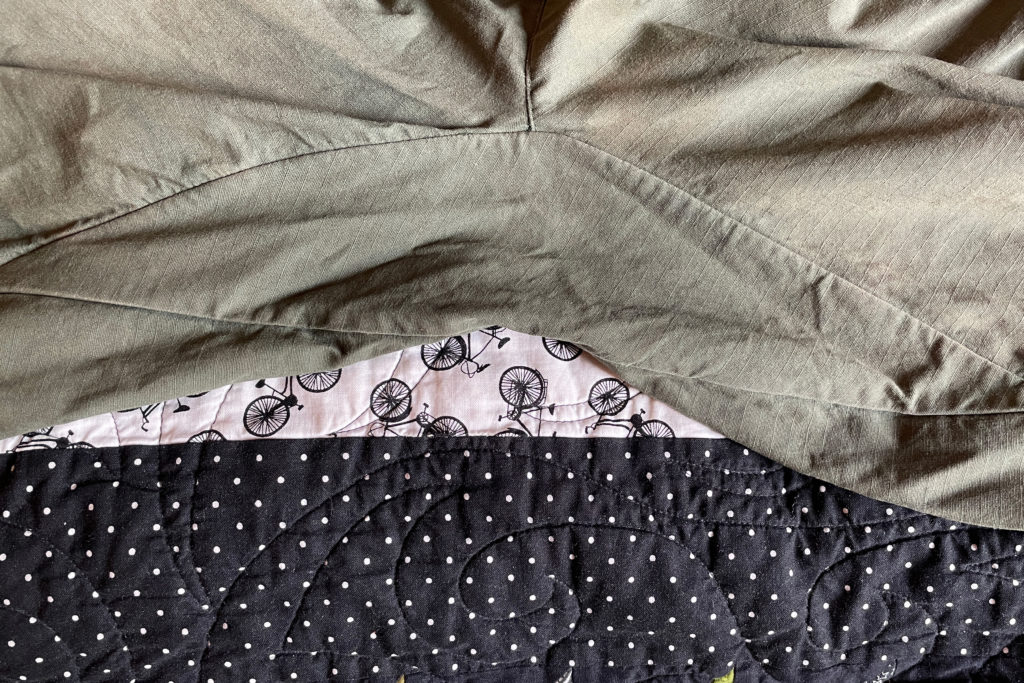 Sizing/Fit and General Impressions
The shorts I had on test were a 32" waist. I'm normally a 30/31" waist and these seemed to fit perfectly. In terms of style, these shorts veer much more to the baggy side of cycling clothing. I didn't wear bib shorts under these during the test period. I imagine things would get a bit too hot and sweaty with a combination of the two. I found the fabric extremely comfortable and the cotton feels nice on the skin after months of wearing synthetics. The website mentions that these shorts can be used for all sorts of riding.
I enjoyed using these for urban commuting and think they are smart looking enough for most of the social occasions I found myself in. It could be handy to have an in-built lock holster above the back pocket, like some competing urban cycling shorts offer but it certainly isn't a deal breaker. 
I liked the subtle Moss colour which compliments any outfit choice (including the Howies/Advntr collab shirt of course!). 
Durability
It's nice to have a bit more coverage on the legs when scrambling through scratchy bushes and thorny paths. Any time I've got them properly muddy they've cleaned up without issue. It's possible to brush off dried mud without having to put them through the wash, an added bonus of the moss colourway!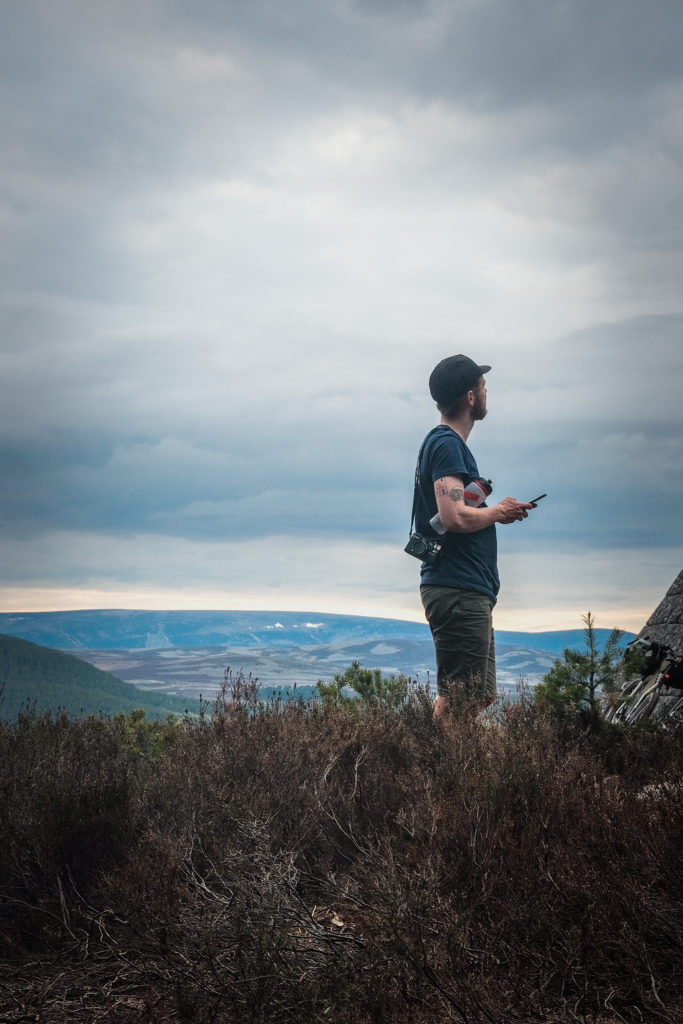 Overall
I was initially a bit skeptical about gravel specific cycling shorts. However, after a few months under test I've grown to really appreciate the versatility of these Vulpine shorts. I've found them to be very durable after some proper adventuring. They aren't the cheapest bit of kit but I've put them through some fairly rigorous tests and can attest to their robust construction. While not bursting with special features, these are a great and reliable option for anyone considering some classic looking shorts for summer/early autumn riding.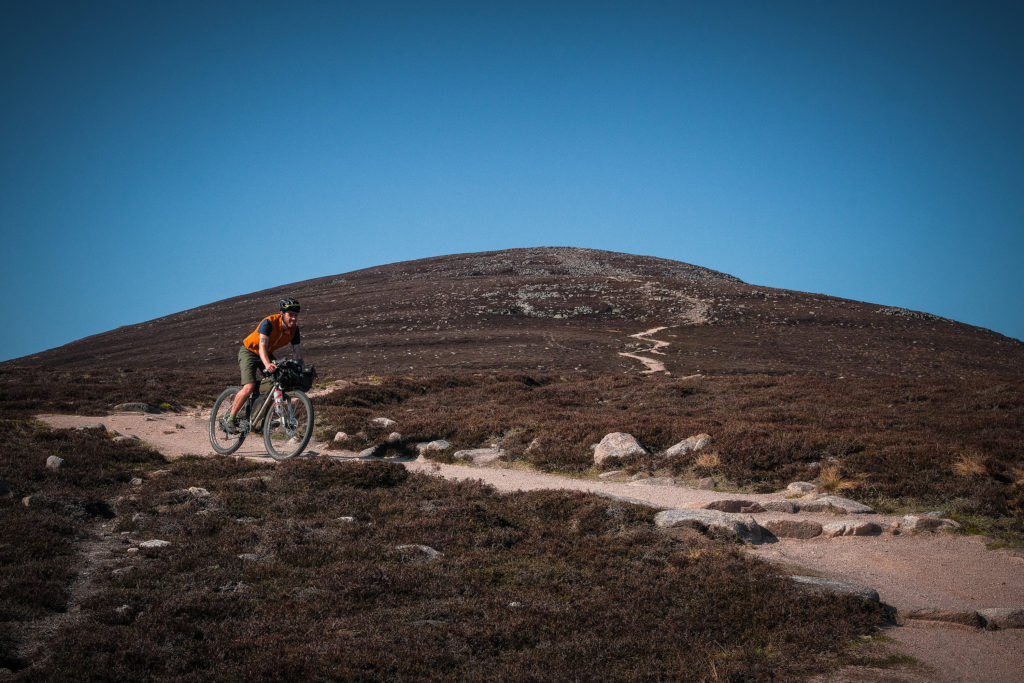 Images courtesy of Chris Martin
Last modified: 9th August 2021