There's no denying it; 2020 has been a crap year for anyone that loves travelling, even if that's on home turf. Fingers crossed the situation will improve soon, and we can get back out on our bikes to explore. 
While fantasising about bikepacking around the glorious British Isles, we've pulled together this guide to UK bikepacking routes, to give you some inspiration for future adventures! If you click through to the komoot Collections below, you can find a lot more detail about these marvellous off-road routes.
UK official off-road bikepacking routes
Okay, the use of the word official might not be solidly defined, but here are *most* of the recognised long distance bikepacking across England, Scotland and Wales.
To view them all, click through to the komoot Collection and hit the 'Show More' button on the map to load more Tours.
Then to view each route in more detail, follow the links to the individual route Collections below.
If you're new to komoot use our ADVNTR voucher code to get a region map bundle for free. Head to www.komoot.com/g and enter the code ADVNTR.

Valid until 31/12/2021
UK long distance bikepacking routes
These three routes span more than one single country.
Scottish bikepacking routes
Please respect the Scottish Right to Roam legislation and follow the Scottish Outdoor Access Code when riding in Scotland (more details here).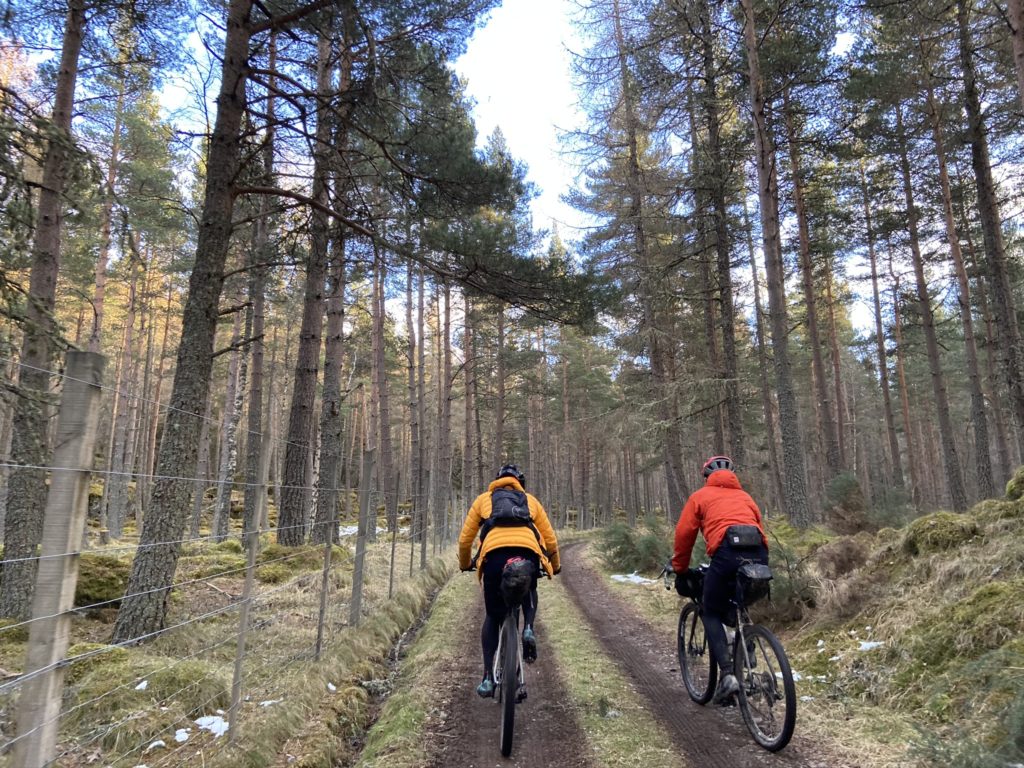 Welsh bikepacking routes
English bikepacking routes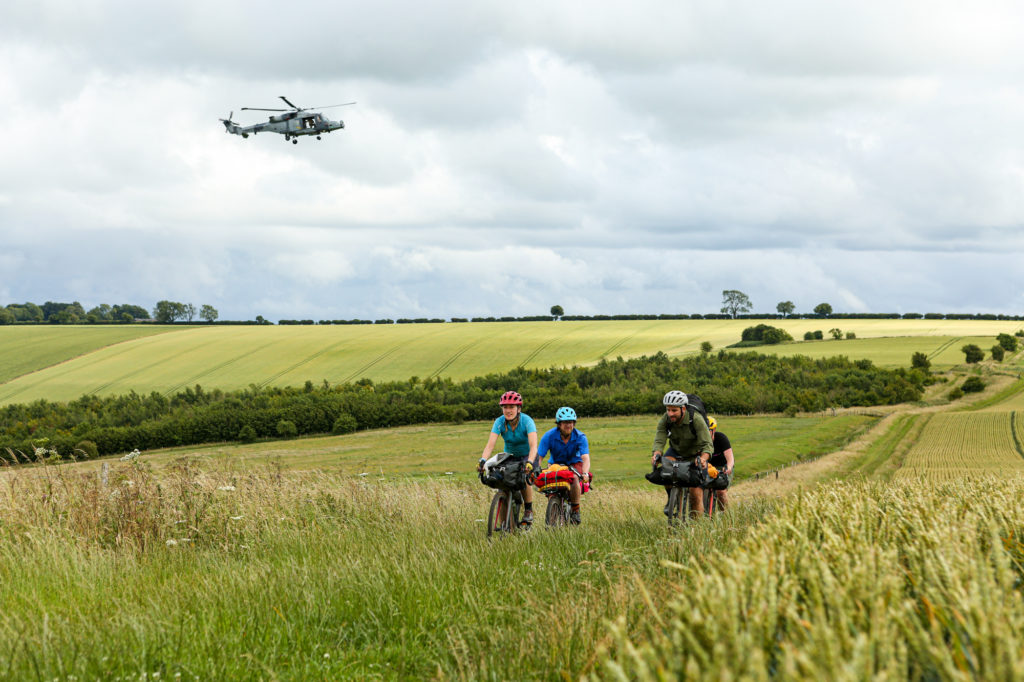 ** check out our experience on the new King Alfred's Way loop here
*** Read more from Nigel and James on riding the Peddars Way here
The Greater Ridgeway Trail
You can also link up the Wessex Ridgeway, the Ridgeway, the Icknield Way and Peddars Way to create 'The Greater Ridgeway' spanning from the South Coast to North Norfolk.
To date, there's just one section missing, the second half of the Ridgeway trail, which is currently inaccessible to bikes, although there is an alternative official bike trail in the works.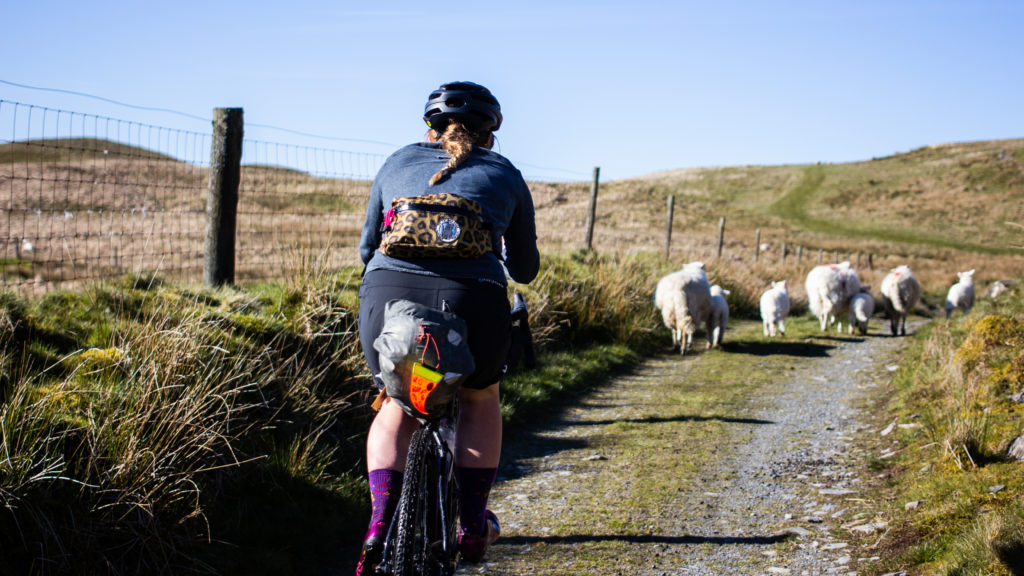 Not listed here: The Highland Trail 550 and The Lakeland 200. Let us know about any others we've missed!
*Distances my vary to official guides and other sources
Last modified: 11th August 2021