Ben Phillips is always out riding his bike on an adventure. Sometimes a super long epic, or just a plod around the local trails to take in the scenery. Like a lot of us, he's suddenly discovered a lot more time on his hands. Rather than fritter it away in front of Netflix, Ben decided to put pen to paper. Here's his tips for lockdown riding.
Get Your Daily Allocation In
Cycling outdoors has been endorsed by the UK government as daily exercise during the Coronavirus pandemic lockdown. The acceptable distance and time of these rides now all too often referred to on Strava as 'daily allocations', has been somewhat open to interpretation. What is undoubtedly true is that a route such as the Second City Divide, a multi-day 600km epic from Glasgow to Manchester which I undertook in early March, would most certainly not be acceptable now!
The following list is not a clarification of the government guidance. Here instead are 5 methods intended to flex the parameters of your local rides and spice things up a bit. If, like me, you are missing adventure.
If you like to see new things to escape to where you need to be on a ride, rather than just logging another allocation, read on.

Ordnance Survey
A fantastic ride starter and perhaps the best thing for under a tenner that'll enhance your riding.
Get an OS map of the area surrounding your isolation accommodation, and if possible blu-tack it to a wall close to the front door, estate agent style. It doesn't matter how big your smartphone screen is, an actual physical map as detailed as this will grant you new perspectives and insight on familiar ground. Once you've explored your area in depth or if you know it like the back of your hand already, check out the neighbouring maps.
Identify points of interest to inspire your riding by looking for: elevation, water, woodland, parks, and historic landmarks.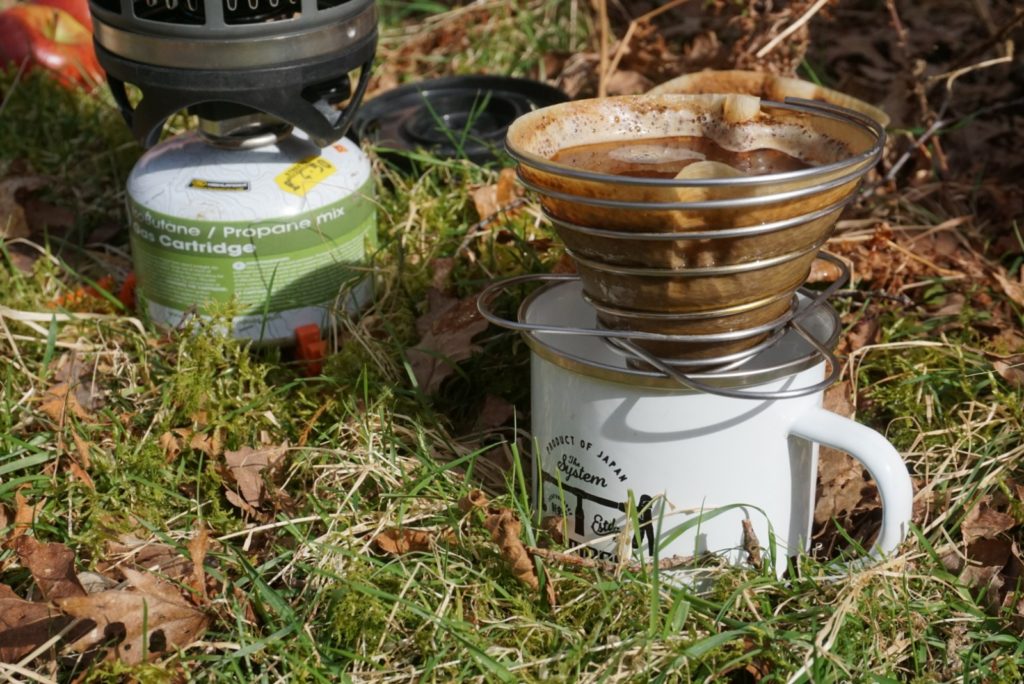 Coffee Outside Club
Cafes, restaurants, and pubs are all shut. The once obligatory mid-ride refreshment is no more. Or is it?
The Government rules state that stopping for a break outside is fine provided more time is spent exercising. So, treat this as an opportunity to run the camping stove outdoors and take your favourite brew to a quiet location. If you have no stove or your stop is likely to be in a town or city where lighting it isn't ideal, simply bring an insulated flask instead; this would also be a great option for chilled drinks such as smoothies!
It might seem a bit odd but once outside drinking in the scenery whilst sipping on something you prepared earlier it is 100% worth the effort.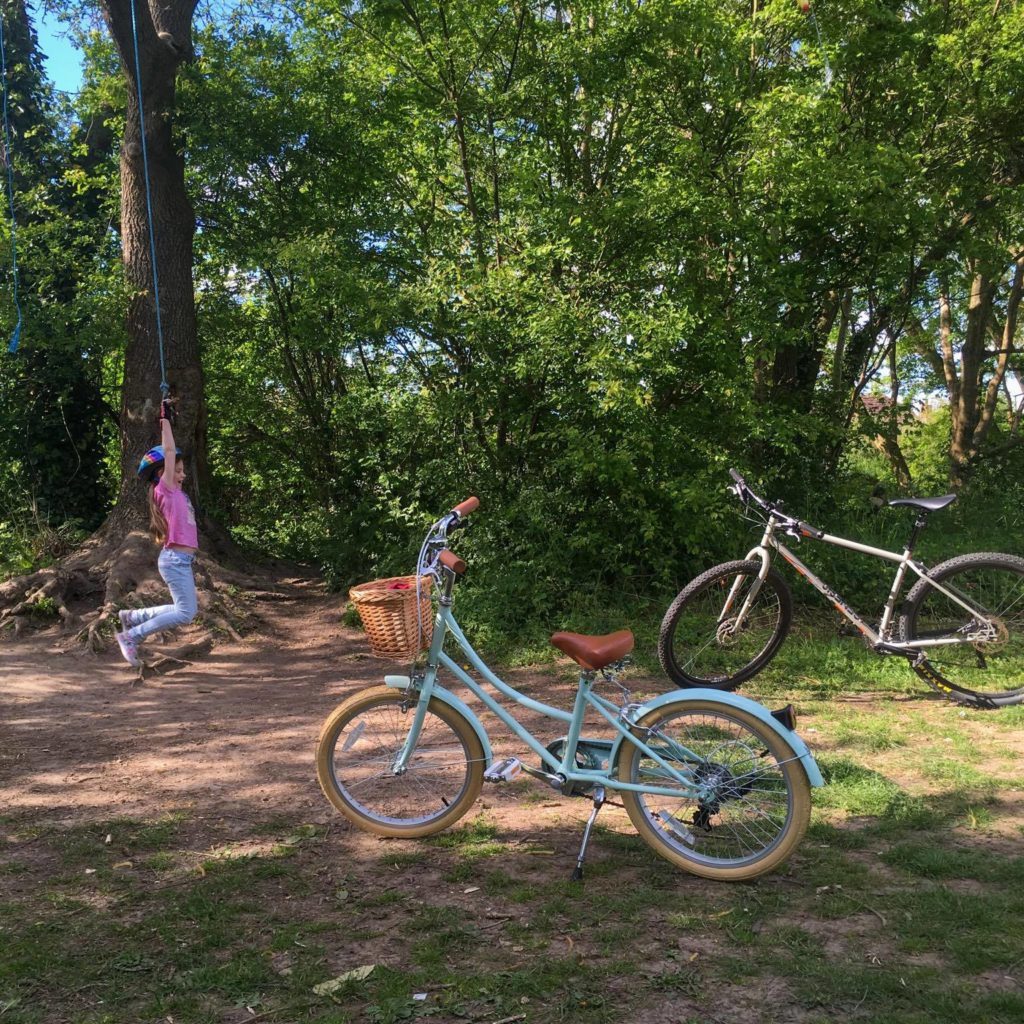 Keep It Simple
Revel in the spontaneity of jumping on the bike for a regular short spin around the block.
One of the most enjoyable ways of doing this is if you share living space with a less experienced cyclist. Absolutely encourage them to come out on a local patrol! It's a double whammy of experiencing things in a new way through their eyes whilst they have a person on-side to help build confidence. If operating solo, encourage a friend or family member living elsewhere and open comms afterwards to compare notes and expand ideas.
Keep it simple, help others, and feel good.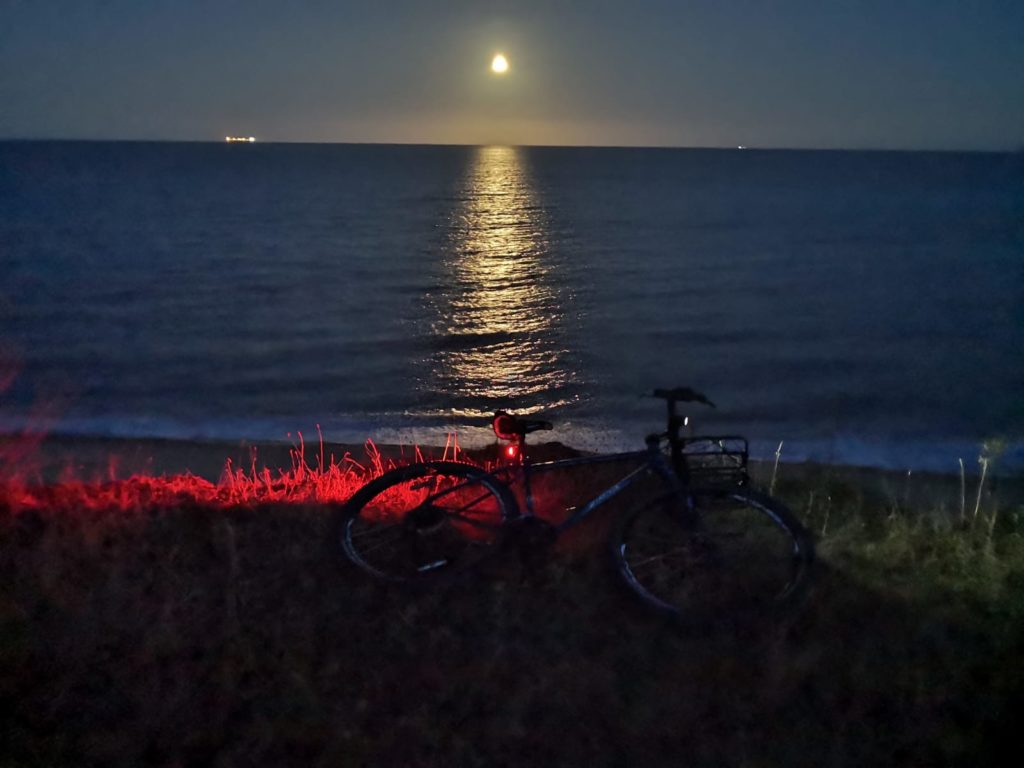 Timing Is Everything
Riding out after dark is all but forgotten as the days get longer.
Don't wait for winter. Switch up the focus and keep your nightrider skills on point by leaving home after 8pm. Not only is it warmer than it looks, often the roads are quieter too which makes keeping your social distance easy. Make the most of clear skies by syncing evening excursions with the moon phase calendar to catch the big guy at his brightest. Make a note, the next full moon for the UK is May 7th.
The next level up must be a dark and early start to catch the dawn chorus, a task as difficult as it is rewarding.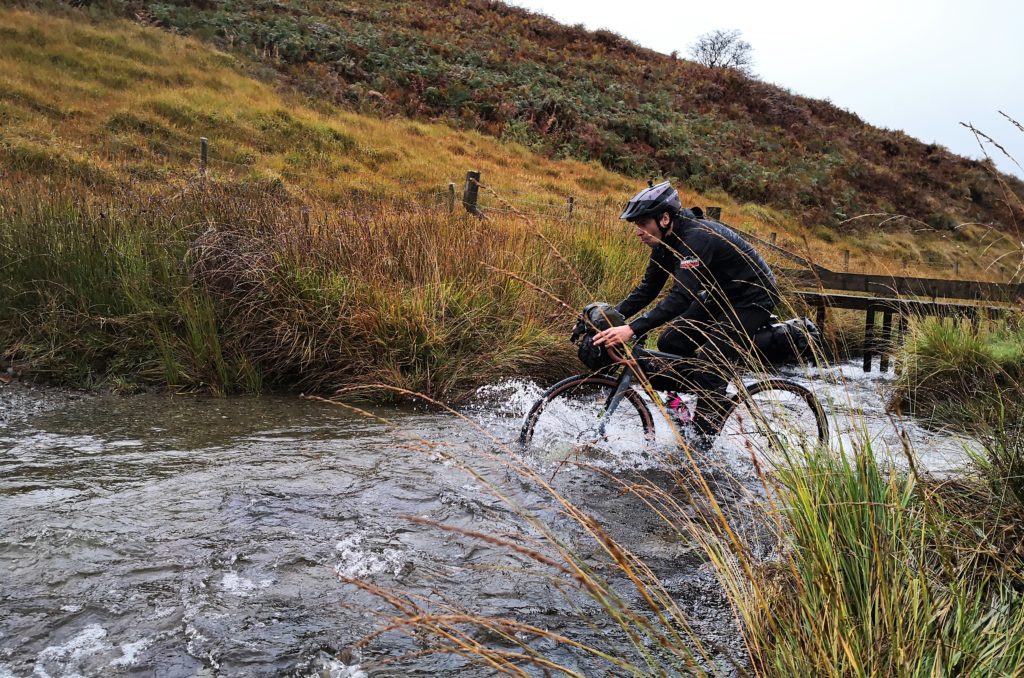 Whatever the Weather
We've had some top-drawer weather since the lockdown killed the group ride. However, normal UK weather service will resume in due course.
You and I both know what this means, so be ready for it when it comes. Rejoice in rainfall and say hello to headwinds as the more riding you do in these conditions the stronger you become. Once the rules are relaxed and the next epic bikepacking adventure is all queued up, you will be prepared for it come what may. You'd certainly have a hard job recreating these conditions indoors.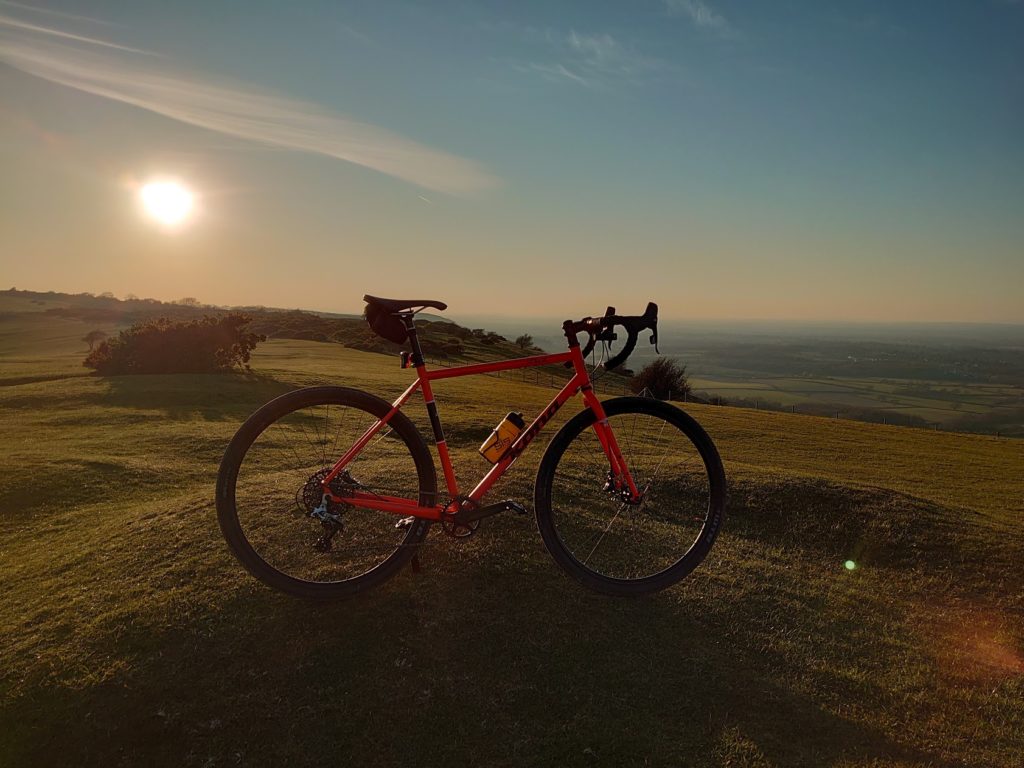 Share your lockdown tips
Got some of your own advice for surviving the lockdown? Drop it in the comments below.
Oh, and give Ben a follow on Instagram!
Last modified: 29th April 2020