alsoBritish eyewear brand, SunGod, has just launched its brand new Pace Series of cycling specific shades. Comprising two models, these sunglasses use SunGod's new 8KO lens technology to offer some of the clearest, strongest and lightest sunglasses available on the market.
SunGod Pace Series
The new Pace Series range comprises two models – SunGod Velans and Vulcans – each available in either a half frame (TF) or full frame (FF) design. SunGod Vulcans use a larger cylindrical lens, offering an outstanding 180° field of vision to increase spatial awareness on the roads and trails, whilst SunGod Velans use a refined toric lens to offer optical precision helping riders spot every detail on the road ahead.
Not seen anywhere else on the market, SunGod's Pace Series has been specifically engineered to offer its customers unprecedented variability, with the opportunity to convert between full frame and half frame models. Available separately as a conversion kit, riders can purchase an additional bottom section to the frame in order to switch looks and functionality between rides, whilst using the same lens. Customers can also select from a range of bottom frame colourways in order to create unique designs that match their riding kit.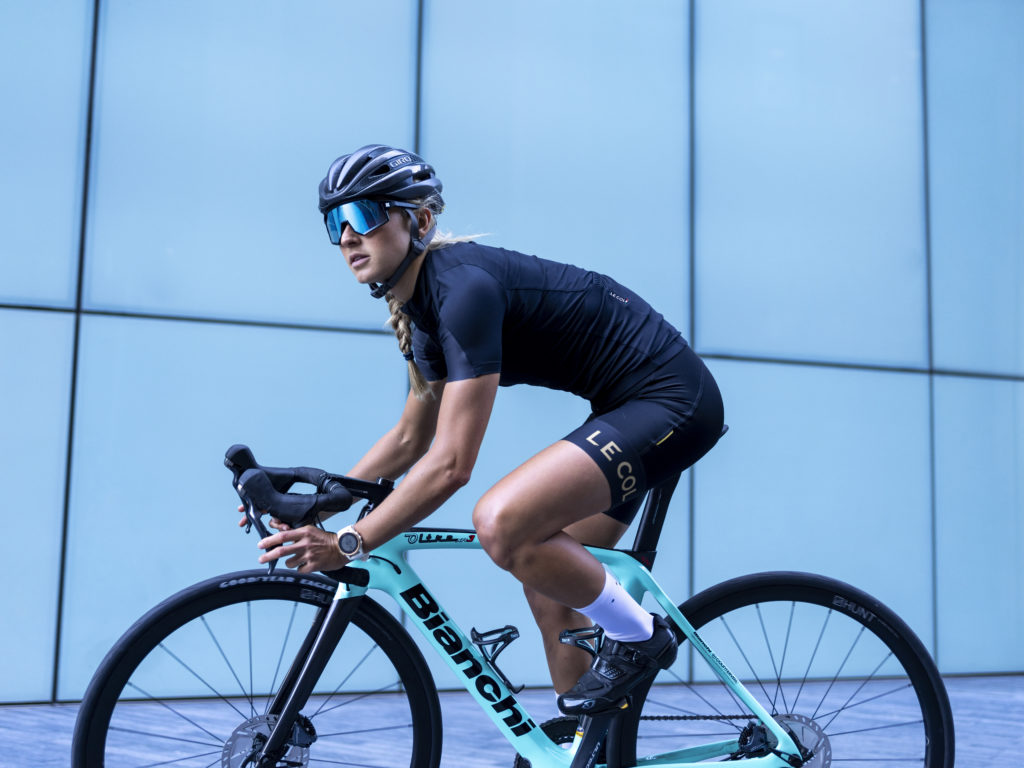 8KO Technology
Both the SunGod Vulcans and Velans use cutting-edge 8KO technology to offer optimal clarity, strength and weight savings. The new 8KO lenses are built from a nylon-based material featuring an in-mould construction and coated with a triple-layer scratch-resistant finish to help reduce chips and scratches that typically come with everyday use. Hydrophobic and oleophobic treatments are also used to repel moisture, fingerprints and sweat, giving riders a clearer view of the road – particularly in rain and challenging light conditions.
As every cyclist knows, long days in the saddle inevitably mean changing conditions. An option on the new Pace series is the new photochromic 8KO Iris lens. Available in either 'light to dark Smoke' or 'Clear through to Smoke with a contrast enhancing blue mirror' variant.
Over 4,000 customisation options
Unlike many other cycling eyewear brands, SunGod's glasses are customisable at no additional cost. Allowing riders to choose their lens, frame, icon and ear socks to create a design unique to them. With 8 options in each modular part – and 10 for lenses – there are over 4,000 potential combinations to help riders stand-out from the crowd.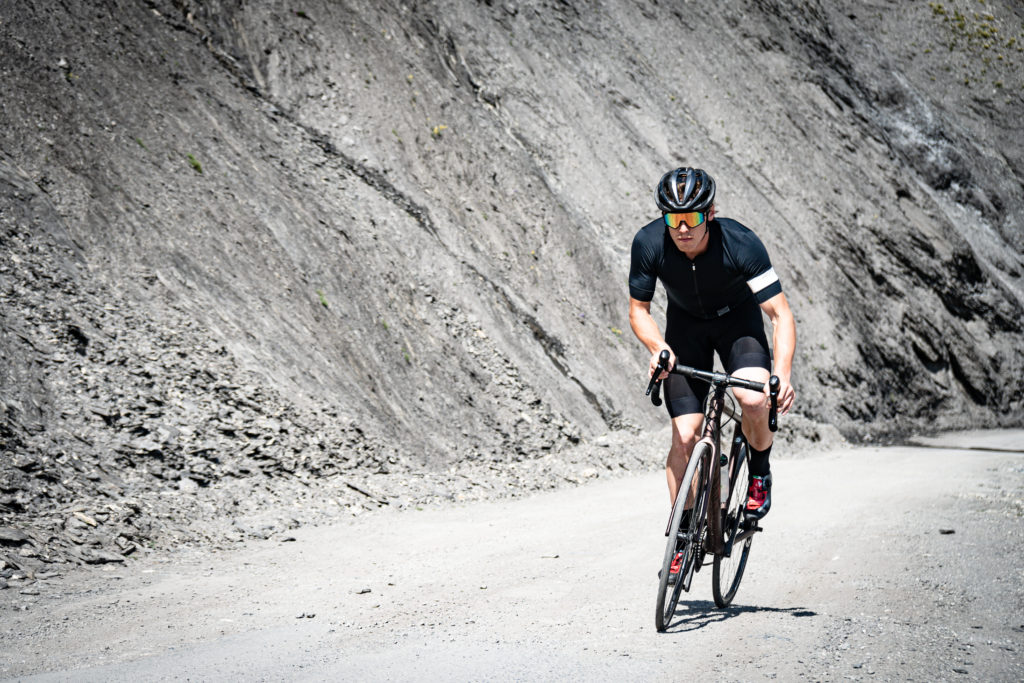 Guaranteed for life
Central to SunGod's mission is making better and more sustainable eyewear products. By using a combination of performance-focused engineering and premium materials to create eyewear that's built to last. SunGod offer a lifetime guarantee, meaning that if your glasses break, they're repaired. For free.
SunGod Pace Series Pricing
Velans TF (Half Frame): £115
Velans FF (Full Frame): £140
Vulcans TF (Half Frame): £125
Vulcans FF (Full Frame): £150
Photochromic 8KO Iris Lens: £40
TF→FF conversion kits: £45
FF→TF conversion kit: £20
Head on over to www.sungod.co for more info.
Last modified: 7th July 2020