Looking for a three day, guided gravel adventure with amazing views and a memory to last you a lifetime? Skåne500 features – you guessed it – 500km of gravel back roads in Skåne county, Sweden. This 3 day ride starts and finishes in the coastal city of Malmö, stopping off at some of the best spa hotels in the country. Forget bikepacking and suffering under a tarp, here you'll get the full spa treatment!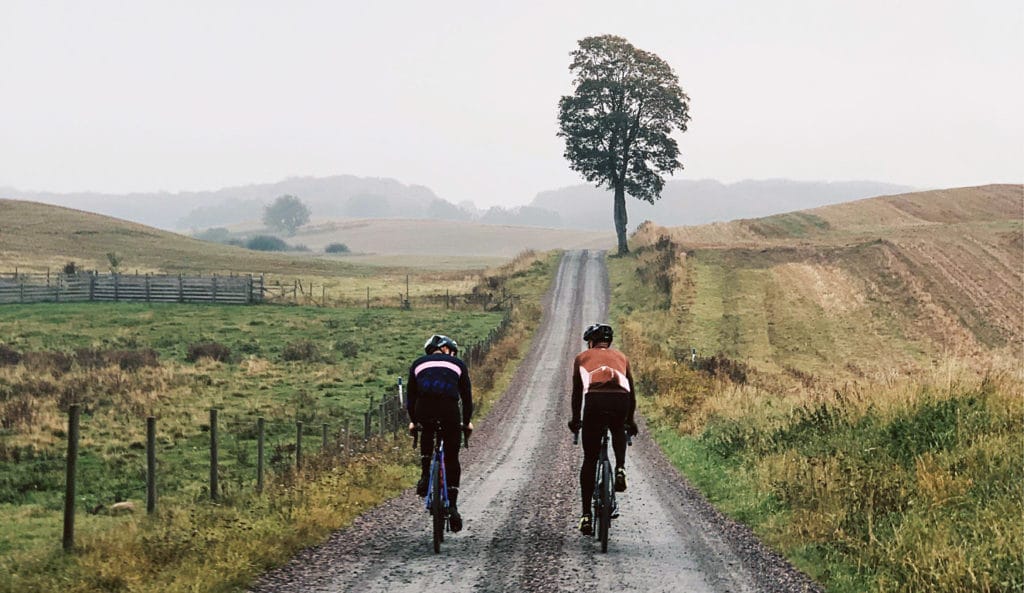 Skåne 500 from Daniel Andersson on Vimeo.
The sweet is never as sweet without the sour
Make no doubt that this is a real challenge – you'll dig deep and suffer, but also get to enjoy the award winning kitchens of the best Spas in the region. Each day finishes off with soothing baths and cold beer.  Skåne500 is the unforgivable gravel adventure that takes you around the southern region of Sweden, in strictly limited groups of 12 likeminded riders.
The organisers are running the Skåne500 experience five times throughout 2020, taking in the seasonal changes from April to October. Or put another way, 5 dates for which you and your friends can try agree upon in your diaries!
Flights to Copenhagen from the UK are relatively easy and low cost. Malmö is just a 20 minute train journey from Copenhagen. You could do the event, get back to Malmö, finish off with a nice dinner and fly back home the following day.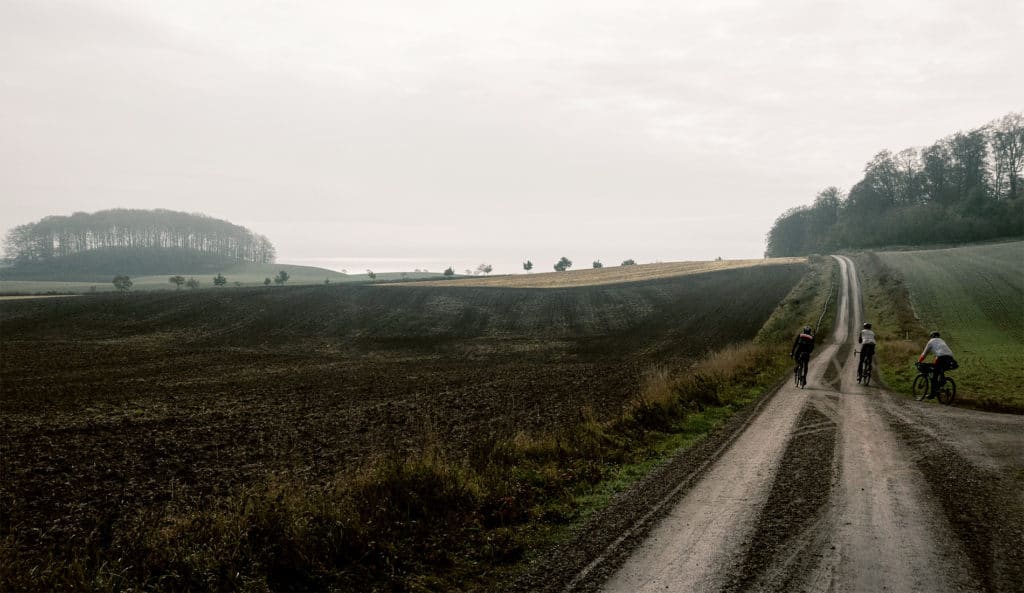 Experience the epic landscapes of Southern Sweden
Peter Bixe, is one of the organisers, and tells us that Skåne500 fits the passionate rider who likes to ride far and socialise in a small group. Tempo is rolling speed between 23-25km/h on gravel roads with "some good climbs." You should be comfortable to ride in the saddle for 8-10 hours a day.
You'll be carrying all equipment on your bike, including change of clothes, spares, energy, necessary tools etc. So don't go packing your finest attire for dining in the evenings!
What is included is 2 nights in a hotel (based on shared room), including breakfast, dinner and two drinks with your meal. Plus access to the hotel spa so you can recover and unwind. You'll also get three lunches during the three day tour, plus nutrition from event partners, Maurten. The Skåne500 is led by a professional guide throughout the tailored route and you'll also receive a souvenir shirt to remind you of the hurt/suffering (delete where applicable).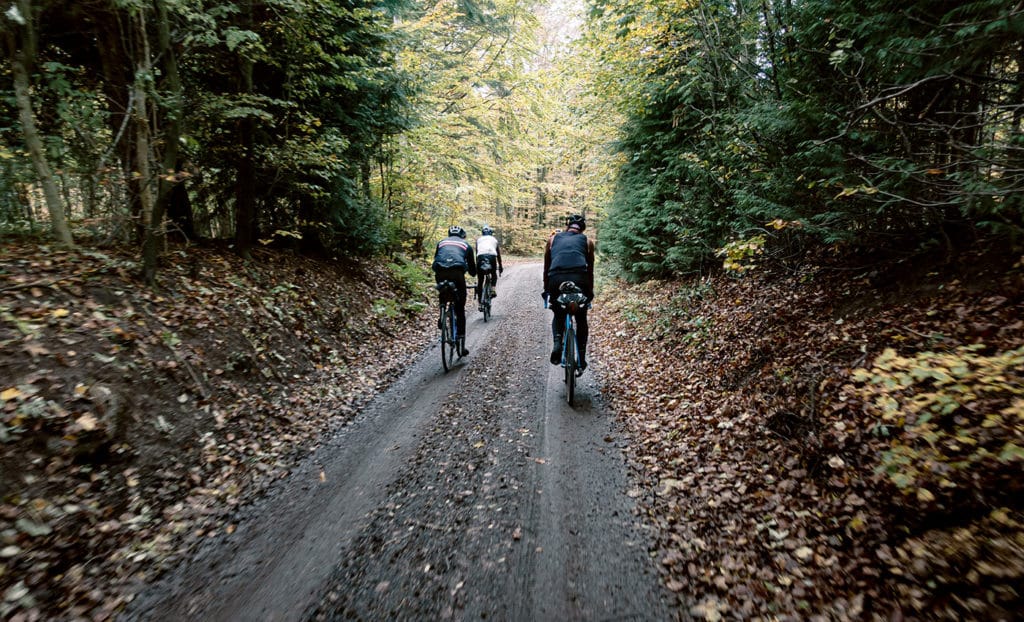 2020 Dates
Spring 19-21 April
Early Summer 21-23 May
Summer 12-14 June

Late Summer 18-20 September /Fully Booked

Autumn 16-18 October
Entry fees and further information
What does a 510km guided route and hotel experience cost? Entry to any of the 5 Skåne500 events in 2020 is 650 EUR per person. Groups are strictly limited to 12 people and are on a first come, first served basis.
As we all like to keep things simple, the organisers have arranged a number of extras to make your experience even more memorable. These include options for hotel accomodation for the night before the ride, organising a finishers dinner and accomodation in Malmö post ride and also, bike rental services.
To find out more, visit: www.skane500.cc
Last modified: 11th March 2020