Finally the wait is over! Salsa Cycles and Travel Alberta's new movie, Choosing To Live, is ready to stream online.
While mourning her late husband, Sarah Hornby craved an opportunity to connect with him through his biggest passion. Her goal was simple. She would attempt all 10 routes he created while researching his Bikepacking in the Canadian Rockies guidebook, in a single year. As she pedaled, her story transformed. From sadness and loss to a profound celebration of both his life and her own unique journey, she was choosing to live.
A Salsa Cycles movie is always greatly anticipated. Choosing To Live, made in conjunction with Travel Alberta, is no different. It documents routes in the Canadian Rockies laid out by inspirational bikepacker and cycle racer Ryan Correy. Correy, the founder of Bikepack Canada, tragically lost his fight with cancer in April 2018, aged only 35.
His last project was to write Bikepacking in the Canadian Rockies, the definitive guidebook for the area he loved to explore most. Choosing to live records his wife, Sarah Hornby as she rides each of the routes laid out in the guidebook in a single year.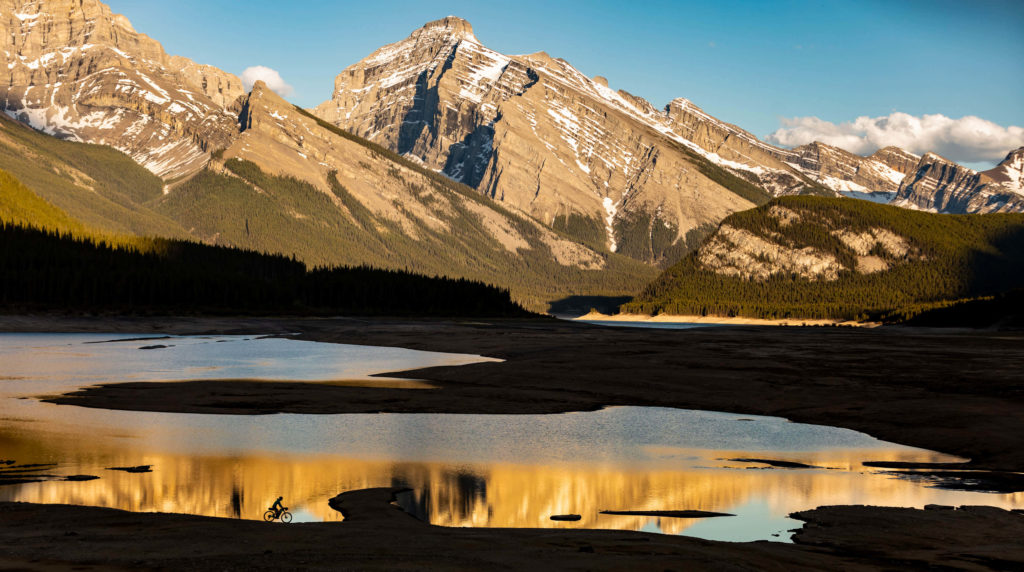 More Info…
For more information on Salsa Cycles, visit their website: salsacycles.com
Check out Travel Alberta to start planning your dream holiday at: travelalberta.com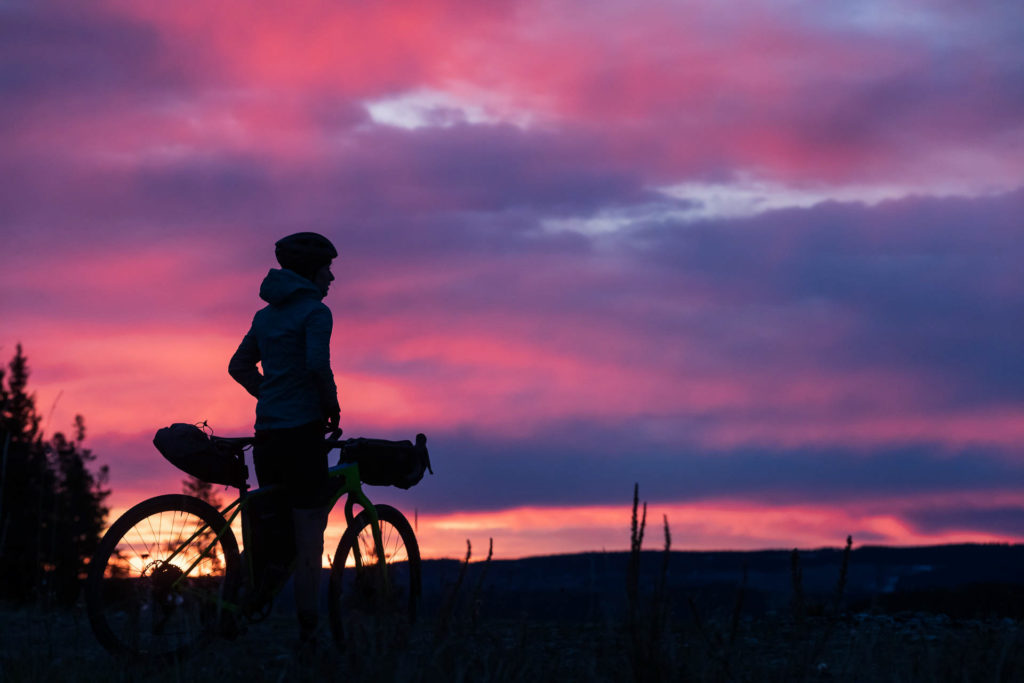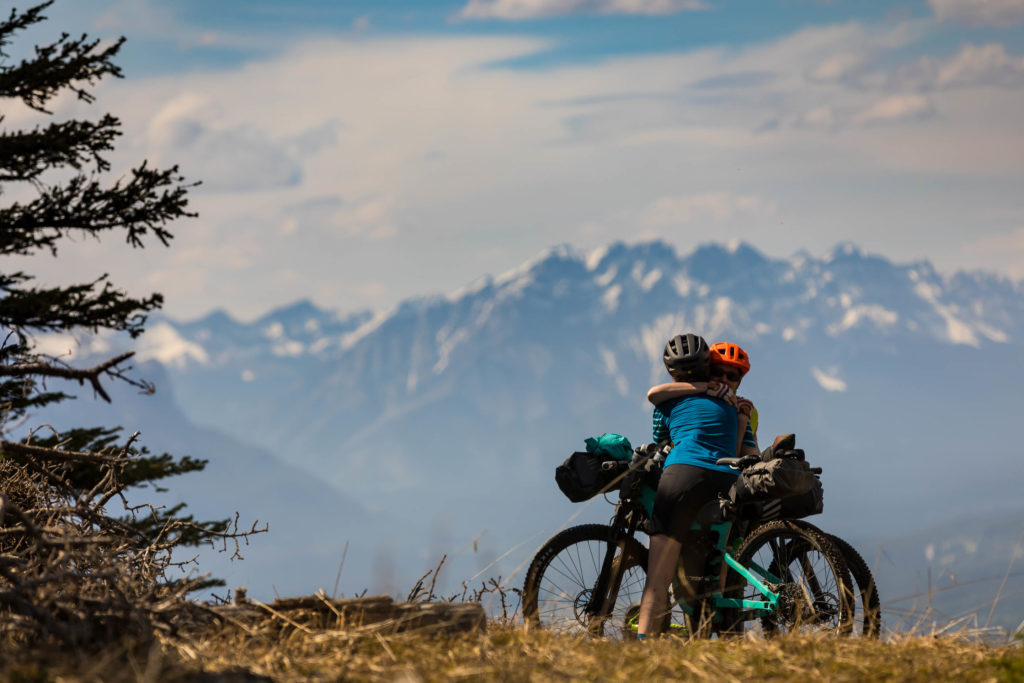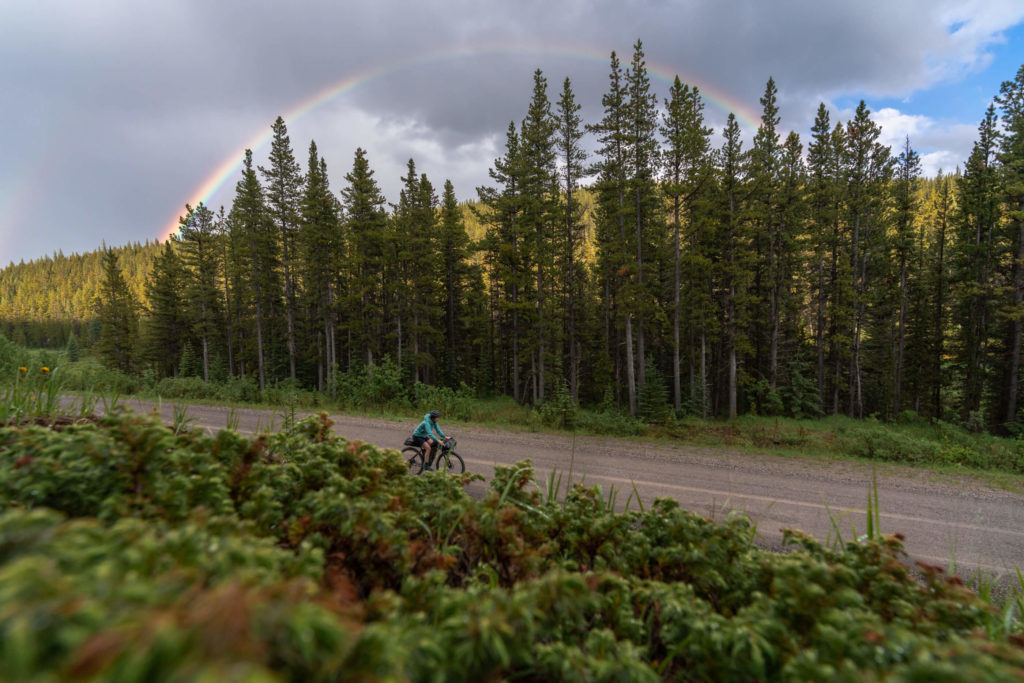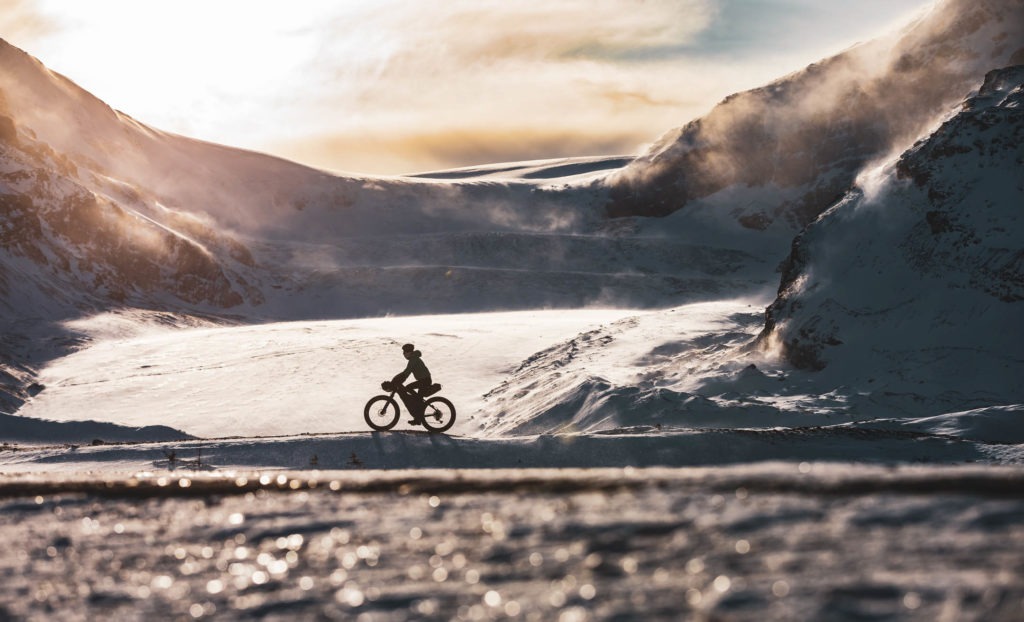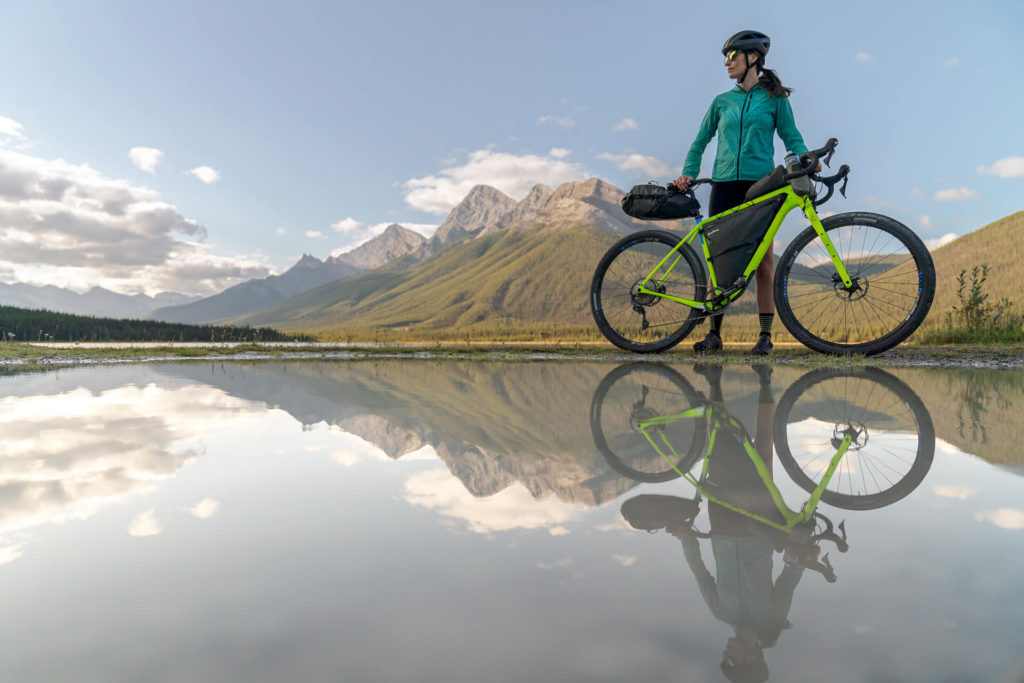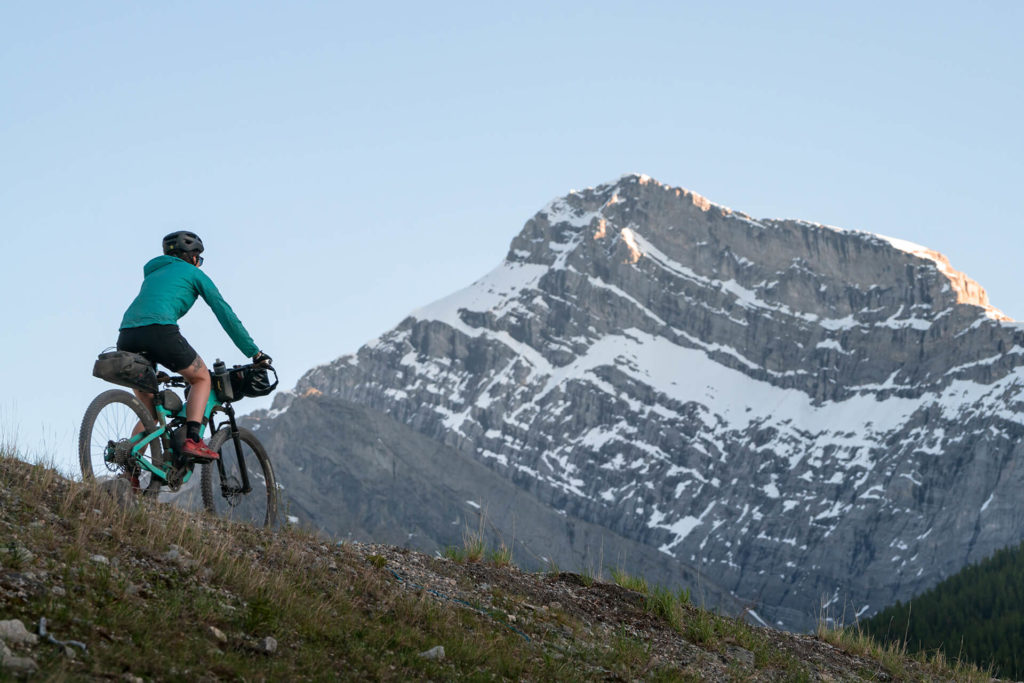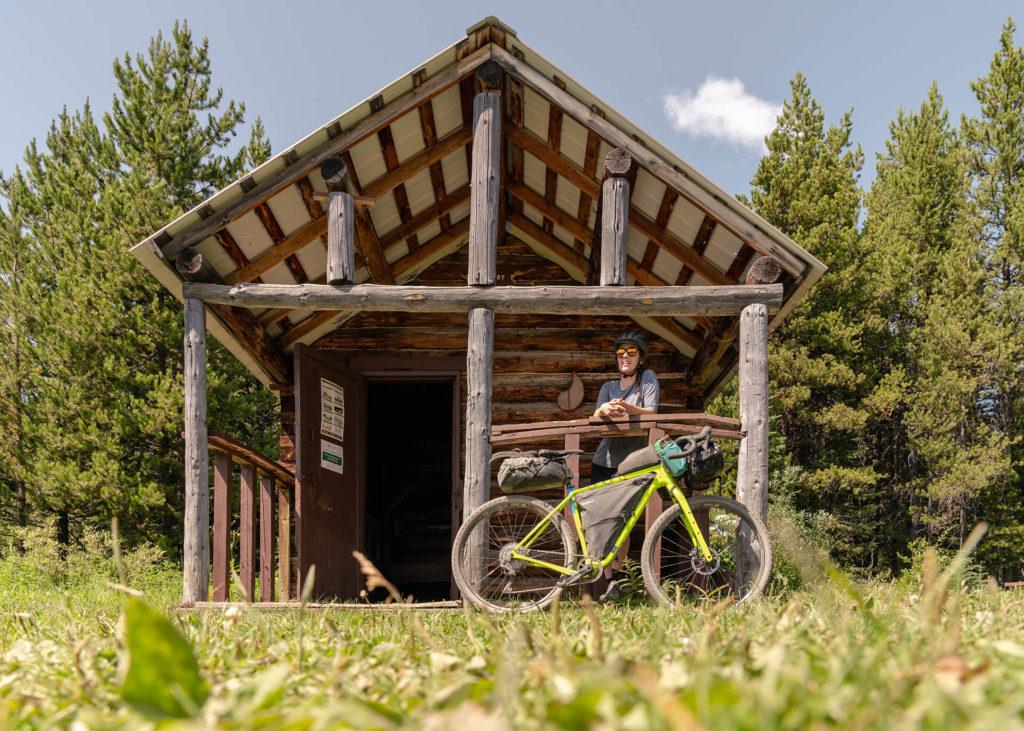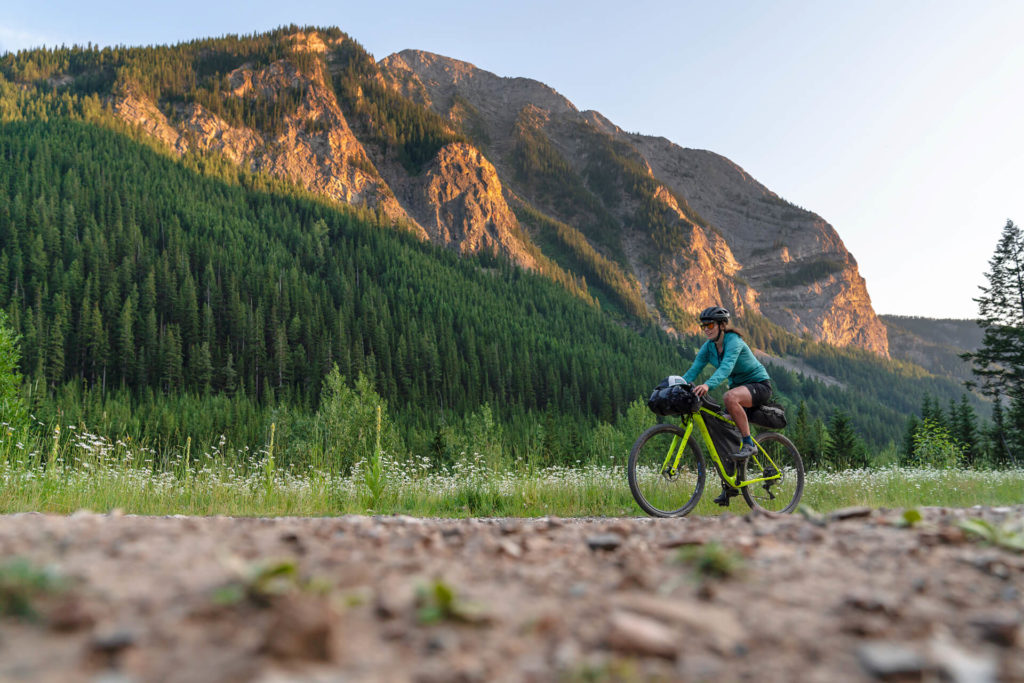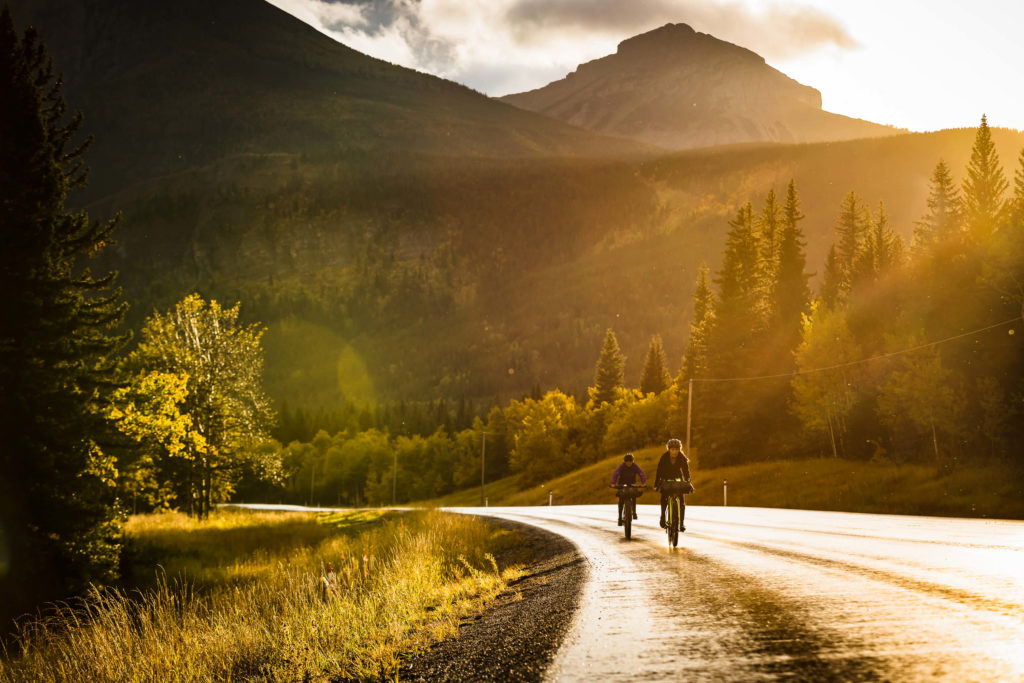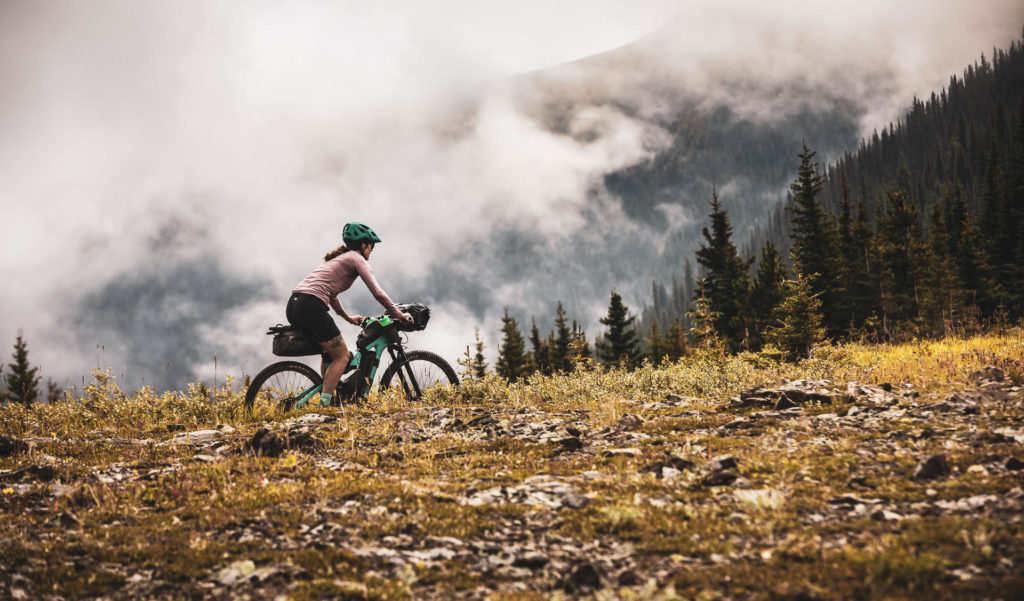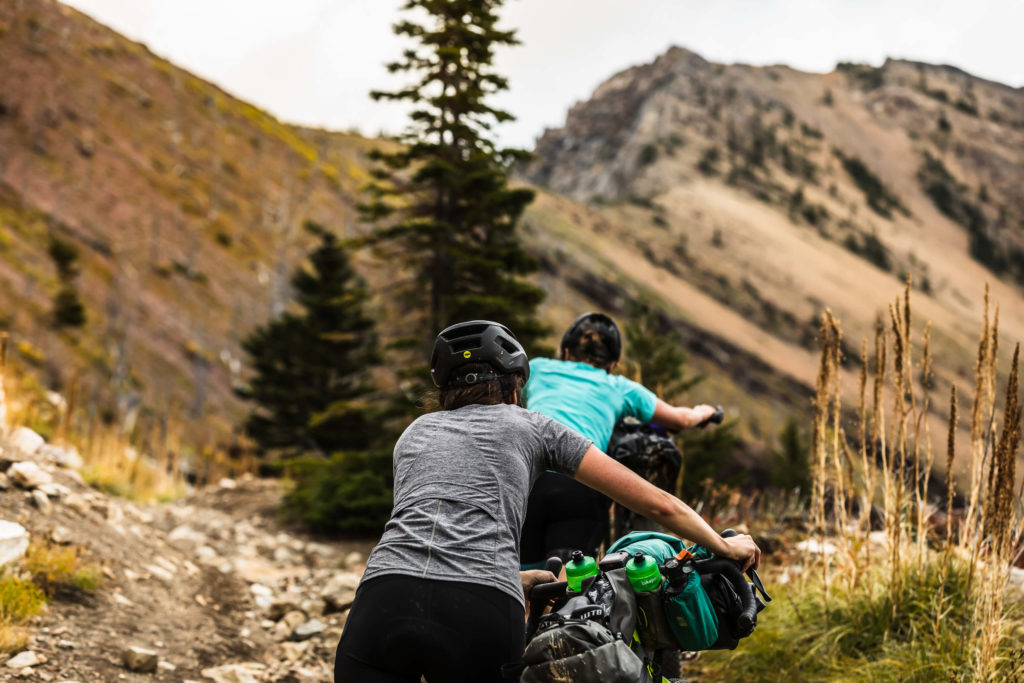 Last modified: 11th May 2020