If you haven't yet heard of Rider Resilience then here is your introduction to a movement supporting riders going through the toughest of times. Resilience is sought in the sharing of stories and capturing inspiration but also by generating funding in order to support similar causes. #rideitout
Put simply –  "RESILIENCE is not just a product of brawn and endurance".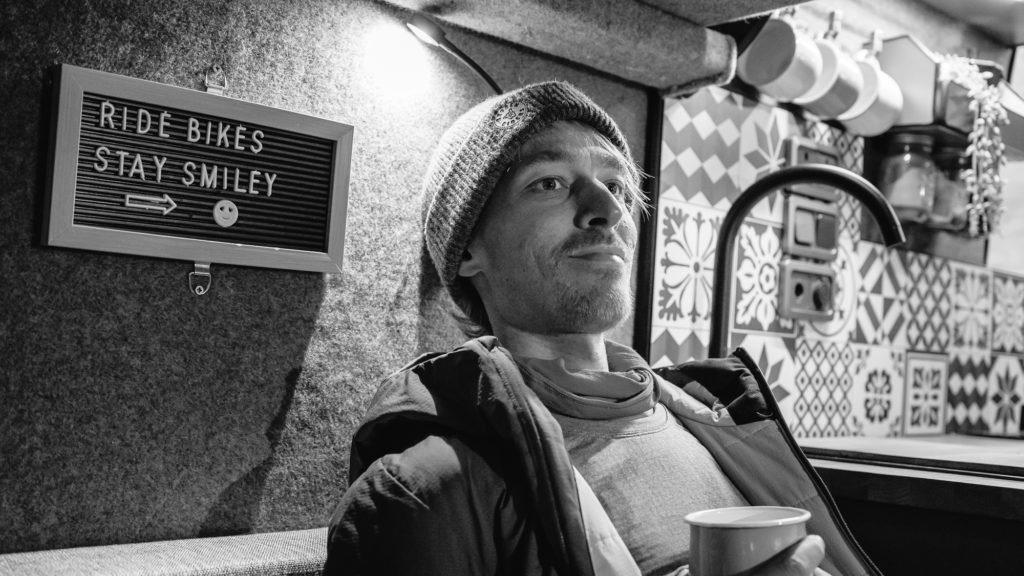 To give some background, Nils is a bike industry dude with a love of mountains rarely seen. 2017 saw his diagnosis with advanced bowel cancer – we don't know how that can be absorbed (can it even?) but throwing himself into riding and photography was a salve to 'help navigate these stormy waters'.
Nils is using his personal and professional connections to help Rider Resilience grow into a community of cyclists working towards the greater good.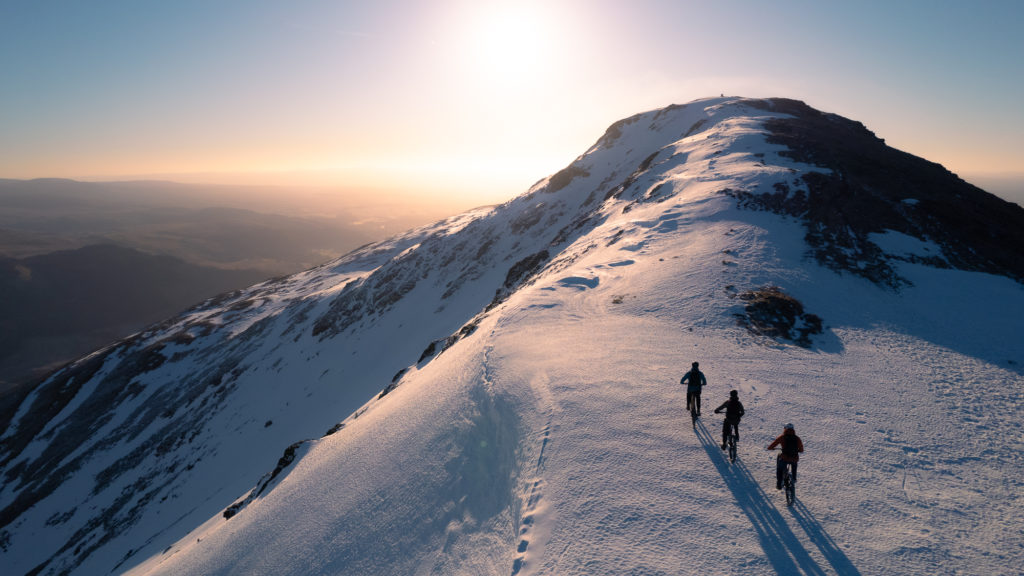 To get the full information and learn more about his journey so far including ways to support, visit the site now:  Rider Resilience
Follow on the 'gram here:  Rider Resilience Instagram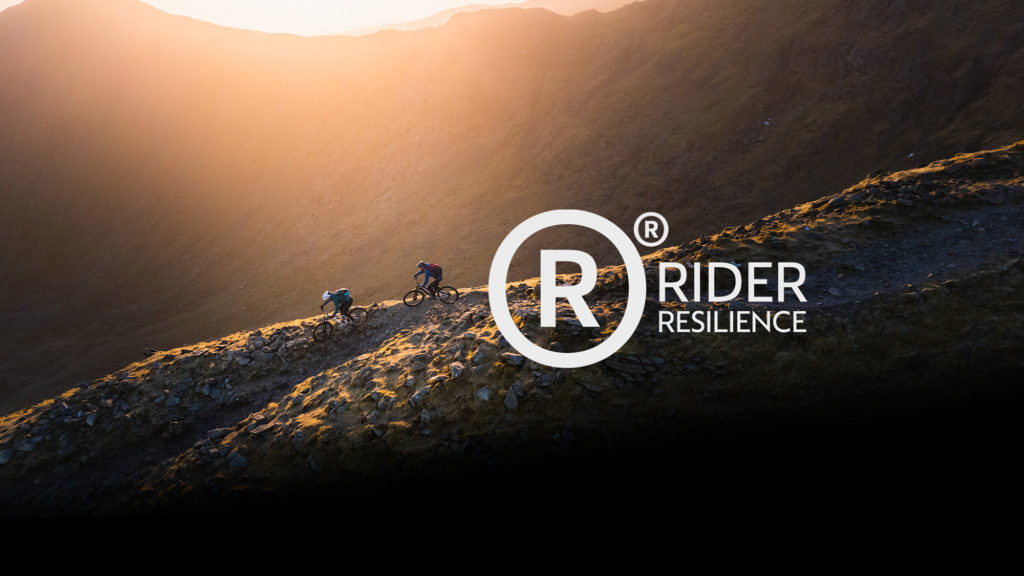 Last modified: 8th November 2022