Independant British bike bag brand Restrap have just launched an online route catalogue for gravel routes in the UK, and are encouraging riders to contribute their favourite routes.
The Restrap route catalogue is split into Scotland, Wales, The Lake District and North East, Yorkshire and the North West, South West and South East, covering most of the UK. In there, you'll find off-road day routes as well as longer bikepacking tracks, all contributed by friends or ambassadors of Restrap.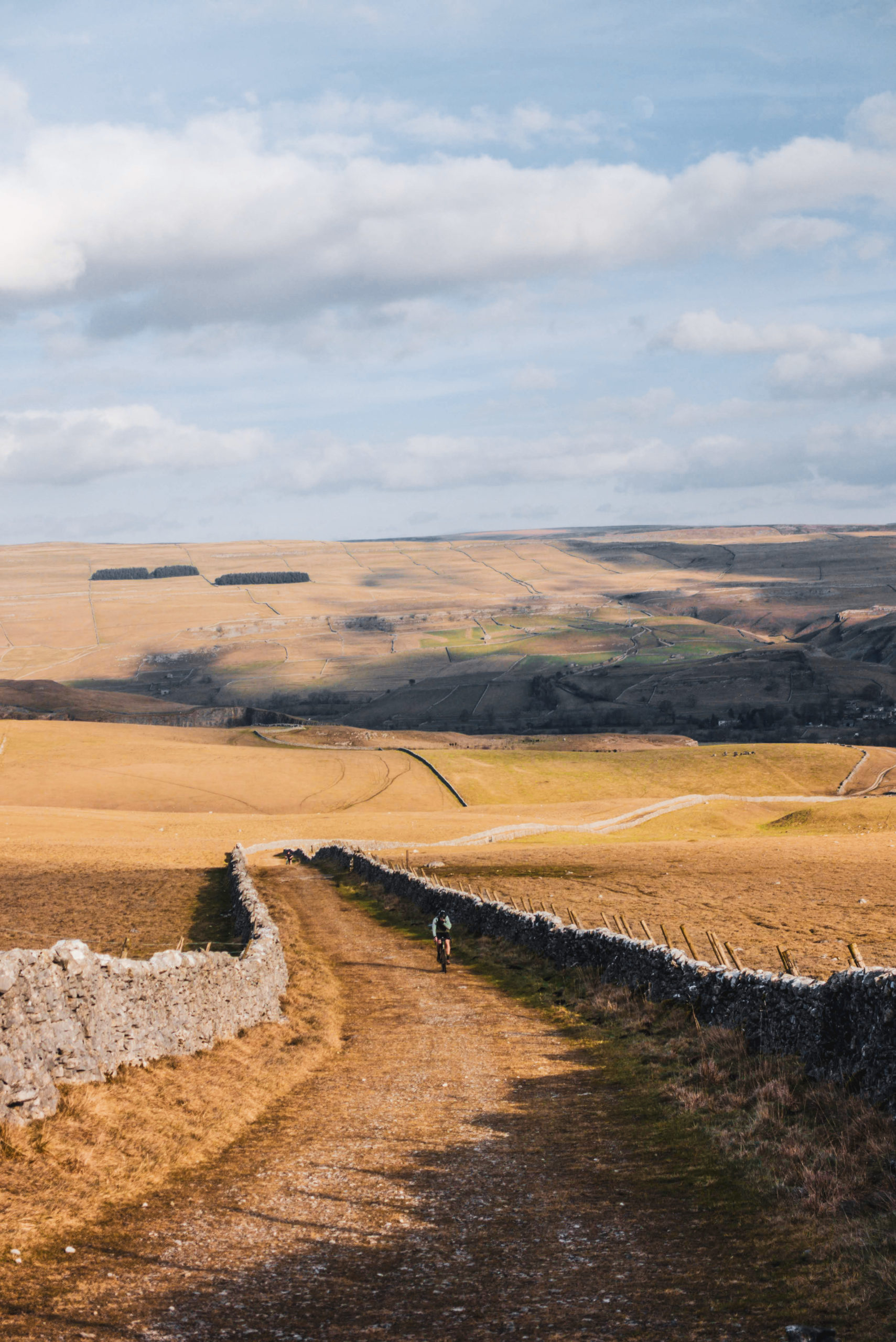 Unsurprisingly, it's their home turf of Yorkshire that so far has the most routes on offer:
Contribute a route
Besides it being very rewarding to share your mastered off-road routes with other riders, Restrap are also offering one of their ace 'Will Travel For Gravel' embroidered patches to anyone who contributes.
You can submit your route here and be sure to follow both ADVNTR and Restrap on komoot.
Last modified: 25th January 2021