Anyone who's spent any time in the company of the women behind The Adventure Syndicate will be able to confirm that although they're tackling some serious social challenges, their attitude is still as lighthearted and funny as ever.
With a pretty nuts idea to cycle between Scotland and Denmark between Christmas and New Year, the film is a combination of true grit and laughter.
Four women, two cargo bikes, six days, Edinburgh to Copenhagen. What could possibly go wrong?
In 2019, The Adventure Syndicate set out to challenge body and mind. Resolution Race was not a race in the traditional sense, but a demonstration of how far collective resolve, collaboration and kindness can take us in the race to save our planet.
We're not doing this to send a message to everyone that cargo bikes will reverse climate change and make us all feel amazing. It's much more complex than that.

We know not everyone can afford a bike let alone a specialist one that can carry your kids and shopping. But the way we move around now isn't fair. Our most deprived areas are the ones being worst affected by vehicle emissions, and on the other side of the world people are suffering the consequences of our excessive carbon production. – Lee Craigie
Resolution Race will be premiered on the 7th November at 7pm GMT, with The Adventure Syndicate holding a Match the Miles challenge on the same day using their brand new app to inspire people to choose their own adventures.
There's a £5 fee to watch the 46 minute film on Vimeo. The Adventure Syndicate want to make it accessible for everyone, so if this fee is too much, drop them an email.
Check out more about the Resolution Race and watch here. 
Check out the Resolution Race behind the scenes film here. 
Listen to Philippa Battaye chatting about the aftermath of the Resolution Race on the Unpaved Podcast.
Photography: James Robertson
Film: Catherine Dunn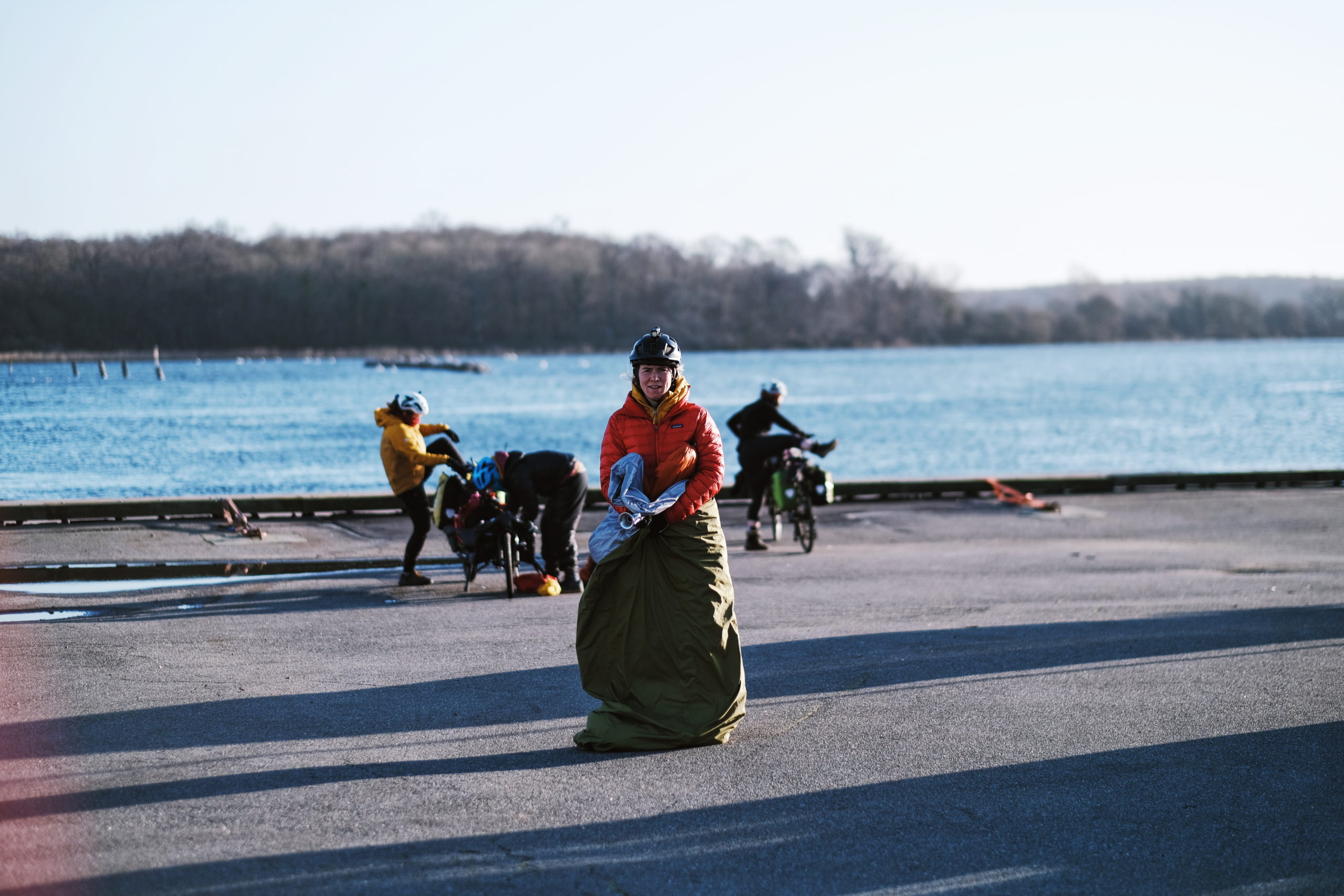 Last modified: 6th November 2020