The Atlas Mountain Race is an unsupported single-stage cycling race that will take place in Morocco during February 2020. The race will take riders from Marrakesh across the High Atlas and from there onwards through the Anti-Atlas to Agadir.
Starting on the 15th of February, with a grand depart from Marrakesh, the Atlas Mountain Race is a fixed route, 1145km, unsupported, single-stage cycling race through the spectacular mountains of the Atlas and Anti-Atlas. The clock does not stop, and no prizes are awarded. Atlas Mountain Race race will follow gravel, single and double track and old, hand built, colonial roads that have long been forgotten and fallen into disrepair. There will be very little tarmac.
Race Solo or as a Pair
Racers can ride solo or as a pair. The route is fixed with three manned checkpoints where the riders will receive a stamp on their 'brevet' card, before heading to the finish line for a well-deserved post-race beer.
The brainchild of race director, Nelson Trees, who is the main person behind the Silk Road Mountain Race, the Kyrgyz sister race of the AMR. The event is sponsored by Italian/Japanese cycling apparel brand PEdAL ED.
Nelson Trees, Silk Road Mountain Race Director "After the success of the Silk Road Mountain Race in Kyrgyzstan, we wanted to take that format and bring people to another exciting destination. Somewhere that would be a little more accessible. Yet present many of the same challenges and a few new ones, unique to the geography of Morocco. In spirit and ethos it will share a lot with the SRMR, but truly have it's own character. Built on the complex and fascinating Moroccan culture that is intertwined with its mountainous setting."
"We look forward to telling the story of this new race. In our continual search for new, innovative ways to share the tales from the road that inevitably arise from the challenges the riders will face in this beautiful and often inhospitable environment."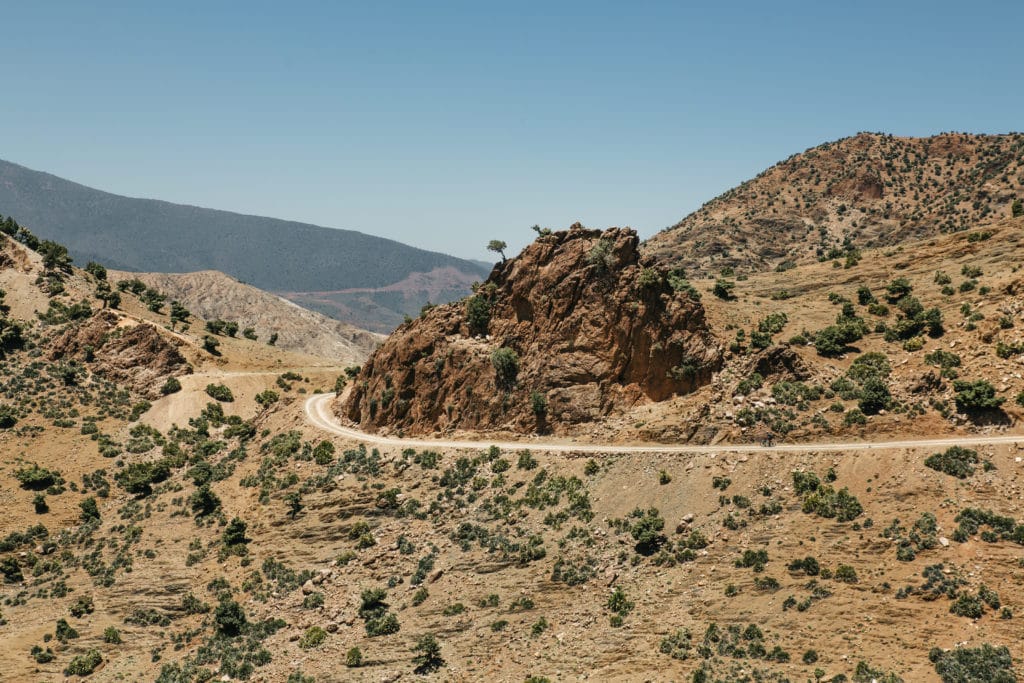 Entries now open
Entries for the race will open on the 18th of September. Prices start at £250 for a solo entry, £500 for pairs. You will need to get your application in before the 16th of October at midnight. Applicants will hear from Race Control on the 23rd of October if they have a spot to race.
If you have the taste for adventure, you can apply here.
For more information on the Atlas Mountain Race, sponsored by PEdAL ED, visit the website here.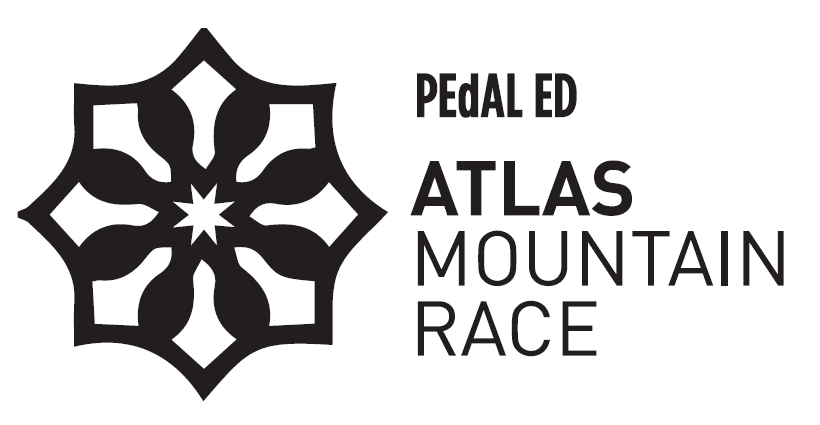 Last modified: 18th September 2019