Fans of Salsa Cycles will be delighted at the news that has just landed in our inbox today. After a few years without any official UK distributor, the brand that brought Adventure by Bike to the mainstream, returns to our shores with support from Tebay based adventure experts, Lyon Equipment.
Official press release follows…
Salsa Cycles & Teravail Tyres signed to Lyon Equipment
Cumbria based Lyon Equipment today announces an exclusive UK & ROI distribution deal with Salsa Cycles and Teravail Tyres.
The distribution agreement follows significant investments from Lyon Equipment into their cycle division and comes after a visit to QBP, the parent company of Salsa and Teravail, at their home in Minneapolis.
Jonathan Capper, Managing Director at Lyon explains how both brands are highly complementary to Lyon's current cycle portfolio.
"Our vision at Lyon is to provide equipment and expertise to allow people to venture further. As a result our cycle division has carved out its place in the market as a one-stop shop for adventure cycling."
"Salsa is well known for its adventure orientated portfolio of bikes and P&A. With the growth in gravel, bikepacking and self-supported endurance events they have led the way for many years in the adventure cycling scene through constant innovation".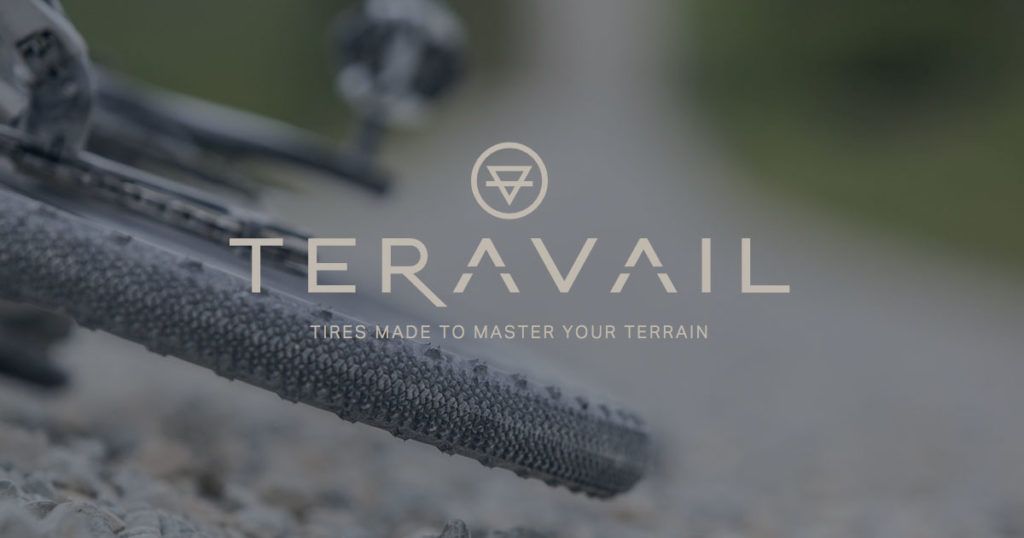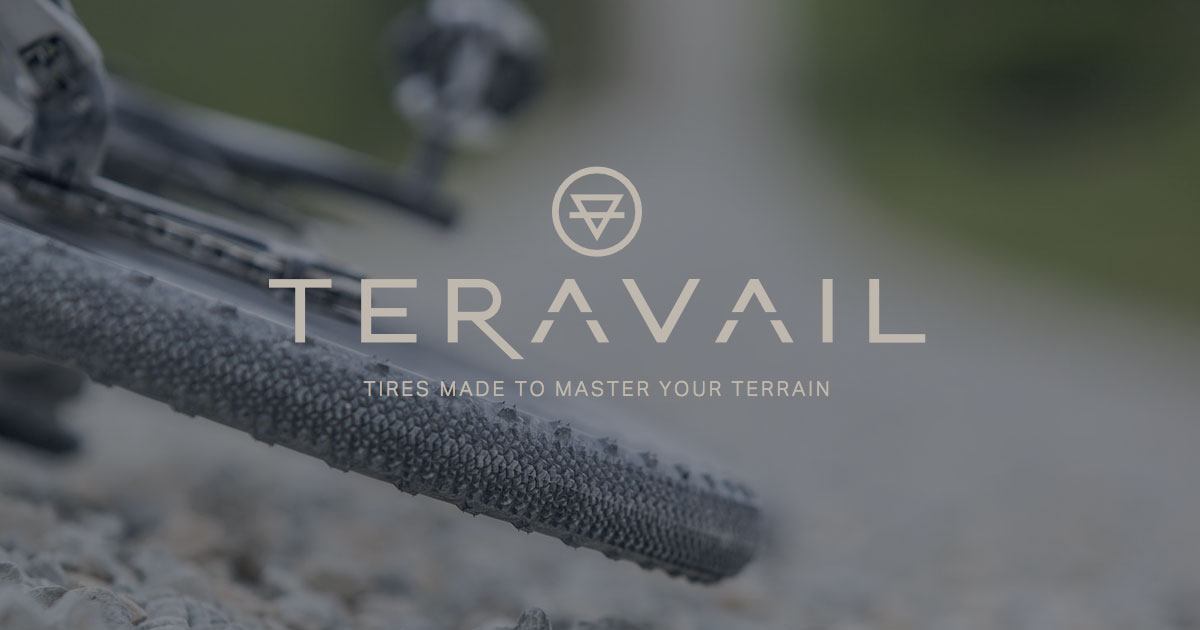 Teravail
"Teravail is a relatively new, forward thinking tyre brand from the US with products that are developed with a specific terrain or event in mind. Their range covers a broad spectrum from gravel to trail and with some exciting developments in the pipeline will soon be a tyre brand that is on a lot of people's radar".
"Both brands complement our existing cycle portfolio of Ortlieb waterproof luggage, Bombtrack Bicycles, Tubus expedition grade racks, Julbo eyewear and Hydrapak hydration systems, as well as our extensive outdoor portfolio."
COREbike Debut
Alex Zidarevich, International Business Development Manager at QBP adds "we are extremely pleased to be working with Lyon Equipment in the UK. It was clear from our first meeting that throughout their business they have a genuine passion for enabling adventures".
"From a commercial point of view, both QBP and Lyon are clearly aligned with regards to corporate social responsibility and business ethos."
Lyon will be making its debut at COREbike later this month where prospective dealers can find out more about both brands and the rest of Lyon's portfolio.
Details of the ranges can be found at www.salsacycles.com and www.teravail.com.
Full details of the brands distributed by Lyon Equipment are available at www.lyon.co.uk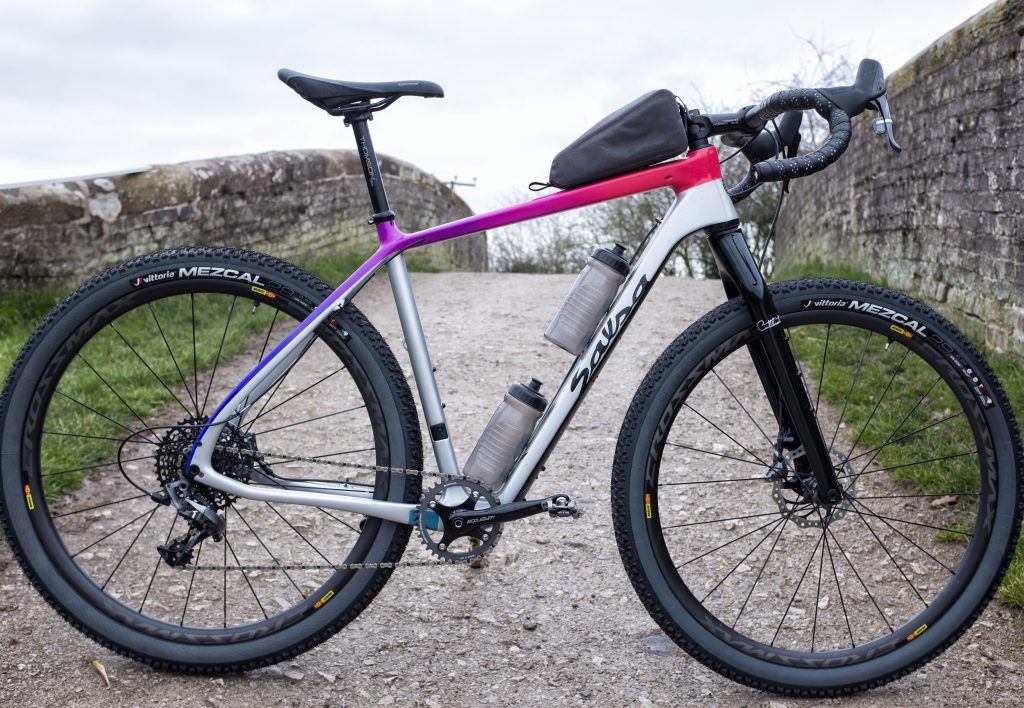 Last modified: 2nd January 2019