HUNT Bike Wheels have just announced the launch of their new 'Newsletter and Social Media Channel' called HUNT Beyond. As the main man Josh Ibbett explains, the idea is to "explore beyond the realms of normal cycling"

Focus
Having returned full time with HUNT, Josh's role is to focus on bikepacking, gravel riding and ultra distance cycling. Josh will lead the new channel, which will contain stories about bikepacking, ultra distance races, adventure tech, videos and guides. Not only this, but there will be plenty of opportunities to win cool prizes too. As a former TransContinental Race winner and all round ultra-endurance junkie, Josh is the best there is to head up the new adventure division.
Back full circle
Josh was HUNT Bike Wheels' first full time employee when the company was founded back in 2015 and worked with HUNT for 2 years before the open road called. In 2017 Josh left to travel the world by bike and pursue his ultra racing ambitions, of course always rolling on HUNT wheels.
"As the HUNT brand has grown so has the interest in adventure cycling and bikepacking, so we have created HUNT Beyond to bring specific adventure, bikepacking and ultra cycling content to our followers. HUNT wheels are designed by riders for riders and we appreciate that there is a need for wheels designed specifically for this type of riding. We already have a comprehensive line up of Dynamo wheelset in our range, the result of direct feedback from riders, and through HUNT Beyond we hope to further develop our wheelset range to meet the needs of people who are pushing the boundaries of their cycling"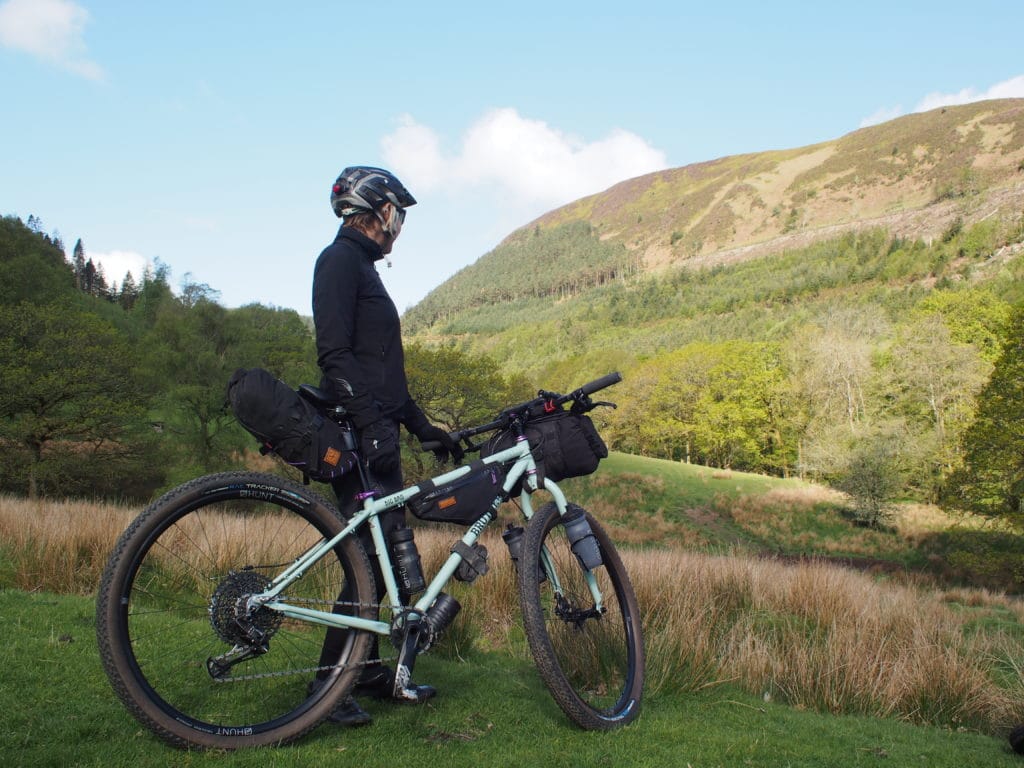 Go Beyond and Win
Keen to find out more? In that case, head over to the HUNT Website.
To celebrate the launch, Josh and the team have reached out to CyclingAndalucia.com to offer the chance to win a Gravel Cycling Adventure holiday. You can win 2 pairs of HUNT 4 Season Gravel X-Wide wheels and a 5 day Gravel Riding adventure holiday in Southern Spain worth £2000!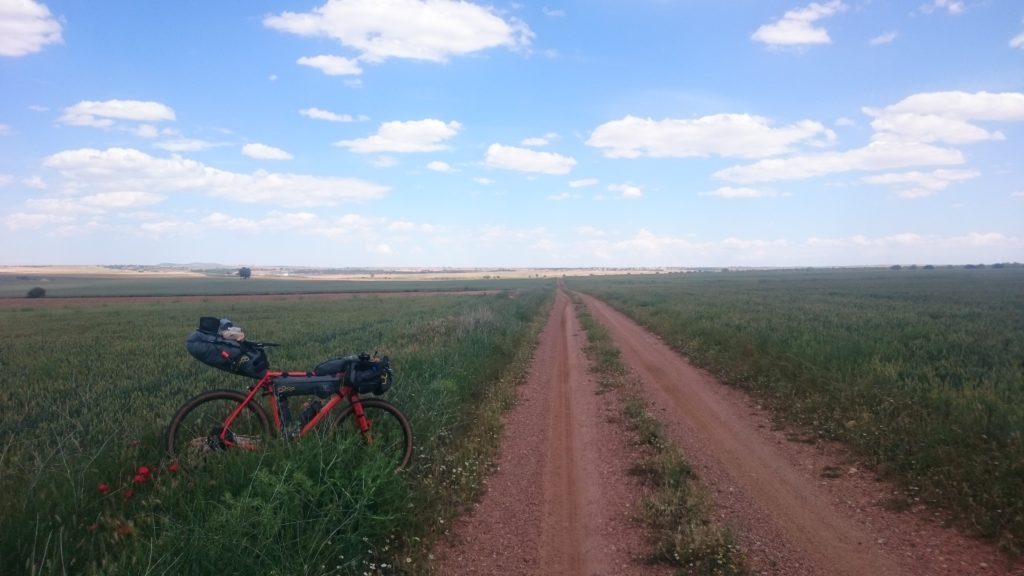 Last modified: 28th May 2019