Lezyne Flow Cage
Oh how we laugh. Whichever cage I buy, at some point, my bottle will do a plausible imitation of a Saturn V rocket! It doesn't happen to anyone else I ride with. We may even have the same cage and bottle combination. It is always my bottle that goes into orbit.
Until now.  May I introduce the Lezyne Flow Cage?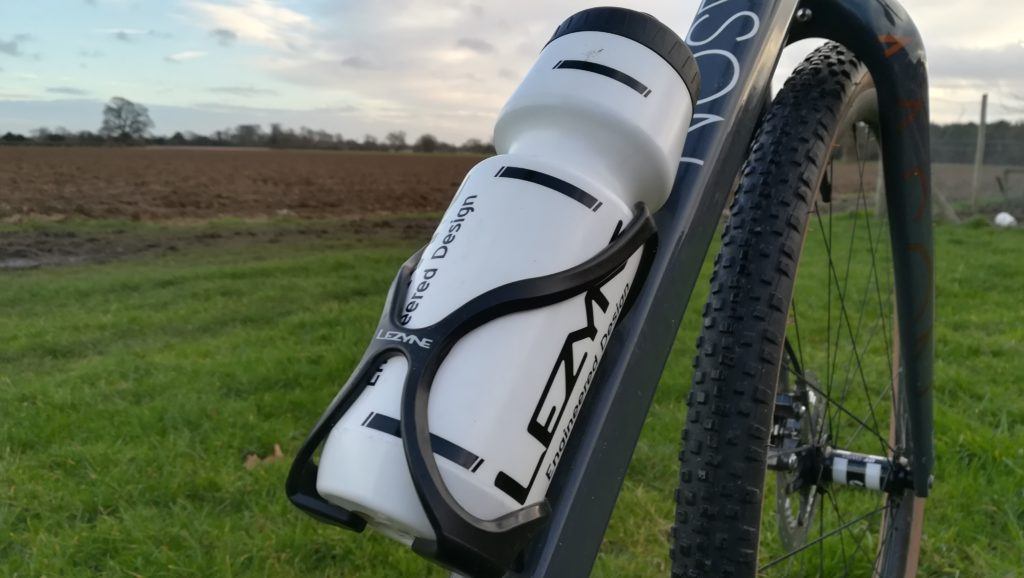 On the face of it, this plastic bottle cage is nothing to write home about. They're at the cheaper end of the price range for bottle cages and there's nothing fancy about it at all. What you can't tell from simply looking at it, is the amount of grip it exerts on your bottle. Suffice to say, for my bottles, the flight phase of operations has ceased. They are all grounded!
Made from a durable, composite matrix, the cage has stood up well to repeated use. It still looks smart, despite frequent, liberal coatings of mud.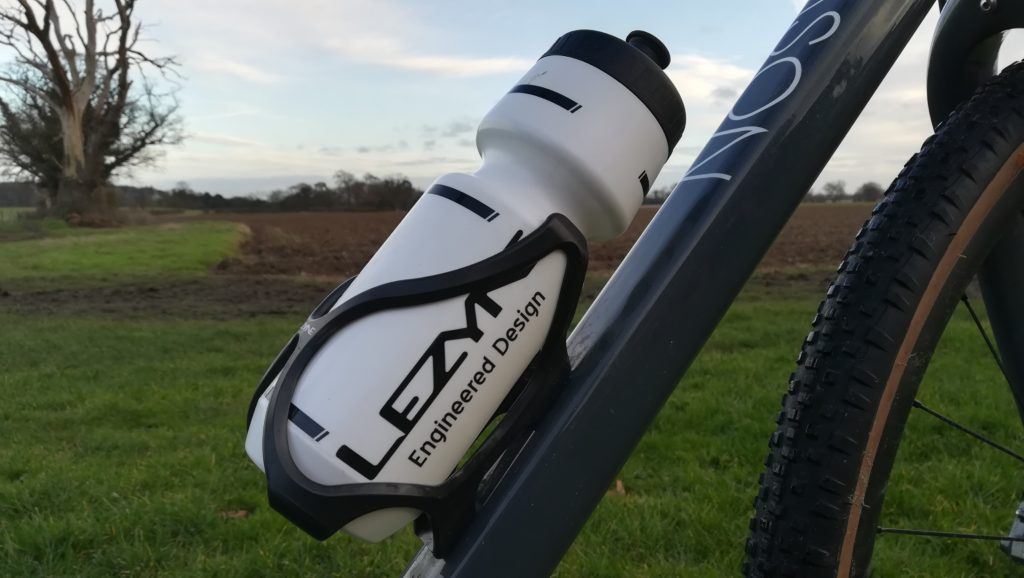 Available in black or white. Buy one of these if you want to keep your bottles out of the mud. If you manage to break or damage one, the Lezyne Flow can be found online for bobbins, so replacement shouldn't be an issue.
I'll be keeping these on my bike from now on. Highly recommended.
Last modified: 26th January 2019