News reaches us from sunny Norcal that Marin have revealed their 2020 range. For a brand so closely associated with birth place of mountain biking the range reflects their commitment to almost every branch of cycling! We'll go into more detail later but for now let's get a flavour of what's on offer for the gravel and adventure rider…
Gravel Bikes
Marin already offered a healthy range of gravel capable bikes in the form of the Gestalt, Nicasio and Marin Four Corners. 2020 sees a carbon bike join its alloy & steel stablemates.
Headlands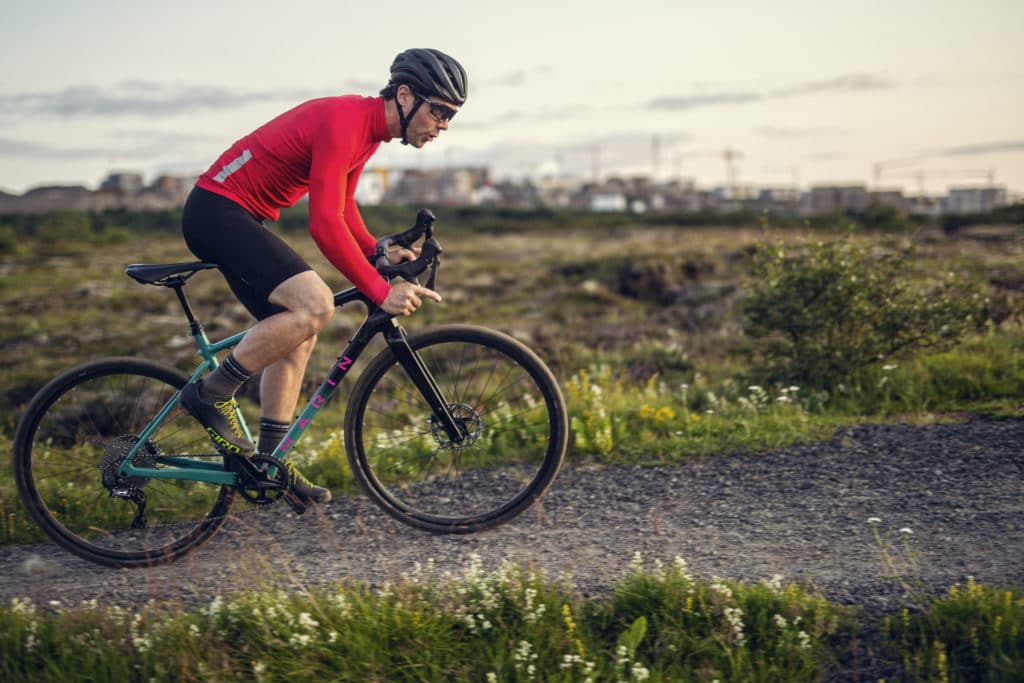 The Headlands is a full-carbon take on Marin's Gestalt X. Benefiting from Marin's experience, and meeting the demands of the modern gravel rider the headlands isn't just a warmed over Cyclocross bike. Built with 700 x 45mm tyres, and dropper post integration in mind, the Headlands will come in both Shimano GRX-800 1×11 and SRAM Apex 1×11 versions. Framesets will be available for those wanting to custom build. While the featured colour scheme looks fantastic we can't wait to see what the Frameset's limited Pacific Ocean Blue/Golden Gate Bridge fade looks like!
Lombard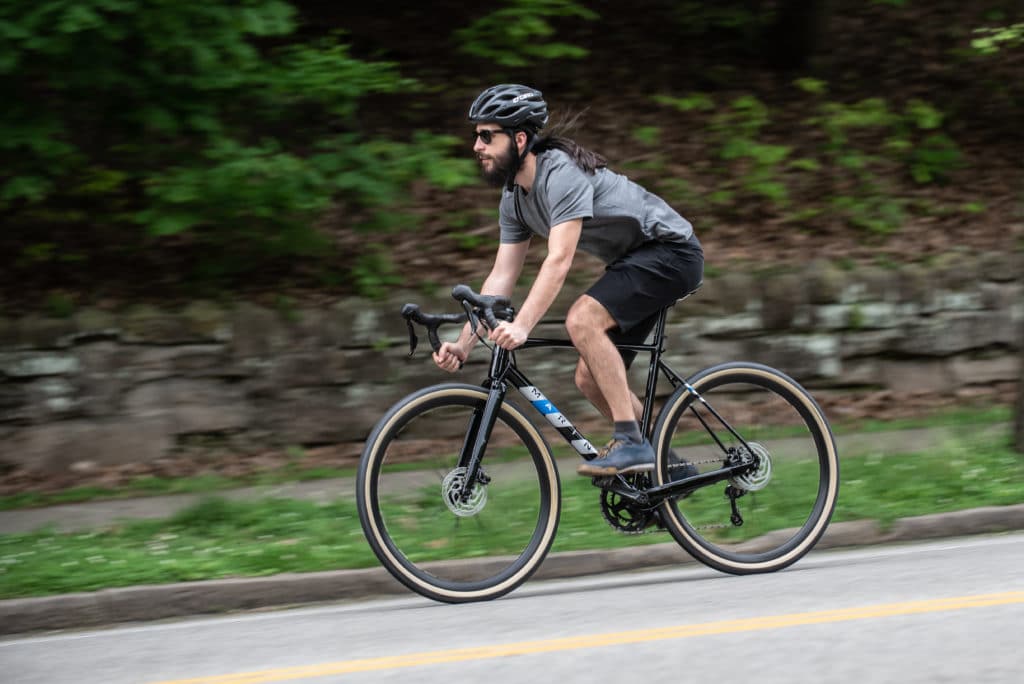 The name might be a familiar one from Marin's past but the 2020 Lombard is another all new bike. Aimed more at commuting, light touring and big road rides, the Lombard nonetheless will take 700 x 45mm tyres. Those big treads will bring comfort to long days on broken tarmac and relative graphics are both smart and practical. With an alloy frame and either Tiagra or Sora full builds it's offers a more budget conscious route into ownership.
Nicasio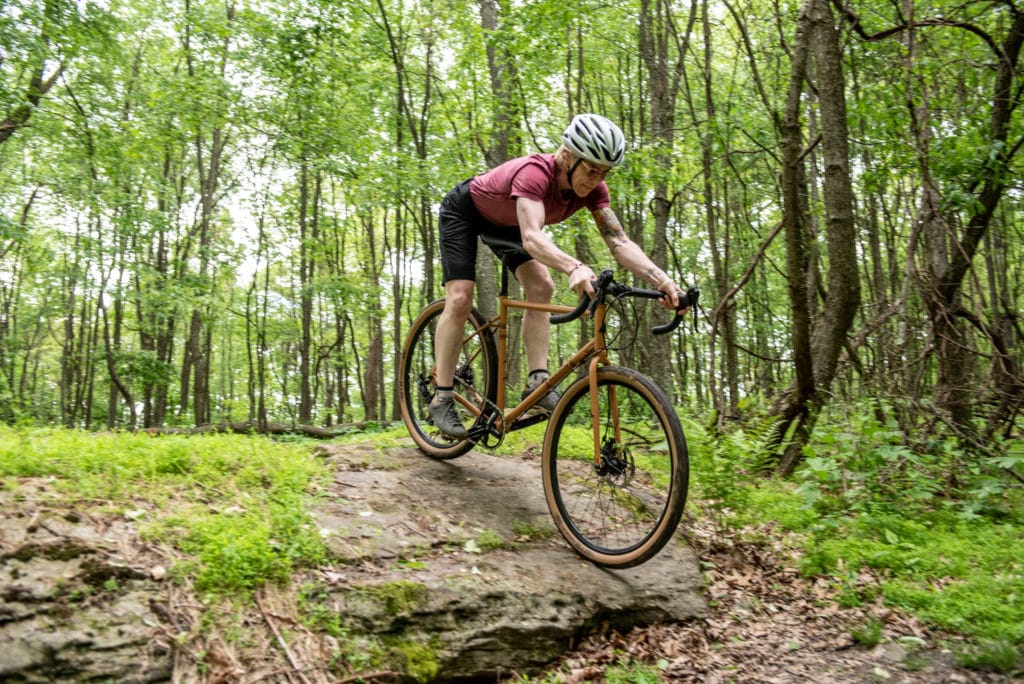 The Nicasio returns for 2020 with the same frameset as before but a new spec that has caught our attention. With its tough 4130 Cro-mo steel construction, the Nicasio was previously available in either a  budget road-spec or the tricked-out roadplus Ridge build. Clearly riders have clamoured for Marin to meet them half-way and it looks like Marin have served up a treat. With clever component choices like Microshift's new Advent 1 x 9 groupset and cable discs, Marin have been able to keep the price under £800!
Bike-packing & Trail Range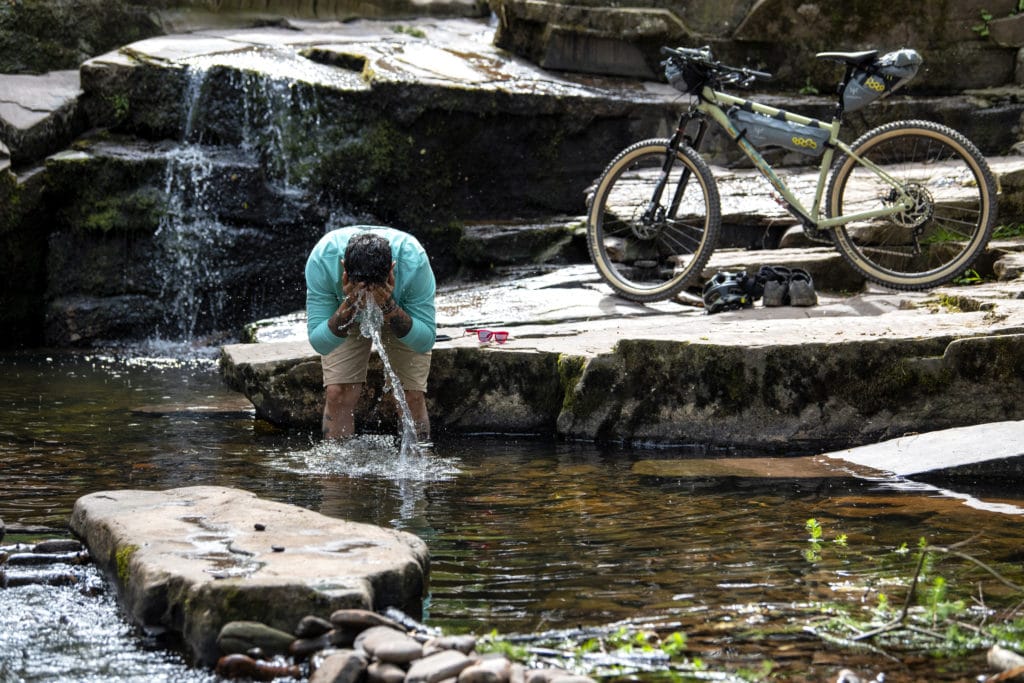 Marin's reintroduction of the Pine Mountain a few years ago as a retro-replica plus bike proved a great hit. With one eye on the early days of mountain biking while still utilising modern tech, it balanced nostalgic looks with a host of innovations such as plus tyres, boost spacing and 1x drivetrains. While the zolatone colour scheme has made way for a different retro finish, the general style and steel construction have remained. The big change for 2020 centres around the rolling stock. Gone are the 27.5 x 2.8″ wheels and tyres and in their place 29 x 2.6, virtually 29+ sizes! Marin make no bones about the Pine Mountain's intended use. Mounting bosses are provided so that the frame bag can be bolted instead of attached with velcro, and the geometry balances both trail performance and distance comfort. Also new for 2020 is the Bedroll handlebar designed to make fitment of a handlebar bag, lights and GPS easier. The 27.5 plus wheelsets haven't been completely abandoned, they do live on in the new electric powered Pine Mountains!
We'll take a closer look later on at the bikes that have piqued our interest but until then, head on over to Marin's webpage
Last modified: 9th September 2019