Is flat bar gravel the best big trend in adventure cycling? Marin seem to think so, adding two all-new flat bar DSX models to their gravel line-up… Or is it just a rigid MTB? Better still, a hybrid?
Let's get straight to it; with a head angle of 69.5 (yeww), this thing is slack. There's two models, the DSX 1 (RRP £895) in an off-white/grey and DSX 2 (RRP £1,095) in mud brown. We're looking at aluminium frames, carbon forks and 1X 11 or 12-speed set ups, WTB Riddler 45mm tyres, and of course dropper post routing. Are you interested?
Marin has positioned the all-new DSX models as a mountain biker's gravel choice, based on their Gestalt X drop bar patform, and with a slack geometry, big tyre clearance and dropper capability combined with a 1x drivetrain and flat bars making it, well, pretty much a mountain bike. Knock it back a few years, and it probably wouldn't look too out of place, especially with a brown paint job.
Marin aren't the first large bike brand to release flat bar options of their gravel bikes this year, with Specialized's Diverge Evo causing a bit of a stir earlier in the season.
We're pretty stoked to try out one of these soon, and see just how much fun it can be. At a really reasonable price point, we think this could have many more applications than simply gravel riding.
Stay tuned for the review soon! Check out the full specs here.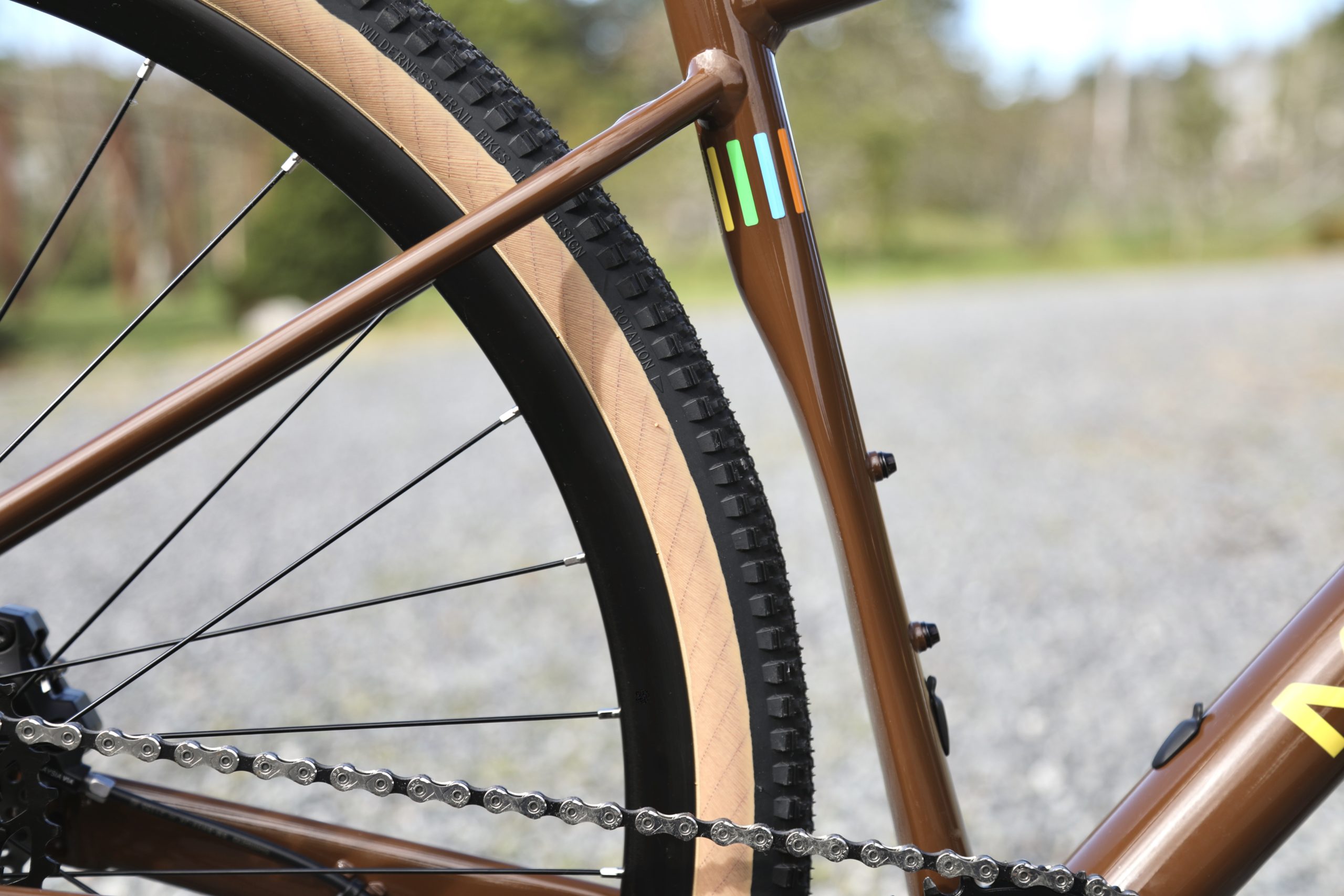 Last modified: 17th September 2020