Kicking off their world tour by bike, Lost Captures is the story of Yorkshire based couple Matty Waudby and Clare Nattress heading to Norway for their first MTB tour together. Besides the obvious adventure that lay in store, there was more to this trip than simply discovering a new country, new culture, of mountains, fjords and waterfalls and round-the-clock daylight.
With a collection of old film photographs taken by his Grandfather, Bob, on a cycle tour through Scandinavia in the 1950's, Matty's sights were soon set of finding the locations of these photos, following in the pedal strokes of one of his ancestors nearly 70 years before.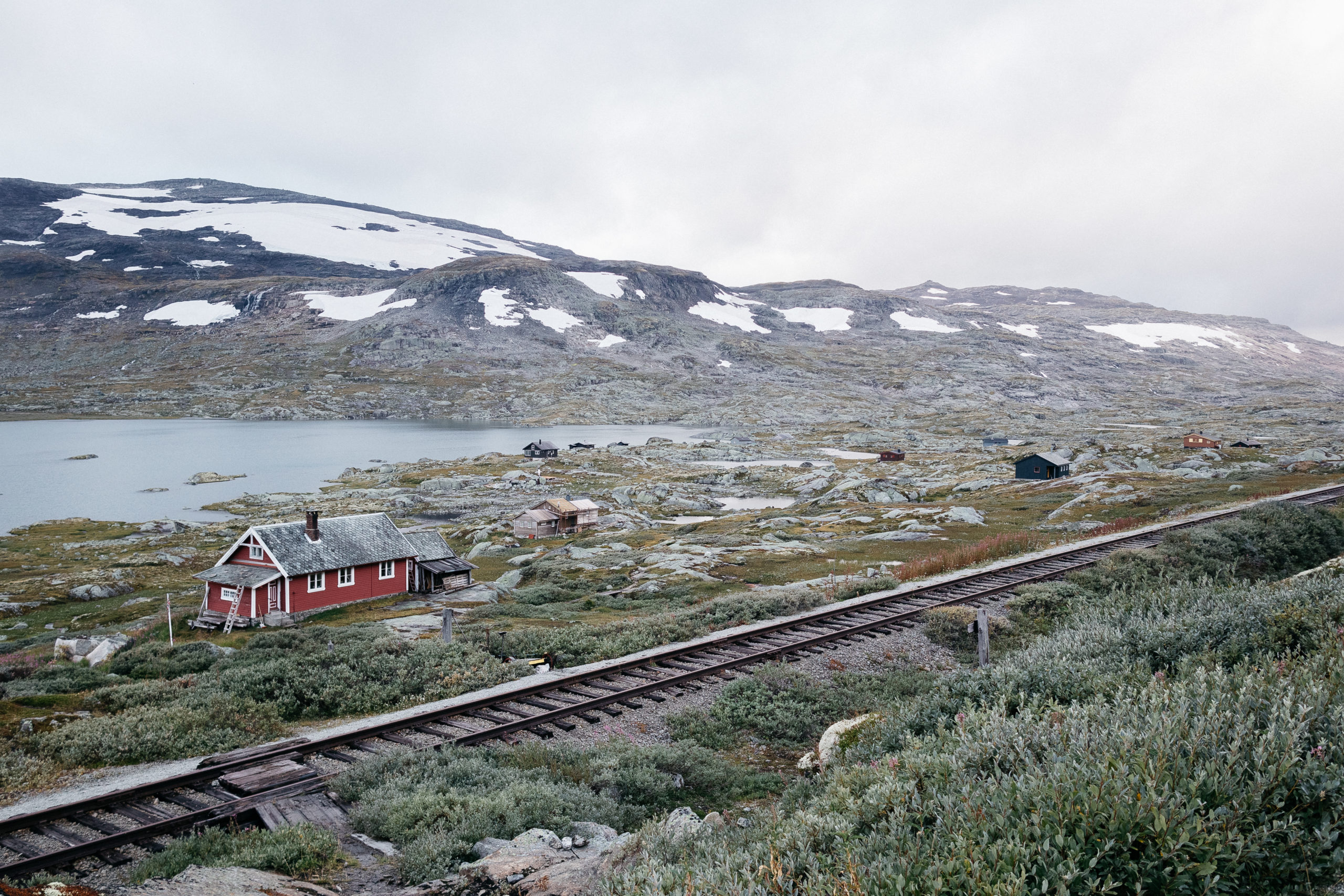 "Matty has bikepacked plenty of times in Europe and Australia and has passionately shared his infatuation for riding with me. I was fairly new to this way of life and adventure but excited to share this experience on my first bikepacking trip overseas.

More than a year of travel ahead and a one-way flight to Oslo, Norway was the beginning of the unknown. The trepidation of leaving our family, friends and jobs behind was tempered by the excitement of the new challenges we would soon be facing.

Add to this a strong emotional link to Matty's Grandfather, Bob, who had cycle toured Scandinavia in the 1950's, we felt a powerful draw to this mountainous country to mark the beginning of our world trip.

There was also the challenge of tracking down the same locations Bob had captured on an old film camera, recently uncovered in a dusty photo album.

The film documents our daily trials and tribulations, from strong headwinds, torrential rain, the odd argument and uncontrollable happiness as we attempted to re-trace the pedal strokes of Matty's Grandfather. Maybe, we dared to think, even recreate one of his images and come to find his 'LostCaptures'…"

– Clare Nattress
Matty and Clare made the heavy decision that we all have daydreamed of every now and then; quitting their jobs and hitting the open trails with a one-way ticket.
Besides the theme of travel, this self-filmed story captures Clare's journey as a beginner tourer, contrasted against Matty's lifelong history on all kinds of bikes.
Candid, curious and cheeky; the clips from their tour are expertly patched together thanks to support from Bombtrack, their bike sponsors, along with a brilliant soundtrack.
If you get through the 25 minutes without seriously questioning what you're doing with your life and planning your next mega tour, we'd be very surprised.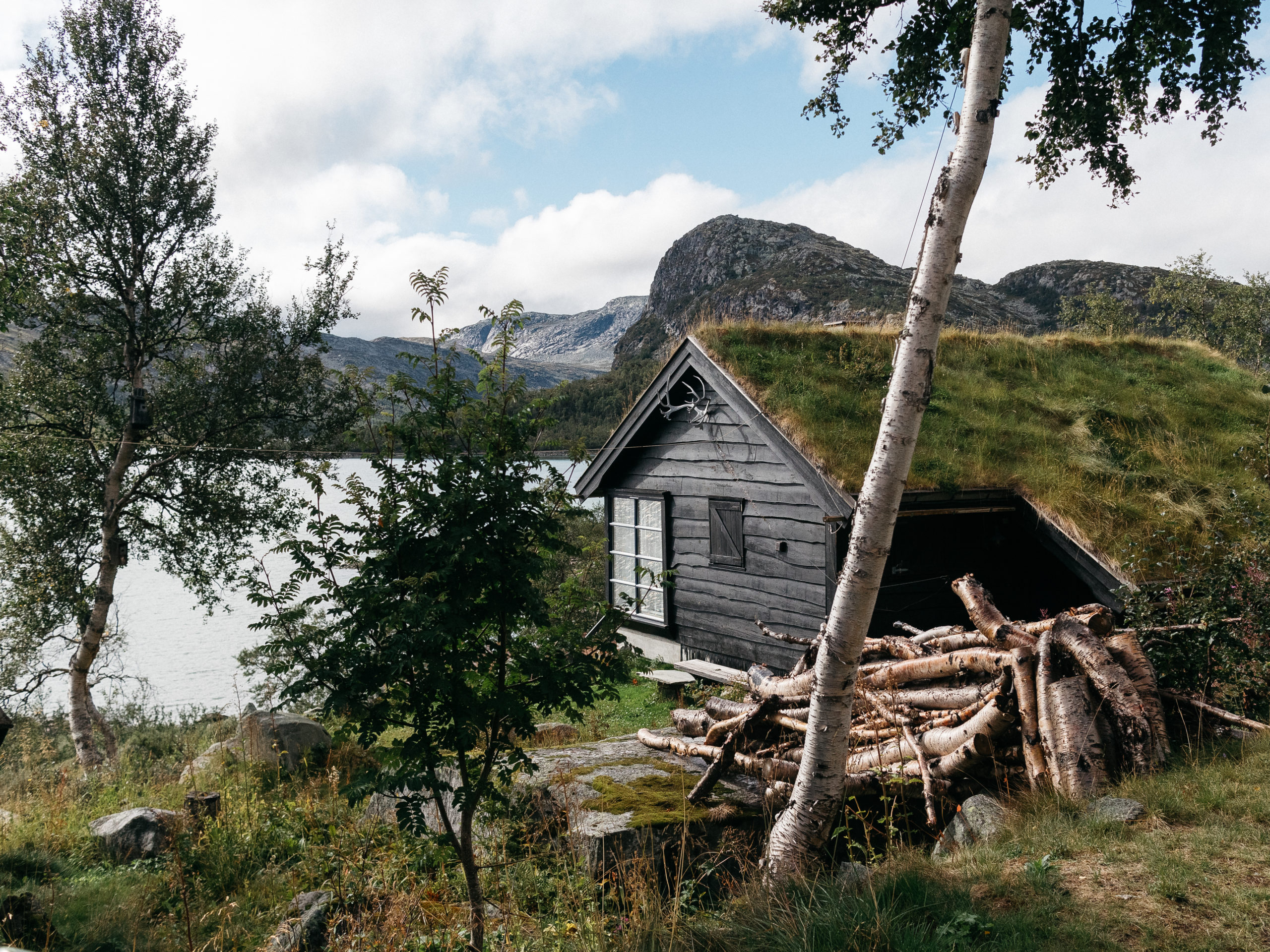 "Lost Captures" Soundtrack by Thundercat, Rose Windows, Illa J, Cari Cari, Orango, Little Hurricane, Villagers Of Ioannina City, Hidden Charms and more.
Filmed by Matty & Clare
Edited by Joel Christof
Audiowork by Iñaki Aparicio
Colourwork by https://schelby.tv/
Illustrations by Matthew Waudby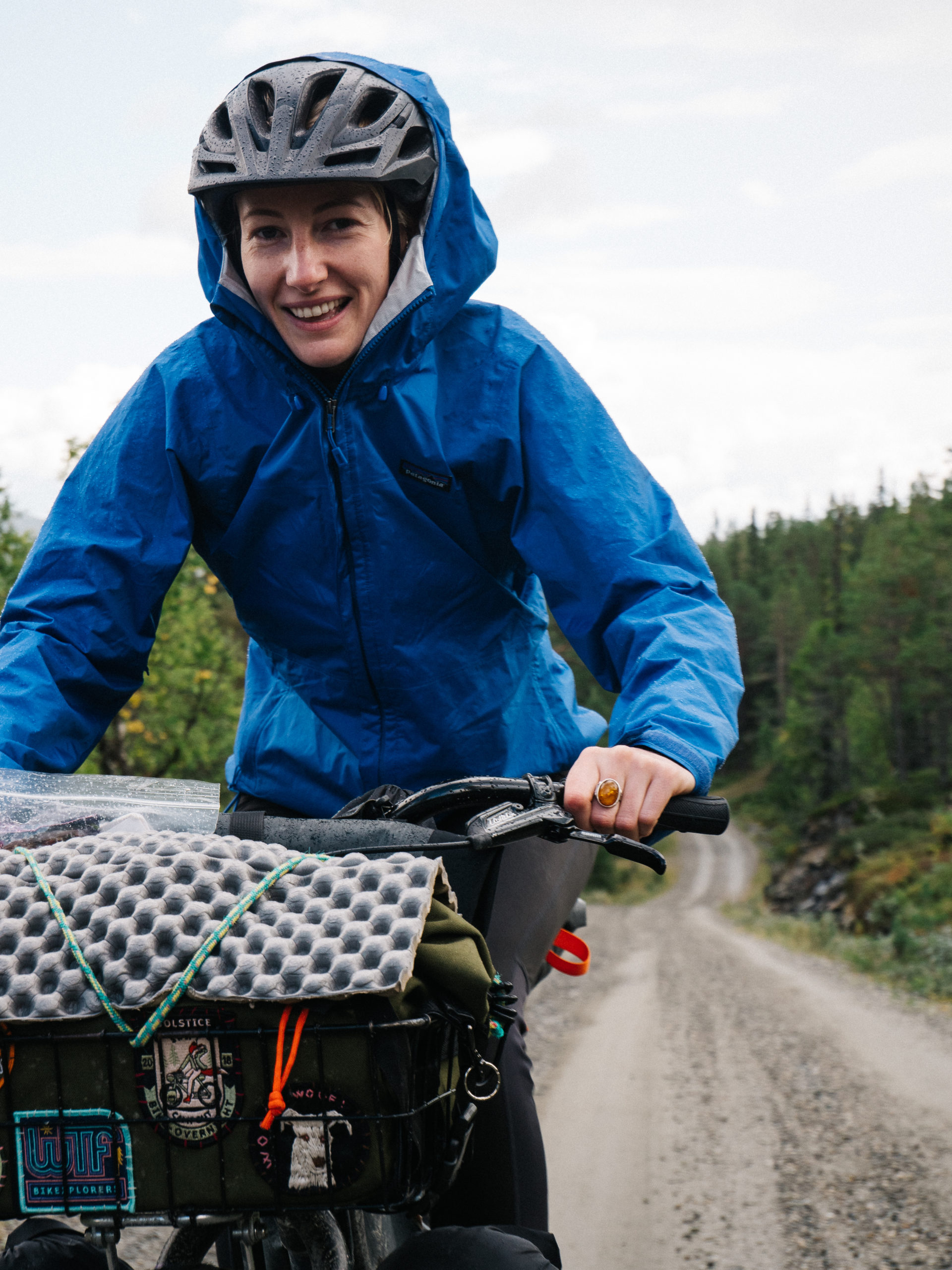 Last modified: 20th November 2020