Since its inception in 1989, London-Edinburgh-London has been Audax UK's premier event. Held every four years (the next will be 2021) LEL was designed to be the UK's answer to Paris-Brest-Paris. From humble beginnings where the first event saw 26 finishers, it has grown into a monster with a sell out of 1,500 entries!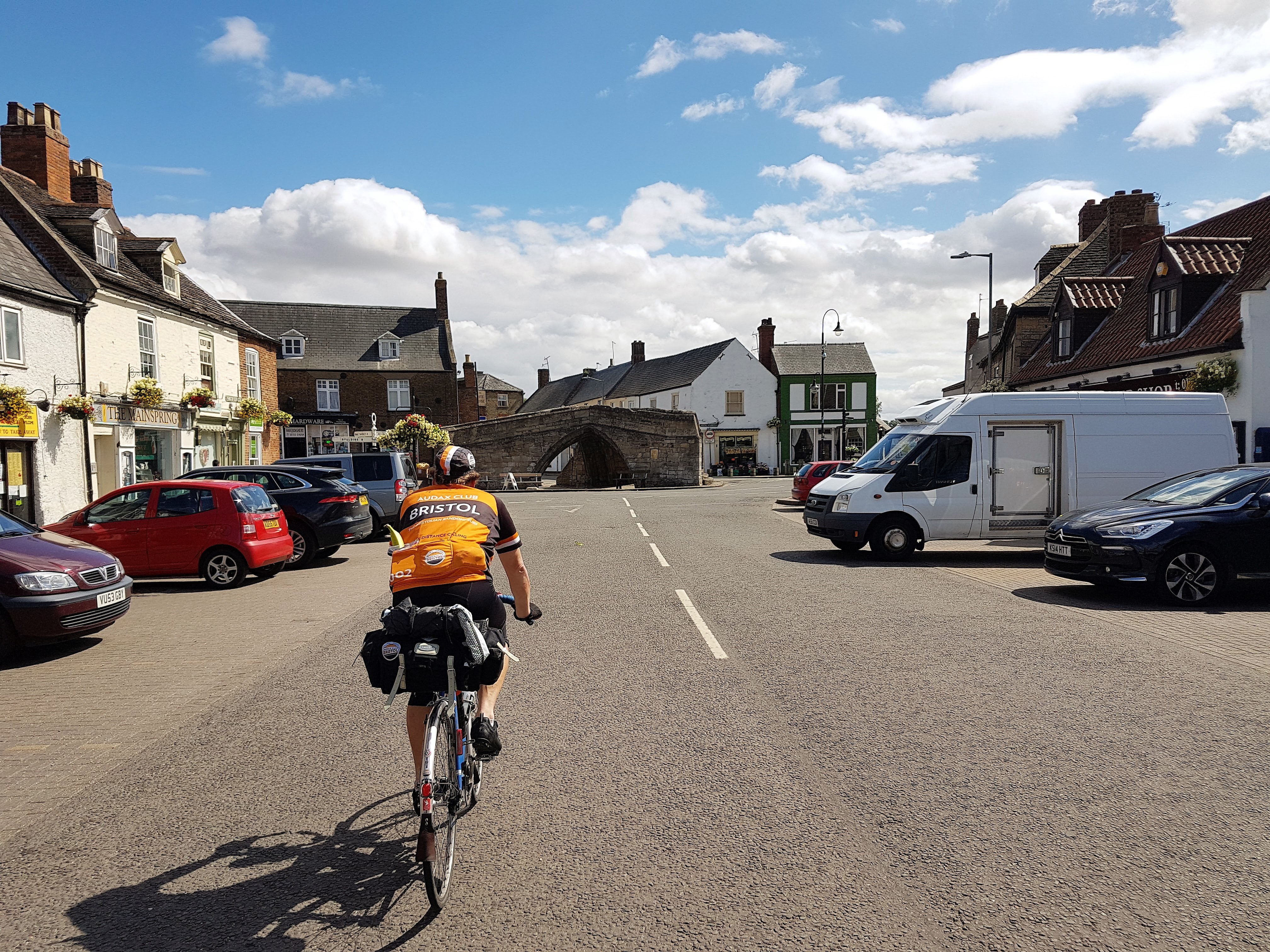 The 1400+ KM need to be completed in under 117hrs with riders visiting a number of controls en route to have their brevet cards stamped to verify their progress. Be prepared to cover 300km+ on consecutive days and to only have a few hours sleep each night. 2017 saw nearly 40% of the riders DNF through exhaustion or failure to meet the time limits set, so the challenge is not to be underestimated.
Riders leave in waves of fifty at regular intervals so apart from busy controls, you never get the impression you're riding the same route as 1,500 other cyclists. Passing through the Cambridgeshire Fens, the Pennines and the Pentland Hills, you'll see the full variety of riding that the UK can offer, and if the Dutch hills are present in the Fens you won't be relishing their lack of gradient compared to the hillier sections!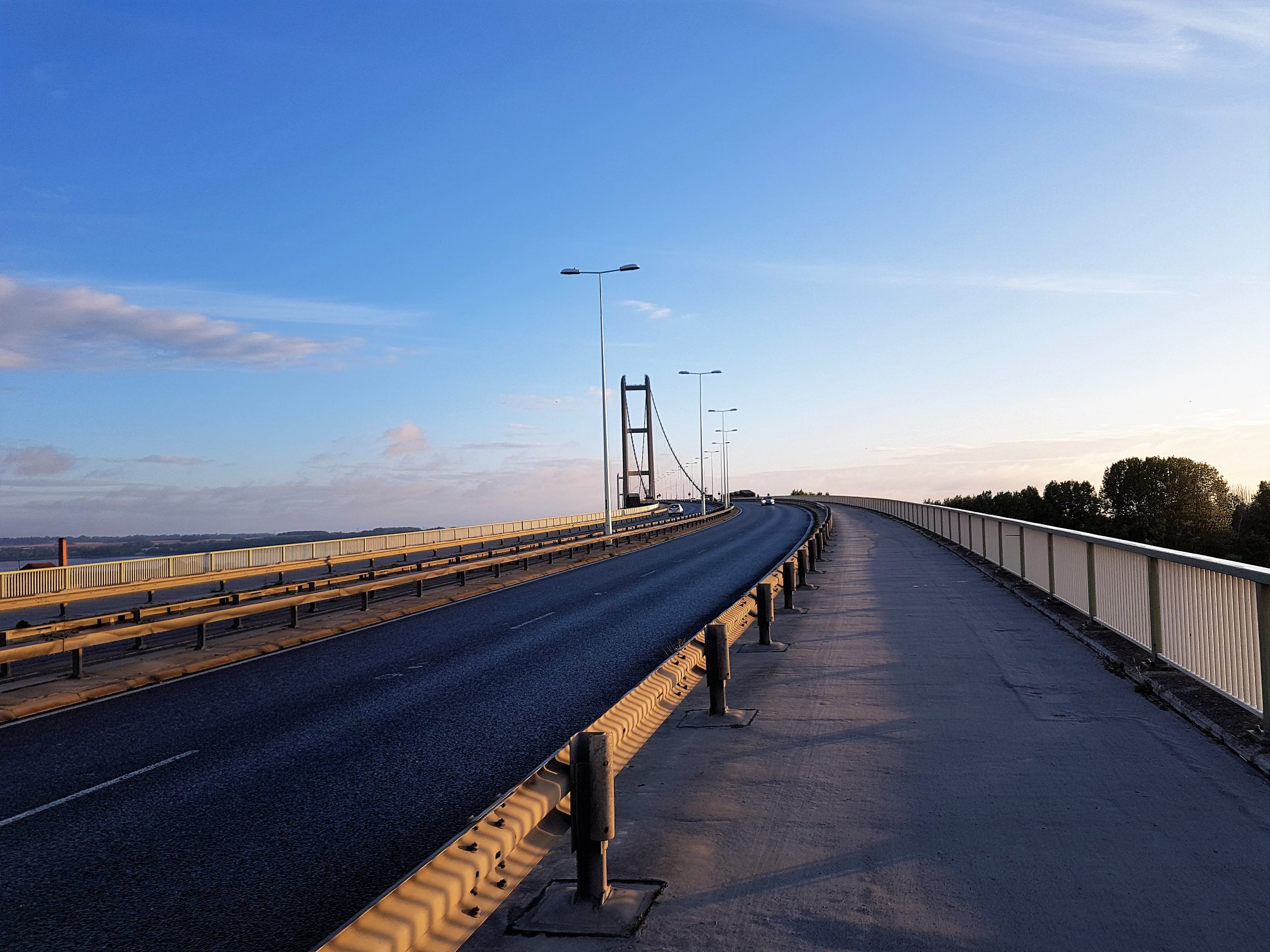 Last modified: 14th February 2018