If you are in London between 22nd and 25th November, you are in for a real cycling treat. The Bicycle Film Festival will be screening a series of cycling themed films at a variety of locations. If this gets you in the mood, you can always join London Velo for a 75km gravel ride ride on Sunday 25th Nov.
We've perused the press release and picked the features that will appeal to those of an adventure cycling persuasion. Read on to find out more…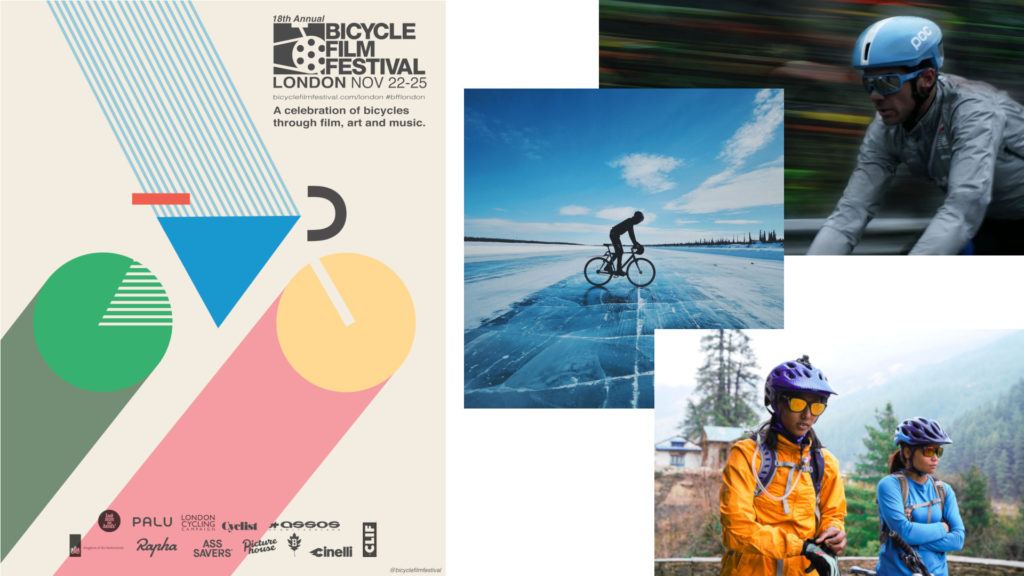 The Bicycle Film Festival
Thursday 22nd November – Launch Party
The festival launches on Thursday evening with a party at London's iconic cycling café Look Mum No Hands! on Old Street. Brendt Barbur will open the evening with a preview of the upcoming festival. This follows with  a drinks reception and DJ set with a backdrop of archive cycling films.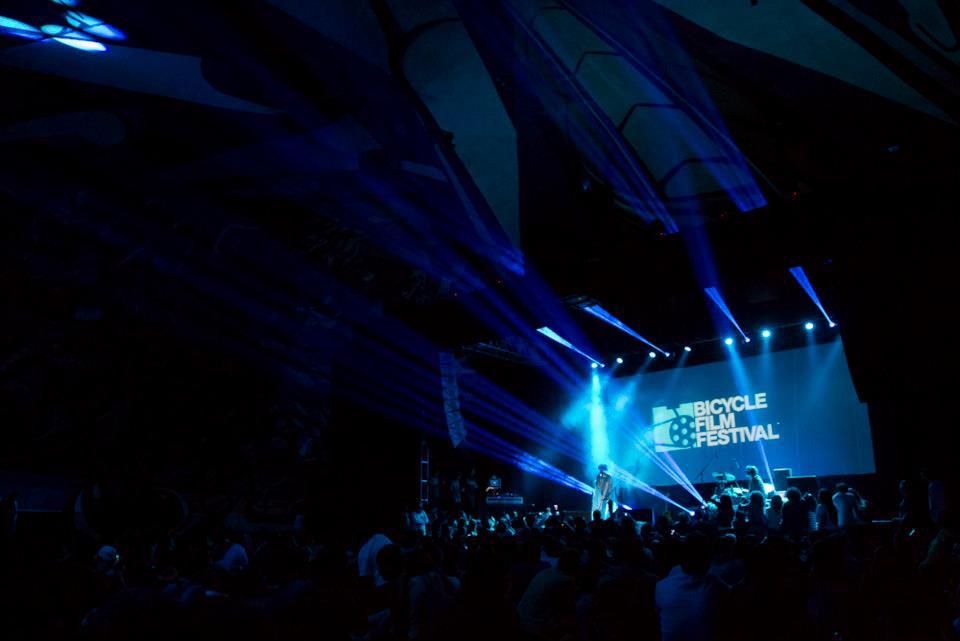 Friday 23rd November – Outskirts II – The Big Lands
Presenting the latest feature length film by Rapha, in collaboration with Thereabouts, at London's celebrated Picturehouse Central cinema. The film follows former pro-cyclist Angus Morton and his intrepid friends as they take on an epic month-long journey through Canada on the 2,000-kilometre Trans-Labrador Highway. Following the screening there will be a Q&A with Angus Morton and the stars of the film.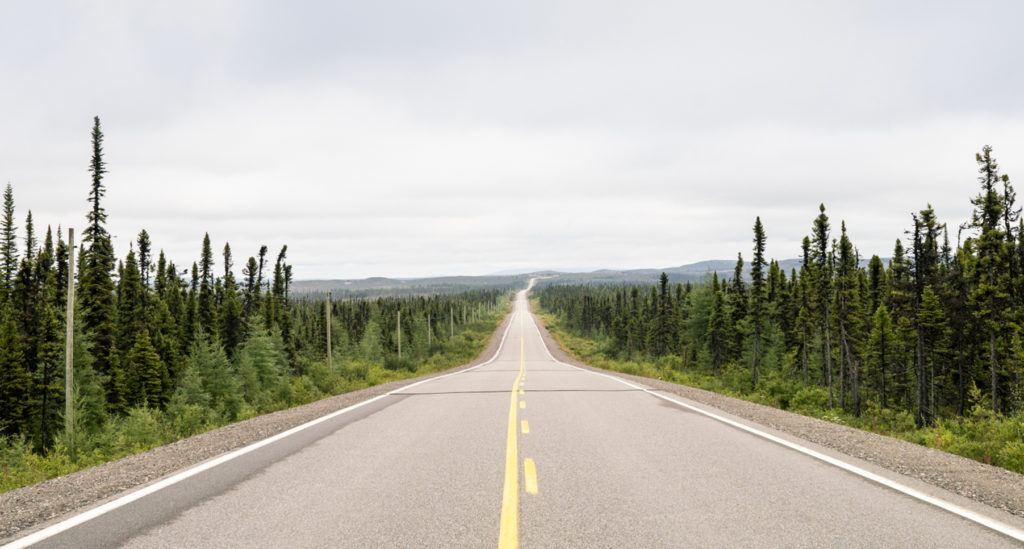 Sunday 25th November – London Velo Gravel Ride
Sunday starts early with a gravel ride out to Kent, departing from London Velo in Deptford at 8am. The stunning 75km route takes in the best tracks and off-road routes Kent has to offer. This will be an unsupported ride, with maps provided in advance and check points throughout.
The ride will finish at West Norwood Picturehouse, with free beers and food laid on for the riders. Sign up for the London Velo Gravel Ride here.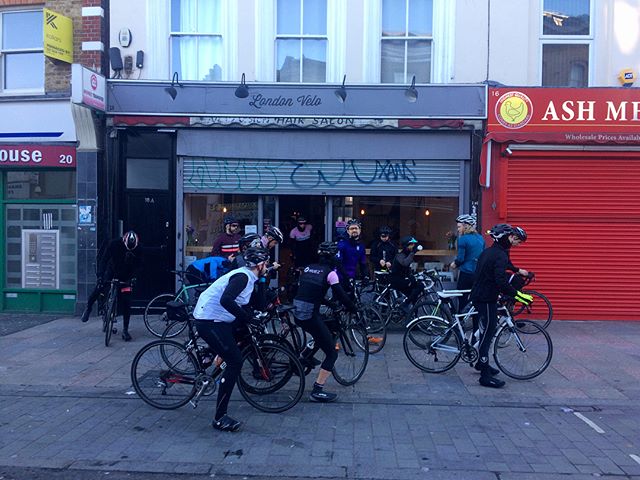 There is a whole host of films and activities going on in the Capital as part of the Bicycle Film Festival, so visit www.bicyclefilmfestival.com/london for the full listing.
Last modified: 13th November 2018