Cycle events have not had a great year to date. Many established events have been postponed to later in the year, only to then cancel until 2021. So when news landed of not only a new event, but an actual 'National Championships', we double checked that it wasn't 1st April.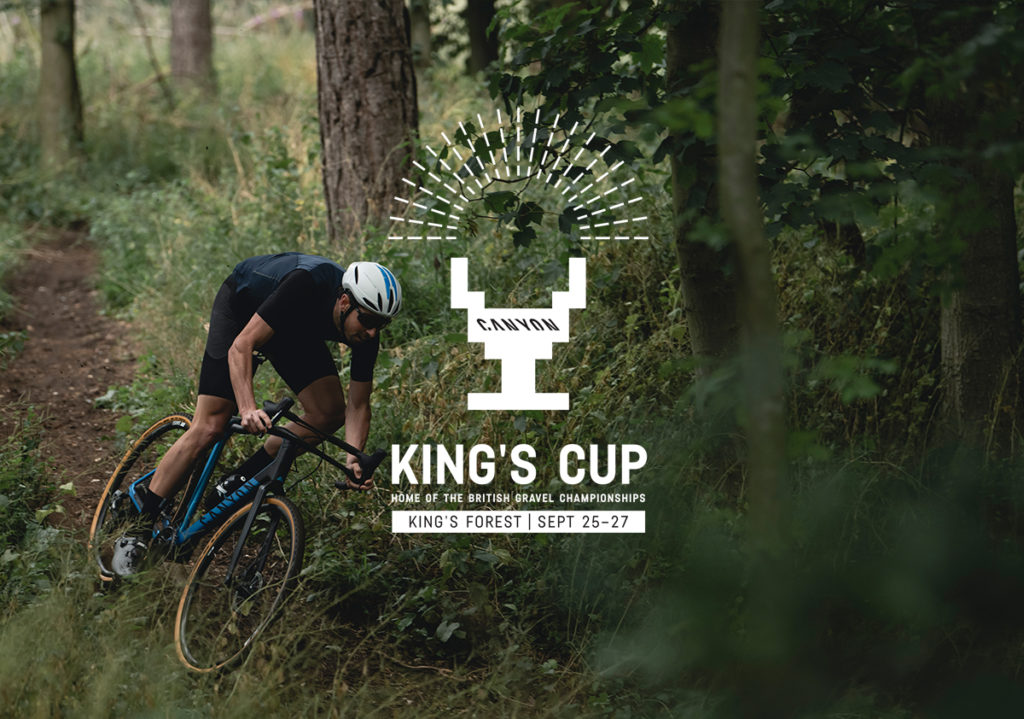 The King's Cup | Sept 25-27
Golazo Cycling, the organisers behind the long established Tour of Cambridgeshire road sportive, have clearly been watching the growth gravel cycling and fancy a slice of Gravel Pie. Their Kings Cup Gravel Festival is touted as a celebration of gravel cycling held over the weekend of 25th to 27th September.
The gravel event will be host to the first ever British National Championship. Featuring a mixture of events including a men's and women's gravel race, time trial, team relay and gravel fondo through the King's Forest in Suffolk.
With a 100% off-road route designed for bunch racing and overtaking, average speeds will be fast and furious. King's Forest is on the doorstep of ADVNTR Towers and take it from us, elevation is a rare commodity! Don't let that fool you though; with no hills, there's no opportunity to rest on the descents. You just have to pedal, pedal, pedal.
The forest is full of long, straight fire roads, sandy trails and even a few sections of twisting singletrack snaking between the pines. We've not seen the proposed course, but 'local knowledge' tells us that there will be something in it to suit everyone.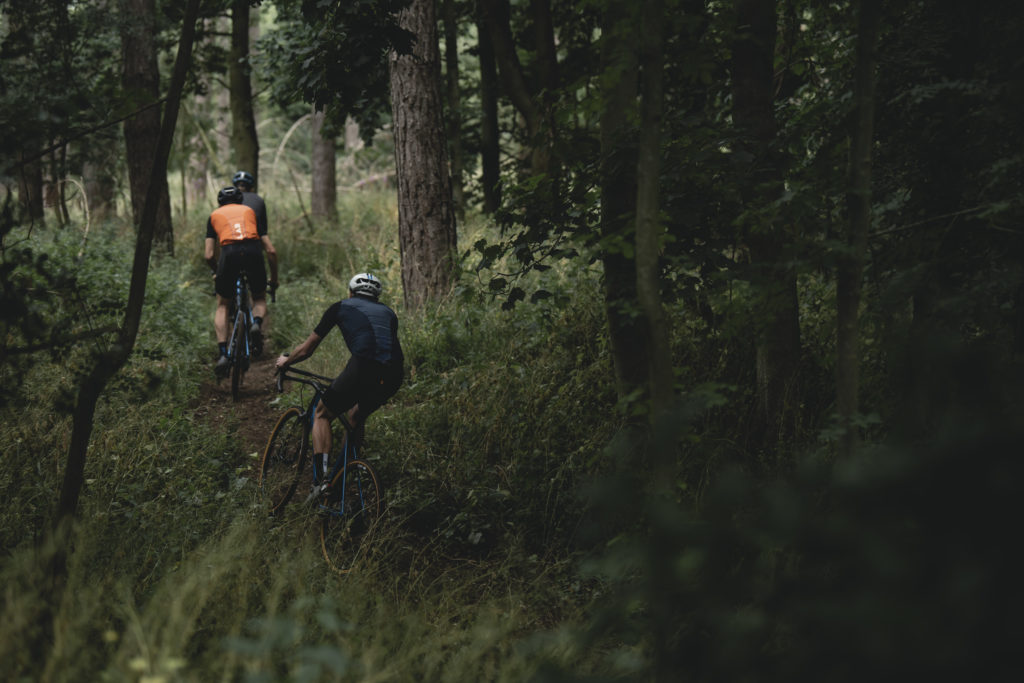 Lap it up
King's Forest is big, but it isn't Kielder big. With real estate in limited supply, King's Cup will see riders race laps of the race route. 78km for the men and 52km for the women. Why the women are short changed by a lap had us scratching our heads. We'll reach out to the organisers and see if they'll like to explain that one.
Distance differences aside, winners of both racers will be heading home with a national champions jersey and the British title.
Festival Atmosphere
Ride categories at the King's Cup promise to cater for all abilities, not just the racers. Off track, there will be live music and camping available all weekend at the Wideham Farm site which adjoins King's Forest.
Pre-registration for the event is already open and can be found on the event website here.
Should the worse happen and the event has to be posted, Golazo Cycling have a full contingency plan. The King's Cup Festival can be postponed until October 2021 if necessary.
As the event is just around the corner from us, perhaps we'll see you there?
Last modified: 4th August 2020