Round-the-world cyclist and serial adventurer Vedangi Kulkarni is no stranger to riding through 'bad' weather. Not phased by the rapidly changing seasons, Vedangi's latest challenge, a 1000 kilometre loop of the South-West of England starts this weekend, from her front door in Christchurch, near Portsmouth.
In preparation for her trip (more on that here soon), Vedangi shares her five best nuggets of wisdom for getting out there and still making the most of autumn and winter adventures.
The season of beautiful colours and crisp cold air is here! Well, so is the season of ever-changing weather (or is that just the UK)? No word of a lie, it was only yesterday that I had planned to go on a quick 50 kilometre spin in the New Forest in what seemed to be a sunny and calm afternoon and, much to my surprise, I got hit hard by a hailstorm in the middle of the ride!
I'm obsessed with the weather forecast apps and everything that'll help me plan my ride better and in spite of having checked everything, I was drenched for most of the ride and the sun only came back out once I was back home and showered. Unfair, I know, but a very possible scenario for this time of the year. What's more, with work from home and COVID socialising restrictions, now, more than ever, we're looking for a new adventure and more often than not, it's right on our doorstep.
That being said, if you're planning your next multi-day autumnal adventure right now, here's five things to consider.
1. Don't trust the forecast, take those waterproofs and gloves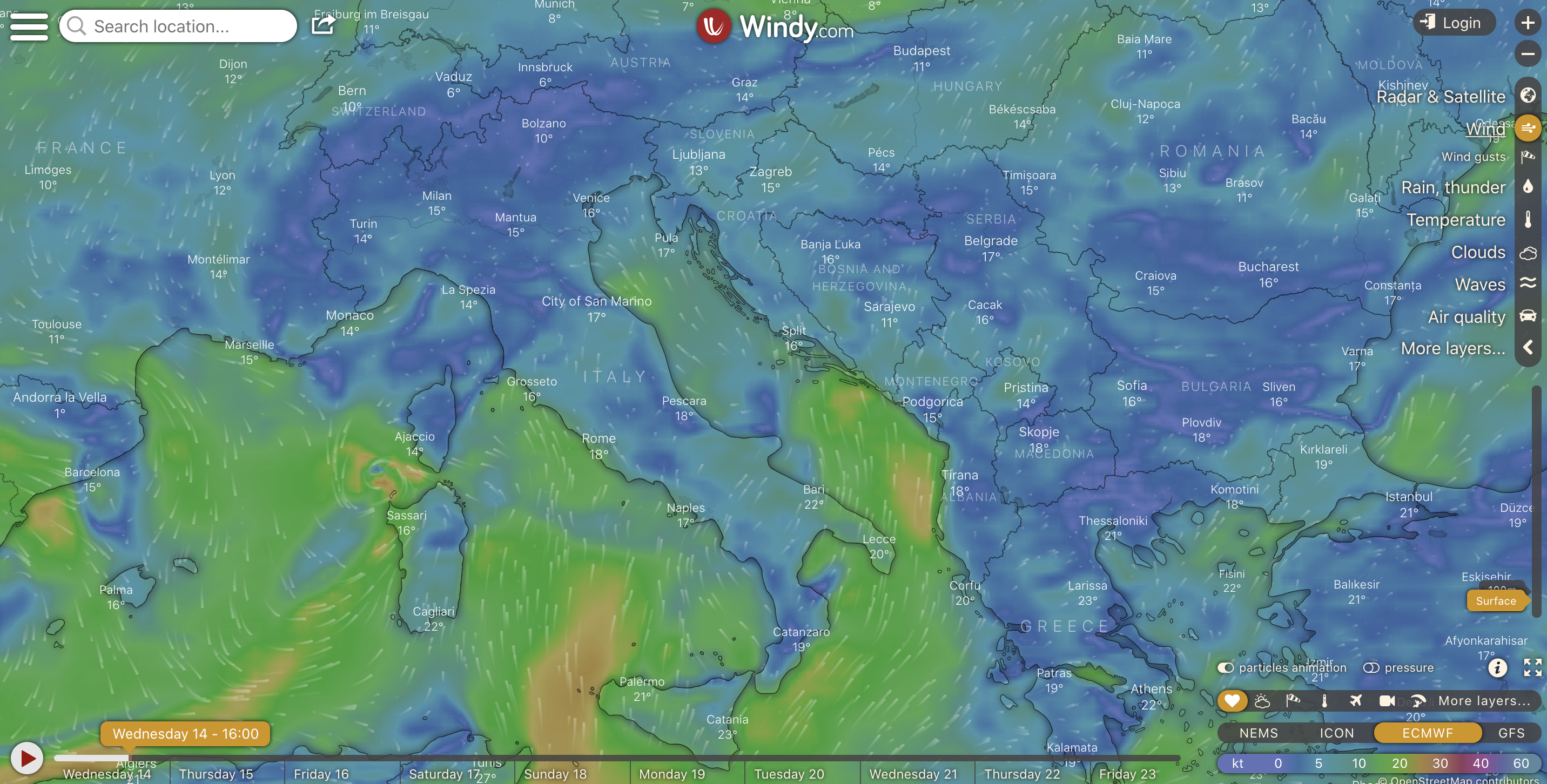 For a quick 50 kilometre ride like I went on, you might be able to get away with the constantly changing weather and being drenched for most of your short ride, but if you're going to be out and about for multiple days, packing waterproofs is always a good idea. I know it sounds very obvious, but you'd be surprised how many times I've left the house without gloves in the past, only to be shamefully hunched up under a bus shelter because I couldn't feel my fingers to open the buckles of my bag and access the sleeping bag, down jacket or anything that can keep me warm enough to be able to change the gears or pitch a tent if I'm close to a spot where it's possible to do so.
My favourite app for weather forecast is Windy. Always handy to check where the wind's coming from and how the weather's predicted to be like for most of the ride. Of course, it doesn't always go according to the plan, but is sure good to be prepared for it!
2. Have an efficient layering system in place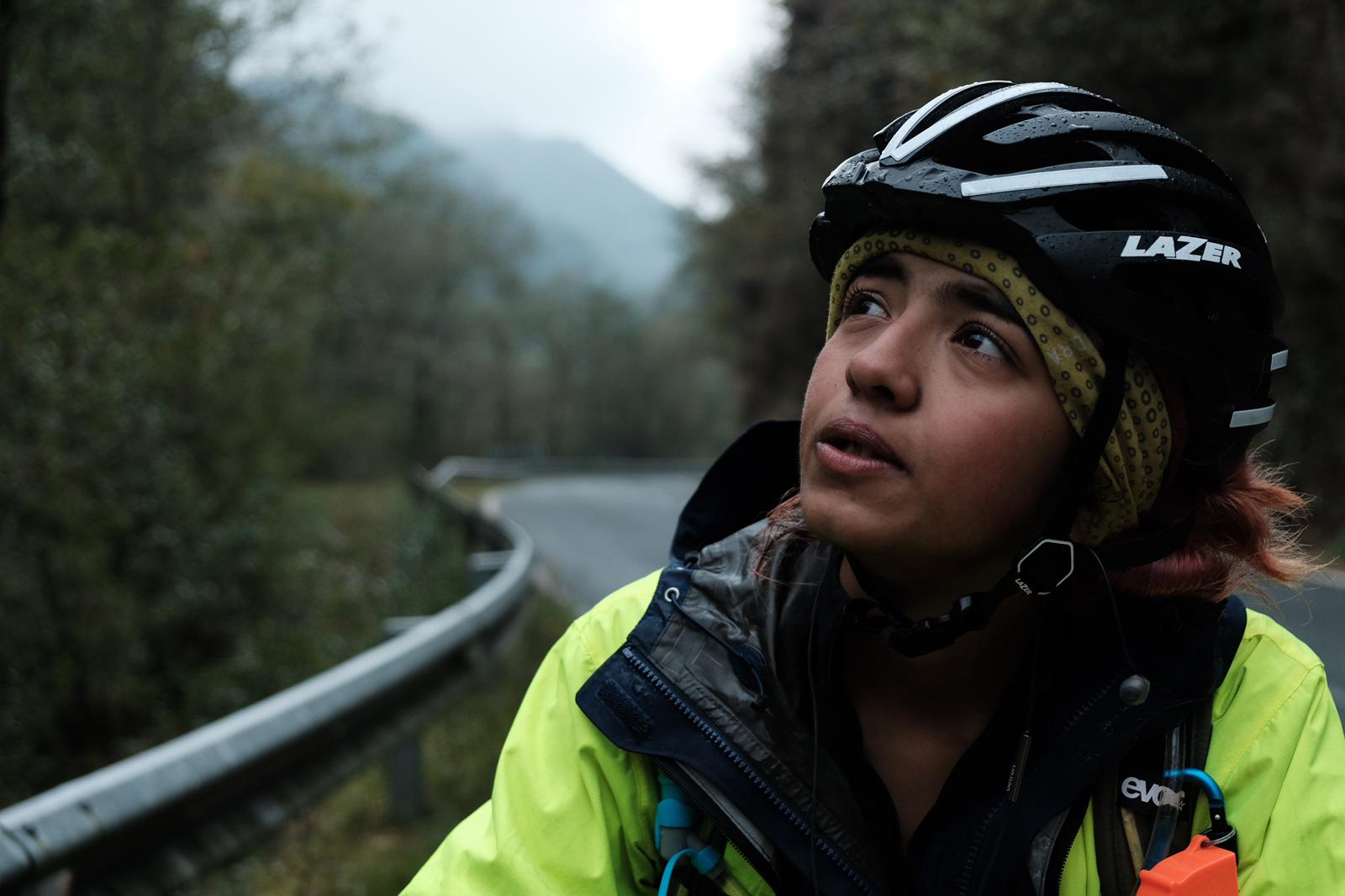 Having a layering system makes for efficient temperature regulation on or off the bike. A good combination of layers makes sure that you're protecting yourself from the elements as well as the moisture you'll generate yourself.
When you're planning to be outside for a long time, comfort becomes a priority. That, and carrying light and manageable stuff along with you. A good layering system will mean that you're comfortable regardless of the temperature you're out in. Remember a cotton base layer (or mid layer) isn't a great idea. A synthetic or merino wool option would suit better for the cold and wet conditions.
In terms of mid-layer, I usually use either a lightweight down or a polyester fleece. If it's cold enough to be wearing all that when I leave, I always make sure that I'm carrying an extra merino wool top just in case. Finally, a hardshell jacket as the outermost layer makes for a great protection from the elements.
3. Look after your bike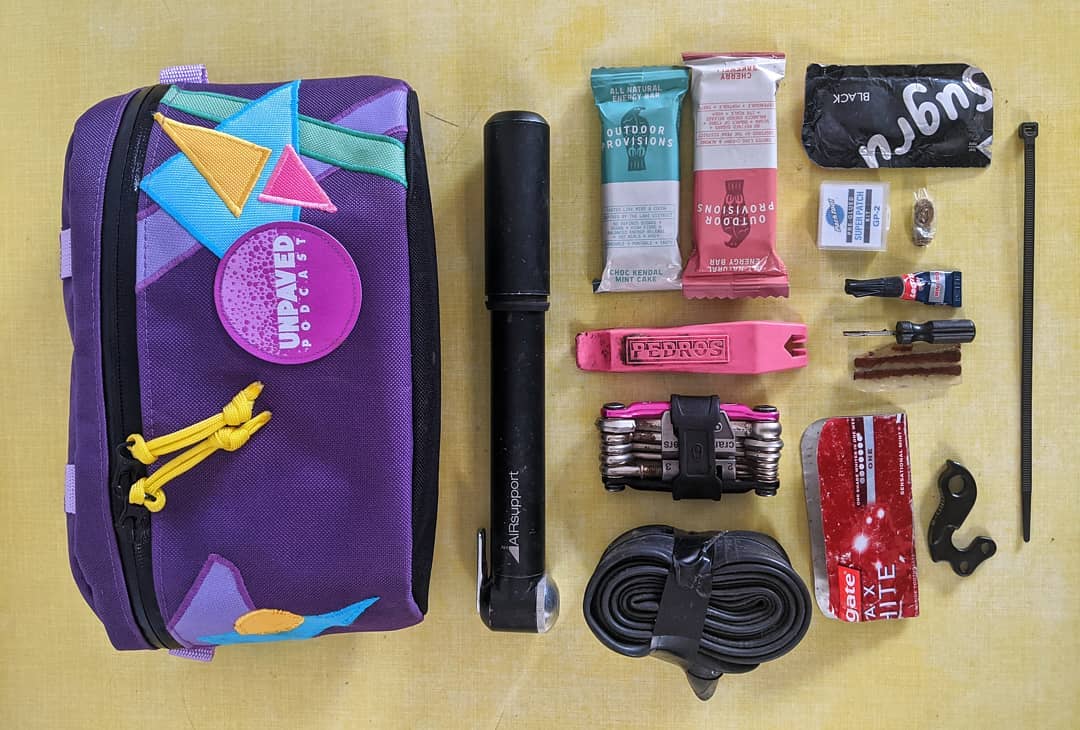 We know that you love your bike and we also know that you're gonna have a great time riding it in all sorts of conditions and all sorts of distances this autumn, but make sure you give it the love and care it needs to help get you to all those beautiful places.
Needless to say, the wear and tear of drivetrain is much quicker when the bike is ridden is rain. Make sure the bike is fully serviced before you leave, and take a note of the bike shops along your route. I'm a bit paranoid with these things, but I make sure to carry a tiny chain cleaner, wet lube, puncture repair kit, chain tool, spare tube, spare brake pads, spare mech hanger, spare chain links, multi-tool, tons of zip ties, etc.
It's unlikely that you'll get into a massive mechanical nightmare, but these small things might as well come handy to keep you going until you find the next bike shop to check over your bike!
4. #LeaveNoTrace
Planning on camping? Remember to leave the place better than you found it. No one likes that d*ckhead who left a plastic bottle or energy bar wrappers or broken glass bottles on the trail. If you want to have a nature poo, dig a 6 inch hole and cover it up once you're done. Try not to disturb much of the natural world when you camp, i.e leaving the rocks, leaves, flowers and all natural habitats as you found them.
We don't always need David Attenborough to tell you to behave yourself and help save the natural world. Here are the seven principles of #LeaveNoTrace: Plan ahead and prepare, travel and camp on durable ground, dispose of waste properly, leave it as you find it, minimise the effects of fire, respect farm animals and wildlife and be considerate of others. Read more on at Leave No Trace.
If you want to go one better, you can leave the trails even better than you found them. Check out the Trash Free Trails, who work to protect the wild places that we enjoy.
5. Have fun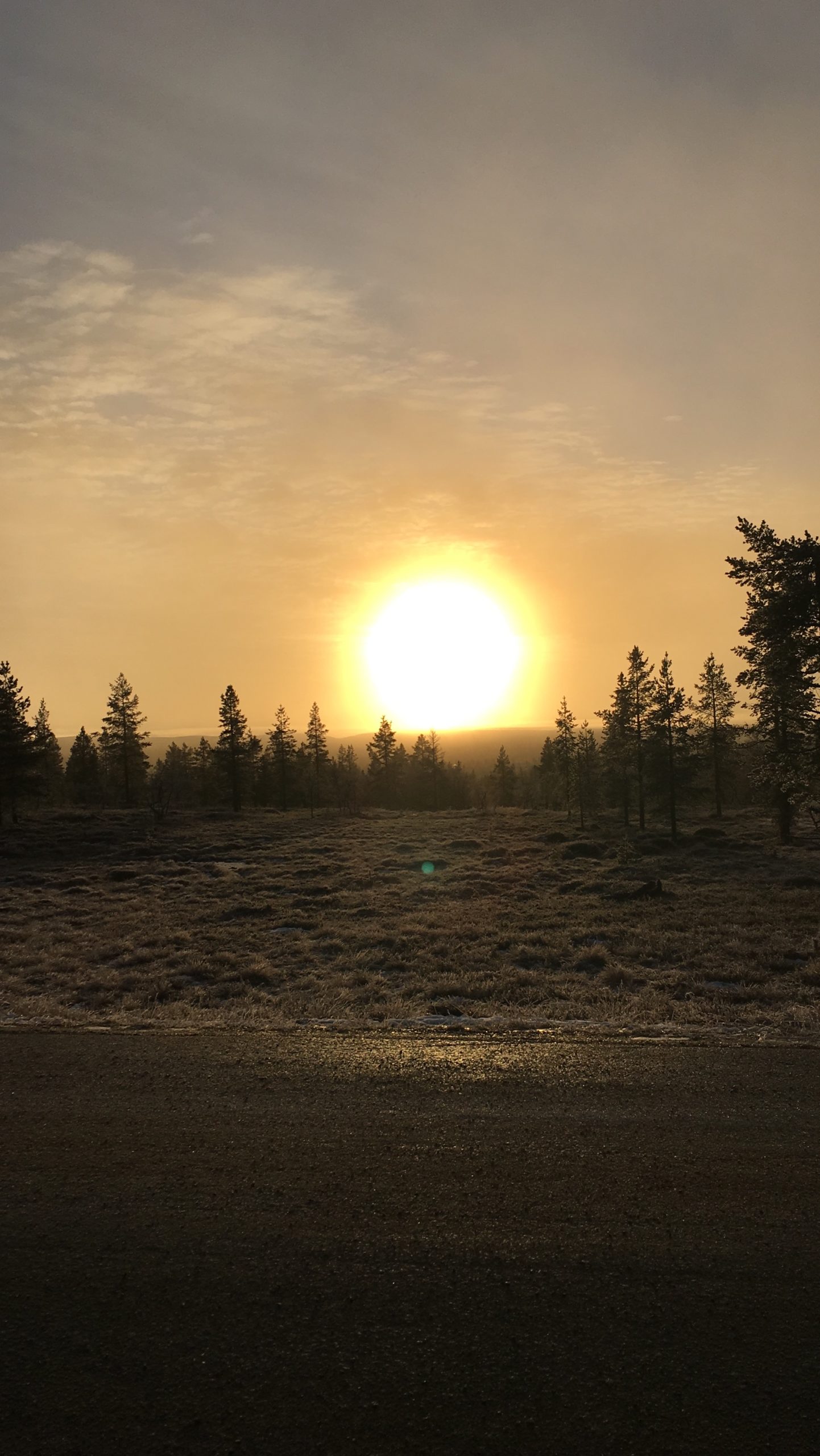 Let's face it, the whole point of this adventure is to have a grand time with your mates or by yourself. Remember if the weather makes you miserable, it's only going to be miserable for when you're out there. Laugh, and let it go. Later, it's going to be a story that you and your mates with laugh your asses off at! It's all about the type 2 fun, baby!
Last modified: 14th October 2020