The Ultimate Party To Race Ratio
Exciting news for Grinduro fans has just landed on the ADVNTR doormat. This should appeal if you enjoy a little Maxin' and Relaxin' on your gravel cycling exploits.
From a UK perspective, the most important news is that the format and venue for our corner of world remains unchanged.
Once again, Focal Events will be overseeing Grinduro UK, for a third year, on the Isle of Arran, Scotland.
Canyon Bikes will be Host Sponsor for the UK round of the Grinduro Series. All in all, the 2019 round promises to be bigger and better than ever before.
Perhaps we'll see you there?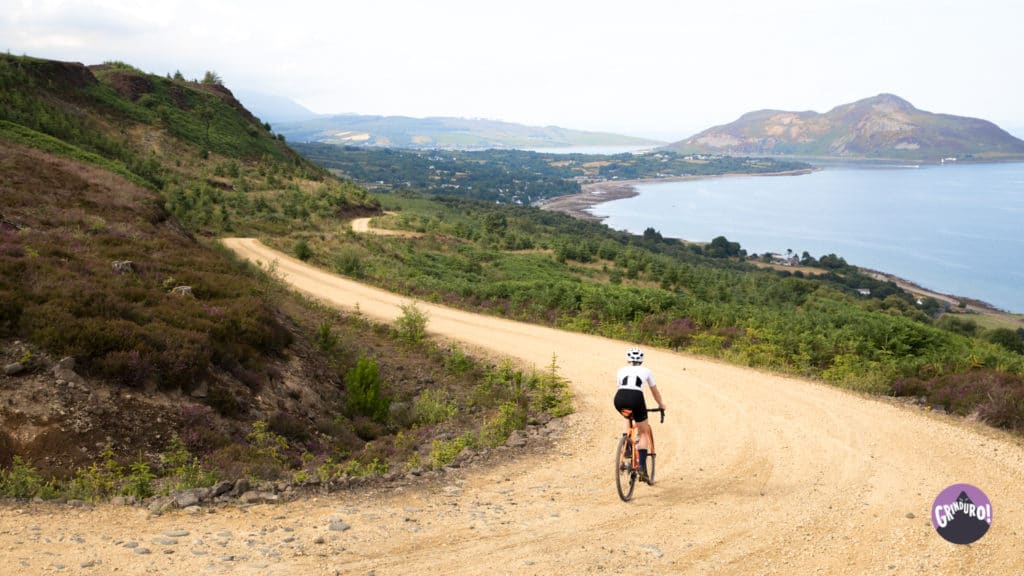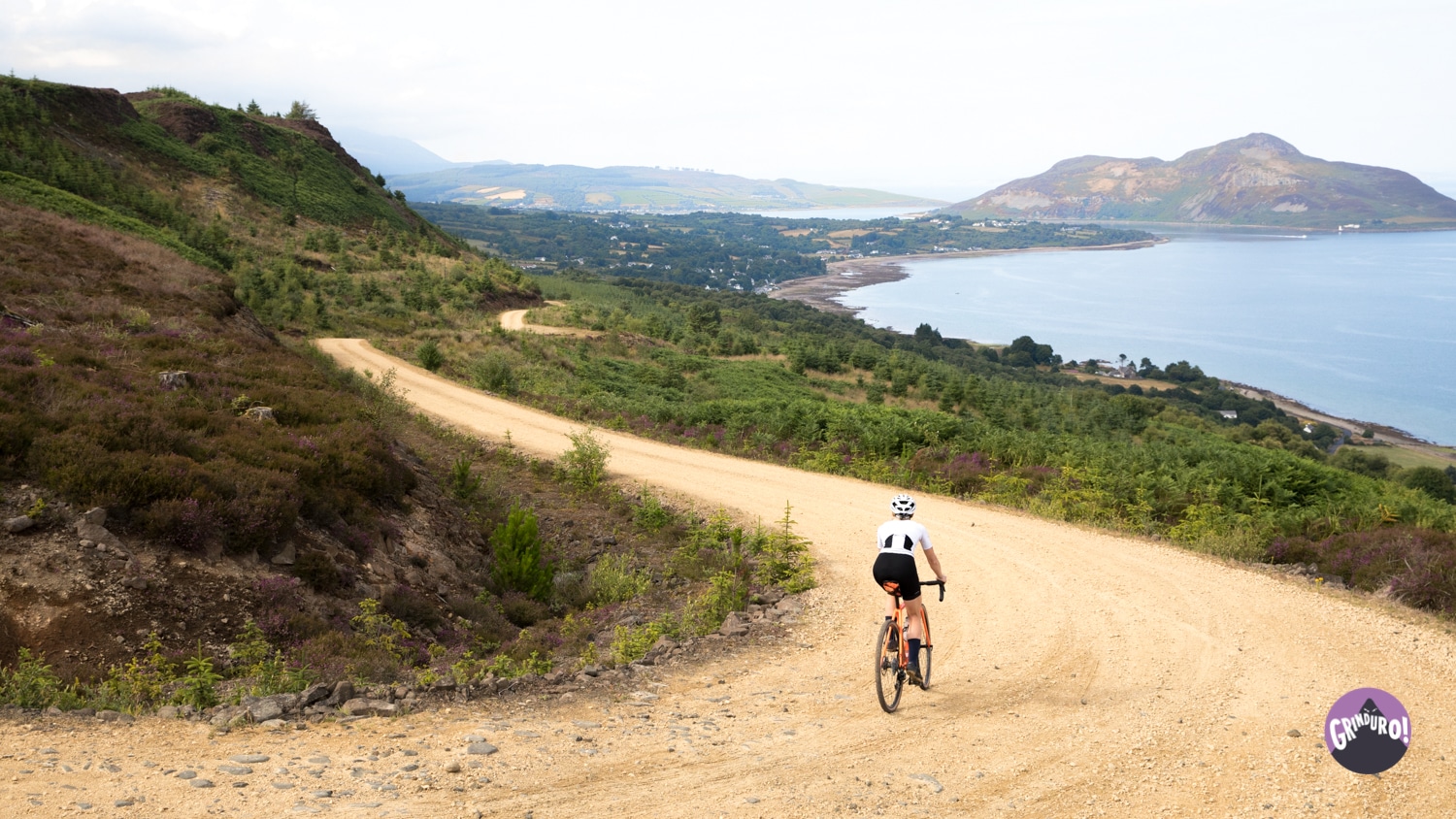 Grinduro Series Expands in 2019
For 2019, the ground-breaking, mixed terrain, event has attracted additional sponsors and venues to become a premier global series.
(February 28 – Scotts Valley, CA) – Following another smashing success at their sold-out California event, Grinduro announced an expanded global roster of events for 2019. Grinduro, the seminal gravel experience, where having a good time at the party is just as important as going fast in the race, will return to California and Scotland. There will be new venues in Japan and Canada.
Founding sponsors Giro and Fabric have been joined as Global Sponsors by Maxxis and Rapha. New for 2019, each event will have a Bike Host Brand, including Cannondale, Devinci and Canyon.
"I've been a fan of this event since the beginning," said Nick Larsen, Cannondale's Creative Director. "It's exactly what cycling needs right now because it's inclusive and values the experience as much as the competition. That spirit aligns perfectly with Cannondale, so we're proud to be the host brand at Grinduro Quincy."
Having a host brand at every venue promises something unique at each round.  Devinci, for example, is the host brand at Grinduro Canada. "Bringing the party to Canada, and beyond, is the next phase. We're thrilled to be on board." said David Régnier-Bourque, Devinci Marketing Director. "Grinduro is the kind of experience—full-tilt riding, camping, camaraderie, live music—that in our minds has a big future."
Nick Allen, Canyon Market Manager UK/IE said "We're hugely excited to come on board as host sponsor of Grinduro Scotland. Canyon leads the way in developing innovative gravel/adventure-specific bikes, and we look forward to connecting with the gravel community and having the opportunity to showcase our Grail platform at this epic event."
Maxxis, and Rapha will be active and involved at every round. "The style of event and the type of riding associated with the Grinduro brand gels perfectly with Rapha's ethos, where we're committed to evolve the status quo of this sport we all love," said Jake Rosenbloum, Rapha Marketing Director for North America.
Save the dates
With these new partners and fresh venues, Grinduro is set to become the premier gravel series. The Grinduro 2019 Series is planned to run between July and October:
Grinduro Series 2019
Scotland: July 13, Isle of Arran, Scotland
Canada: August 17, Saint-Urbain, Quebec, Canada
California: September 28, Quincy, California
Japan: October 2019, Date TBA
The Magic Formula…
Each event will feature Grinduro's magic formula – a combination of gravel road race and mountain bike-style enduro: one long loop of pavement, gravel, and dirt, where finishing times are based on four timed segments (each roughly 7 – 12 minutes). As a testament to both the diverse riding skills required and the level of competition, past editions have been won by former professional downhill racers, pro road racers and current cyclocross pros.
Not just a bike race
But Grinduro is not just a bike race. It's a celebration of cycling with as much emphasis on the fun as on the ride, with excellent food, an impressive display of art and incredible handmade bikes, live music, camping, and a festival atmosphere.
For more info and to register for
'The Worlds Most Interesting Bike Race', visit:
Last modified: 28th February 2019