The event
Stuck for something to do between the 12th and 14th April?
If a weekend of camping, a gravel ride, food, drink and music float your boat, you might give GravelFest a shot. Be prepared to head on over to Zuid-Limburg province in Holland. If this name sounds familiar, it is probably because of the Amstel Gold Race classic. This should tell you that there's some good riding out there.
Zuid-Limburg
Tourist information tells us that the area is near the German border and is known for its quiet roads and rolling hills.
Gravel rides are becoming increasingly popular in Holland and the GravelFest organisers are very excited about their event. The format seems to be the usual mixed surface offering over 50 and 100kms. Timed stages add a bit of spice to the ride so you can take your racing head if you want. Otherwise, take it easy and enjoy the scenery.
One of these segments is the rather famous partly cobbled "Tom Dumoulin Bike Parc". Segment winners are promised some very "cheerful" awards.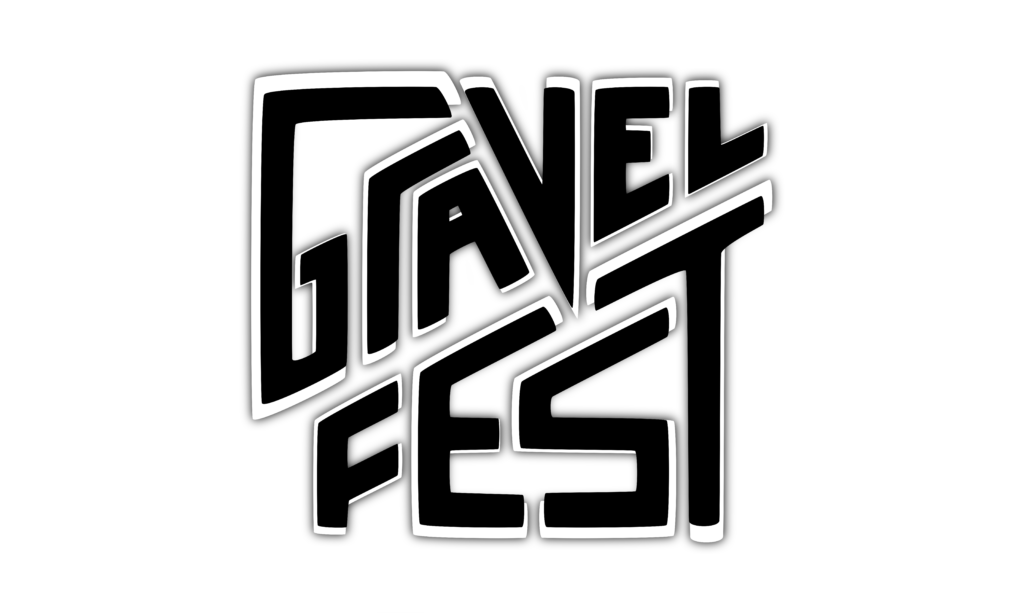 Despite the relatively short distances on offer, the organisers promise 1,000 meters of climbing including some steep pulls. I must admit, I am having trouble equating Holland with climbing, but a brief journey through the internet confirms it looks quite hilly. Presumably, it will be hilly enough to take you out of your comfort zone.
Post ride, you can get stuck into locally produced burgers as well as salmon, veggie dishes and pasta. Not forgetting the delights of Belgian beer.
Once you have refuelled, kick back and enjoy the entertainment of resident groove master "Oscar Draait Plaatjes" in the grounds of an 18th century castle!
Helping the less fortunate
The organisers are keen to stress that all this fun is to support less fortunate. Therefore, as well as your entry fee, please bring along a 1 kg bag of rice or pasta. It will be donated to "Voedselbank", a local organisation providing food for people who live in poverty.
We are not pretending to change the world significantly in this way, but at least encourage people to have some conscious thoughts about these topics.
GravelFest
Furthermore, three refugees from the local refugee shelter will get to ride at GravelFest. They will be provided with bikes, cycling clothing, food and drinks.
We know this won't make a significant impact on poverty but we hope it will raise the awareness of the plight of the less fortunate.
Tickets for the 'Full Festival Experience' cost €129. Head on over to www.gravelfest.cc to register.
Last modified: 20th January 2019