Eresfjord Norway 19-23 September 2018
Got a hunger for a unique four day, guided gravel adventure fuelled with amazing local food by the 'Velochef' Henrik Orre and a memory that will last you lifetime? With only 10 places available, Henrik Orre in conjunction with Sørensen Sykler is offering an unbelievable gravel experience.
Henrik was Former Head Chef at a number of renowned Stockholm restaurants and now devotes his culinary expertise to his other great passion in life: cycling. Velochef is the culmination of several years cooking for the some of the world's best elite cyclists while chef to Team Sky.
Once you arrive at the picturesque Kavli Moen Farm all your needs on and off the bike will be taken care of by your hosts, allowing you to completely unwind and revel in the incredible gravel riding that this region of Norway has to offer.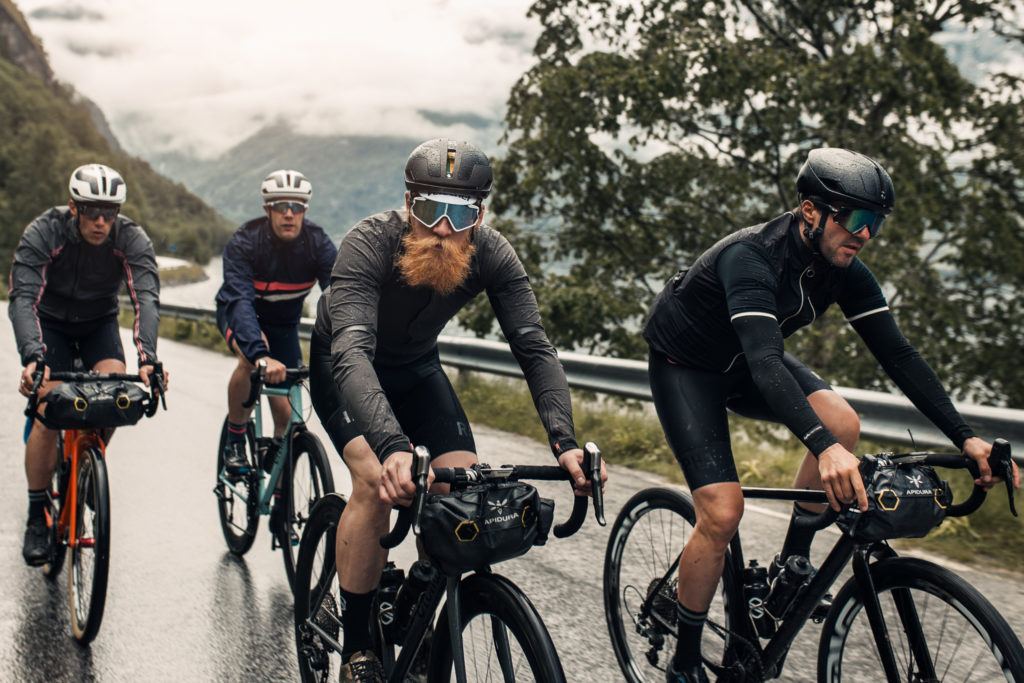 Location
Eresfjord is located in Møre og Romsdal, surrounded by lakes, the beautiful Vistdal valley and majestic Skjorta mountain, it is the perfect place for gravel riding. It's also the home to ex-pro rider Kurt Asle Arvesen who trained on the local roads while preparing for the Tour de France and other big races.
Transport:
The closest airport is Molde Airport and train station is Åndalsnes. The team at Sørensen Sykler will be on hand to help with transport.
Food & Accomodation:
All food will be prepared and served by Chef Henrik Orre with selected beverages. Henrik is the author of the Velochef books, Michelin star chef and has worked with Team Sky and the Norwegian National Cycling Team.
Kavli Moen Farm is an ideally located hotel with all the facilities you will need after a hard day on the bike.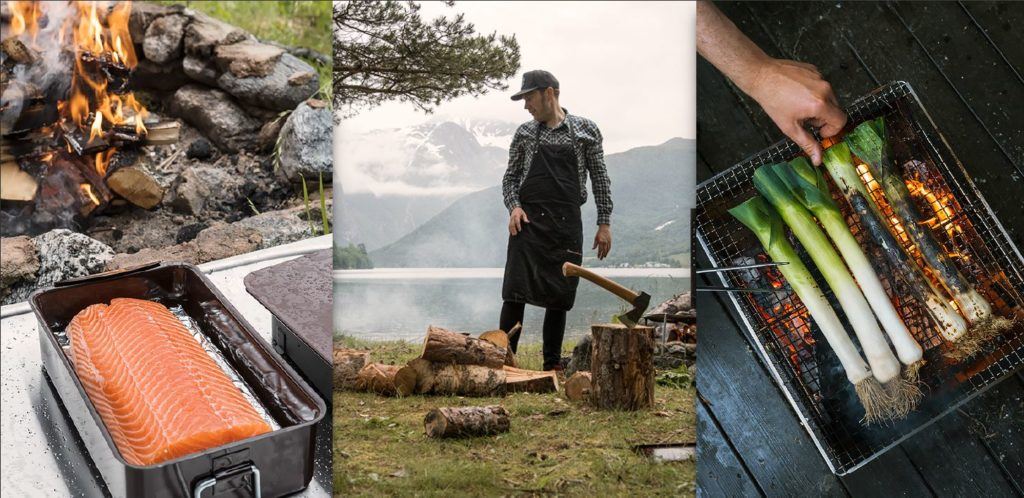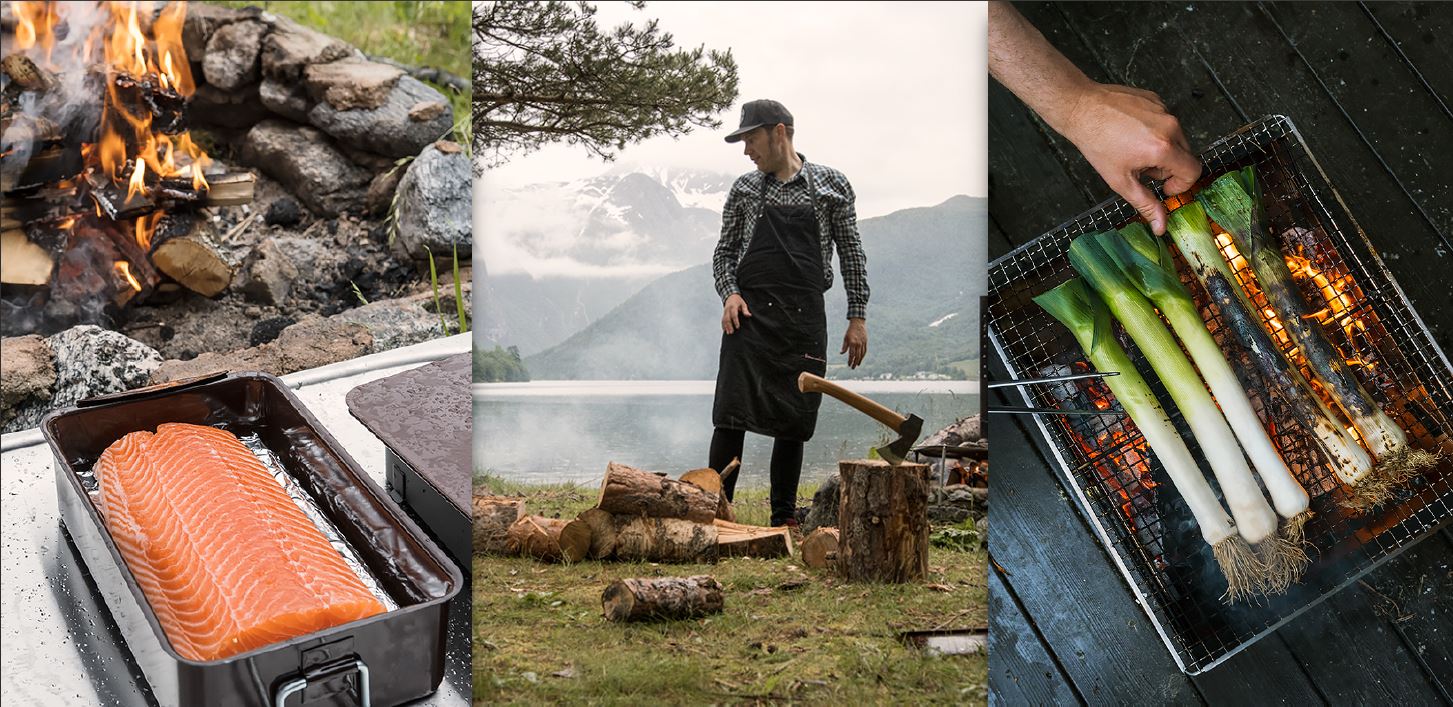 Fit enough for the challenge?
As we all know, cycling can be physically demanding and the routes planned for this adventure will have some significant climbing, both on and off road. An intermediate – medium cycling experience is necessary to ensure you get maximum enjoyment out of the journey.
The team will have a mechanic on hand at all times and if you need a gravel bike, that can be arranged in advance. You'll be accompanied by a professional guide that will boost your moral and a support car is always close to the group.
Price and booking
With mind blowing gravel riding in combination with exceptional cuisine, this is going to be a trip to remember.
The cost of this unique experience is 2500 Euro per person. For more information and booking details, please email [email protected]
Last modified: 2nd August 2018