News has landed in our inbox of an epic cycling adventure in the south-west of France this August, supported by our friends at Mason Cycles, along with Café du Cycliste and Hunt Wheels.
The mixed-surface route sounds like a quite a challenge as it meanders its way up into the Pyrenees. So make sure your climbing legs are in fine fettle before you going signing up, or you'll be strung out to dry. Read on for the official press release…
Without 'Further' ado.
Further is the brainchild of photographer Camille McMillan, borne from a lifetime of preoccupation with bike racing and riding and more latterly a conviction that the new discipline of adventure cycling has untapped depths and connections to non-cycling cultures and traditions.
This first edition will take place between the 23 – 26 August 2019, and is a combination of a mixed-surface race and a social rally to celebrate adventure cycling in the Ariège department in south-west France. The Ariège is wild but, if you look deep and across departmental borders, it's surrounded by cycling history and French culture.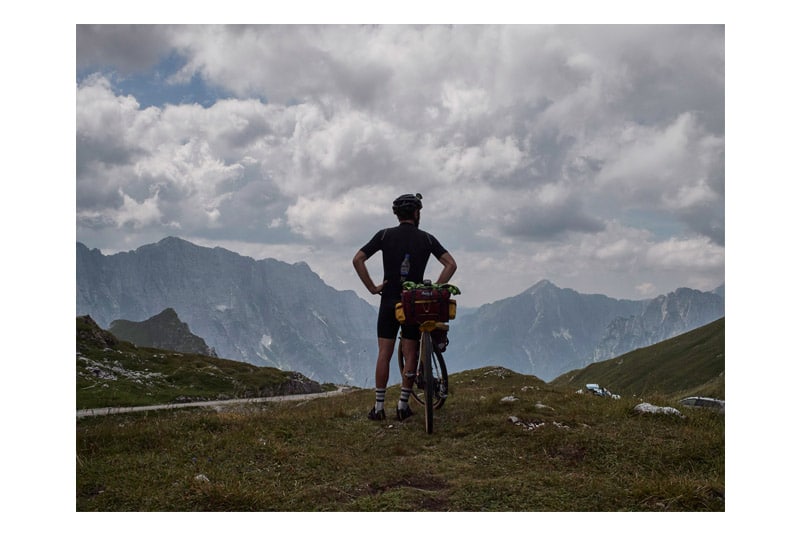 Race, rally, festival!
Combine race and rally and you get a festival. High profile racers from the adventure and endurance world will be joined by cyclists searching a new perspective on the sport and any kind of culture that can be associated with it, in a unique and relatively unexplored place. Cuisine, music, cinema and imbibing together in the great outdoors, with the base camp being hosted by Pyrenean adventure specialists, Zero Neuf Cycling.
Racing is by invite only but it is not a closed shop – anyone can get in contact if they would like to join. The rally, on the other hand, is open to all and just requires a sign-up on the Further website so numbers can be catered for and pre-rally news can be delivered.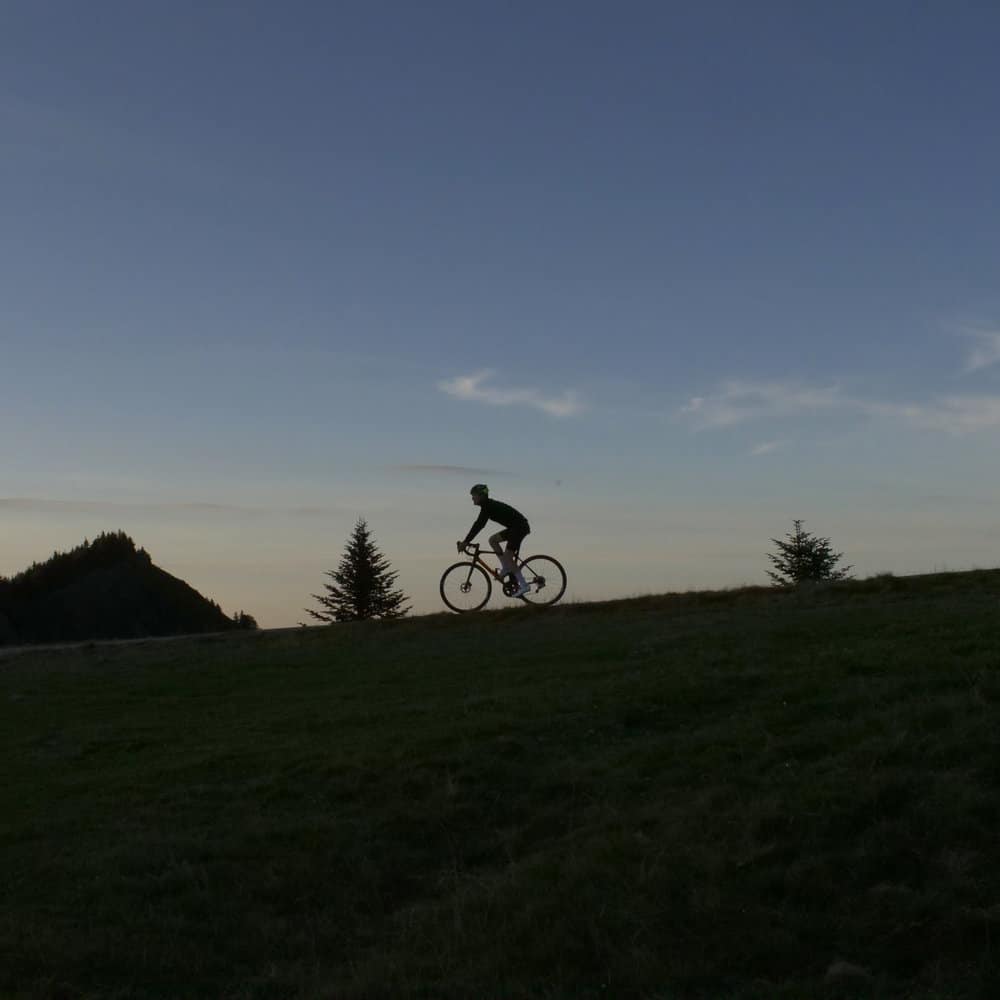 High Profile Support
Together with Mason Cycles and Hunt Wheels, Café du Cycliste are proud to support what promises to be an innovative first edition of an imaginative event. For Rémi Clermont, Café du Cycliste's Co-Founder and Creative Director 'supporting Further was an obvious choice. First of all, because we like new initiatives that aim to promote cycling in France and second of all because, just like our clients, we appreciate an adventure into the wild'.
Further into the world of adventure cycling, further into the Pyrenees, further into the culture of cycling.
Links and sponsor info
For more information, visit: frthr.co
Further is sponsored by:
Last modified: 23rd April 2019