Dotwatcher.cc
DotWatcher.cc is a new website bringing together everything you need to watch dots! From live updates and tracking, race analysis, social media and community conversation.
Inaugural coverage is of the Transatlantic Way Race, and it is live now! 163 riders have lined up to take on the 2,500km trek around Ireland. On Dotwatcher.cc you can follow them all the way.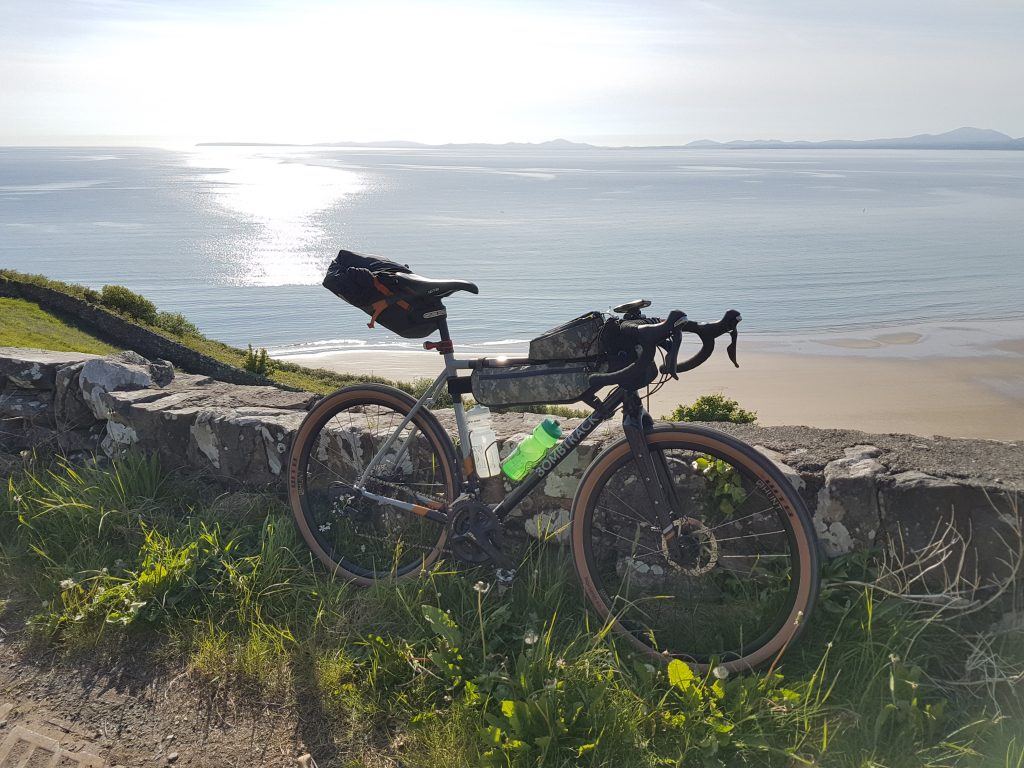 Bikepacking Races – a spectator sport?
While bikepacking is never going to get the coverage of blue riband events like the Tour de France, the Giro etc, it doesn't mean people aren't interested. Bikepacking Races are definitely a "thing" and interest is growing all the time. The creators of the website want to make it easier for fans to follow races and thereby, increase interest in this discipline. More 'bums on seats' means increased exposure for for organisers and sponsors and that has to be a good thing!
For the last few years, following a bikepacking race and joining in the chatter has been a tough ask. It tends to have been a cobbled together affair. If you were just getting into the sport, finding the right sites, feeds and forums was hard work. DotWatcher.cc brings it all together so now, all you need to know is their address and that it is live now.
Wander over and have a look: DotWatcher.cc
Last modified: 11th July 2018