There are plenty of realisations to be had while exploring on two wheels, and one such eureka moment is when you realise your tyres aren't quite right. ADVNTR Editor Michael Drummond tests out a selection of prime tyre options ideal for the dry months ahead and starts with the Continental Terra Trail tyre in 40mm
It has be said that early on in my gravel journey I was naive and excitable, unwittingly making do with summer tyres in the winter slop then using the same rubber rings for road miles during a summer with some variety.
It was fine, I didnt know any different, hoping a good ol spin up would suffice to tackle the deep clay of the colder months and laughing at potholes and cracked tarmac as i rollover them with my mighty 42mm monsters.

But last winter was different, testing out the Maxxis Ravagers really opened up my eyes to the nuances of tyre technology and reminded me of course that there is a reason tyres are suited to particular seasons.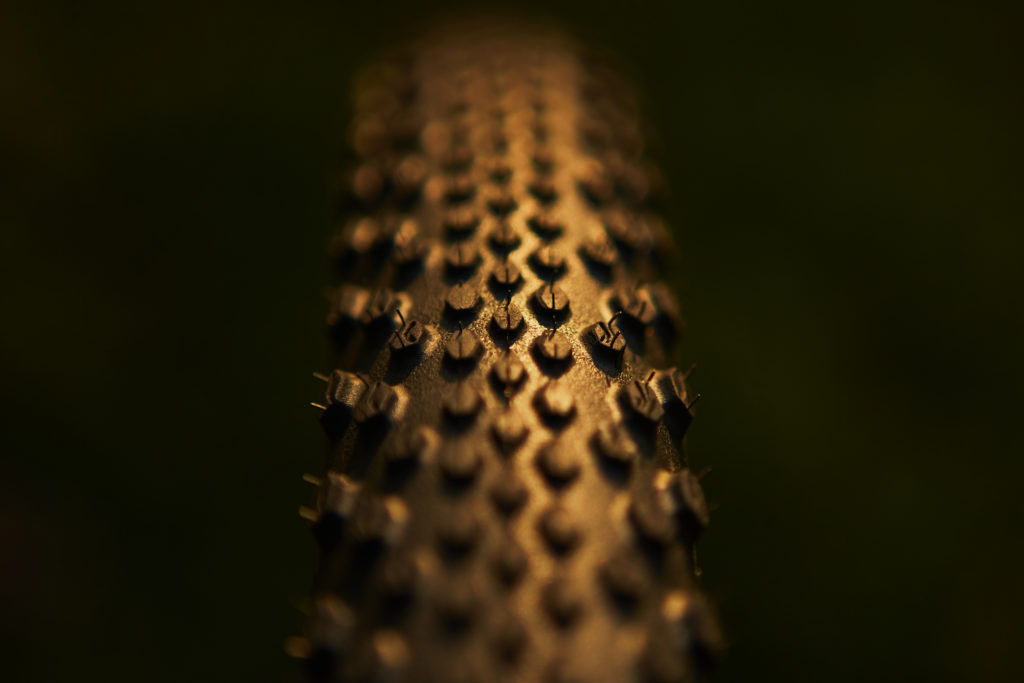 So what with spring passing us by and summer kinda here ive worked my way through three sets of tyres suited to just that – the goldilocks zone of meteorological conditions.

Seasonal Tread Selection
Enter the 'semi slick, spring/summer gravel tyre' just effortlessly spills out of the mouth no?
To offer a little context, my diverge is capable of running a 42mm tyre, but the clearance remaining isnt suitable for any conditions that will track mud up with the tyre, we're talking 1.5mm at best.

Abrasion stations!!

I had been running the specialized pathfinder pro's in 42mm and these are what set the benchmark for my mixed media meddling on 700c's, they played nice on wet terrain, rolled super fast on tarmac and held their own when seeking out lines on loose gravel and rubble tracks.
However, wisdom led me to the path of 40mm and the three tyres on test here all followed in this vain. 
Continental Terra Trail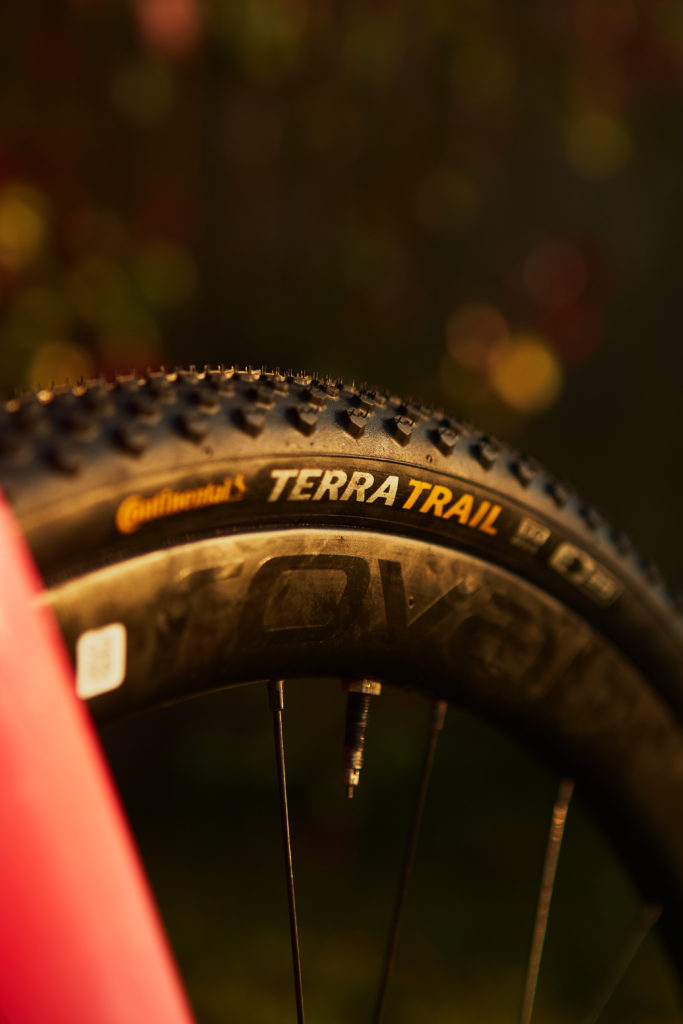 Continental are famed in the tyre world for good reason, a long history of making excellent rubber for all sorts of sports see's them effortlessly turn their hand to developing new tyres to cater for changes in taste.

The terra trail has been designed to keep you rubber side down on the dry, dusty and rough trails that you are gonna find yourself on with a little scope to also keep traction when things go a smidge damp after showers, thats not to say these love the wet but it did handle a few days of trails after some decent downpours.

Initial setup was super easy, and no problems setting up using the inner tube installation technique, no loss of air either. 
Running them at around 45 PSI for some might be a little firm, but with a good 8 or 9 miles of tarmac before i begin to touch dusty nirvana its a trade off that im happy with. They buzz with an incredibly satisfying noise while on road and the transition onto gravel and bridleway is a ruddy treat. Holding firmly while banking on fairly flat turns, although they didn't fair too well in maintaining that traction when trying to push through on some of the steeper gravel climbs we have local.
(some = read 5)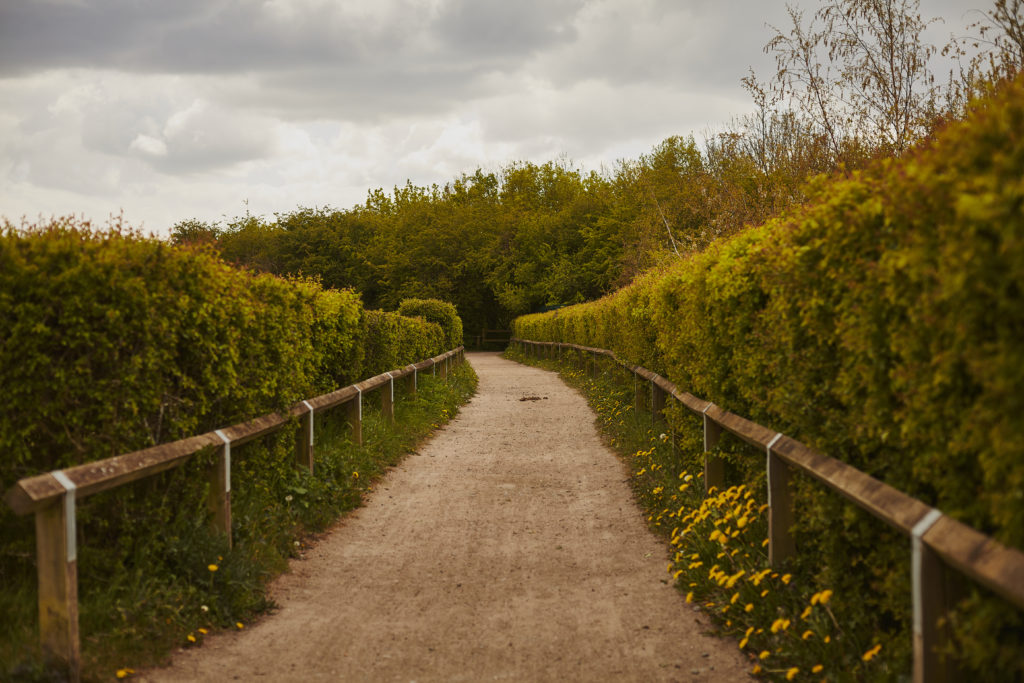 .. BUT

I have since returned to these mounds of misery while running the tyres closer to 25-30 psi and they deformed perfectly for a good plant in transferring me, the bike and that power up hill with no slip.
They do suggest optimum tyre pressure is around 44 psi, and whiles thats the case working between 25-73 psi (very precise) its important to feel out for yourself and the rims you are running. After some playing at 45psi for a few weeks i did drop down to around 30 and stayed here for the remaining of the test, happy to cruise with a lil sag in order to better enjoy the tracks and trails to come, that does however leave you being a little bit conscious of rim dingers.
The tyre makes use of the famed Black Chili Compound designed to excel in grip, both in corners and on the loose stuff, along with that it has an excellent ability to go the distance.
This married with the 'ProTection' technology that claims to be a more durable casing against punctures and tears was pretty great for the most part, that being said the sidewall on my rear tyre during testing did succumb to a tear and would not seal up again; spitting out all remaining fluid and forcing me to throw in a spare tube, even after attempting to plug it.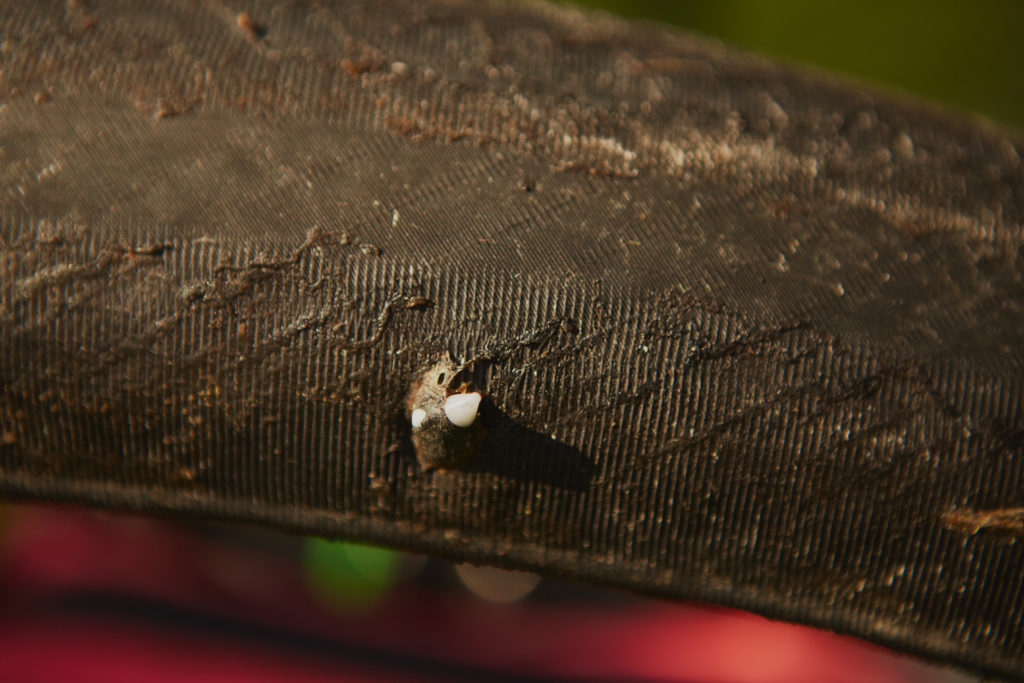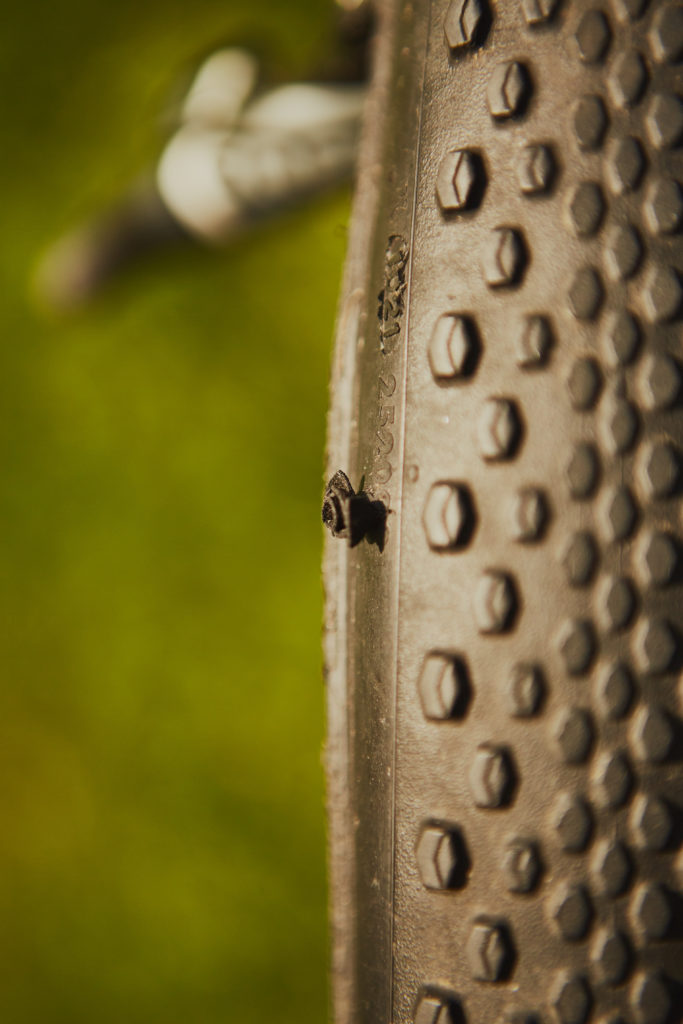 Sidewalls are very prone to tears though when running lower tyre pressures and taking on rubble tracks that you can see here.


All in all though, the time spent razzing around with these tyres was excellent and the repeating grip pattern ensures that the road feels smooth and the trails can be confidently ridden at any pace with a smile on the face.

Unfortunate that the tear occurred but these things happen, and while it left me a little deflated i cant help but be impressed with the rest of the tyres performance.
The Continental Terra Trail is also available in 35mm width if you're running 700c but there are offerings in 650b too in 1.75 inch.
Continental Terra Trail
50
Gripping strong on the berms and loose gravel, there is some great confidence to be had, but with sidewall tear it did leave me questioning its durability
8.0/10
Pros
Excellent cornering grip
Keeps traction in moist conditions
Super easy install
Cons
Perhaps sidewalls are prone to t3ara6
Feeling best at a lower tyre pressure rims may be prone to dents n dings
Last modified: 27th July 2021