With 50 plus years of experience in making tyres Panaracer have joined forces with Chrome to apply their expertise in grip to provide their signature rubber compound to the new line of Chrome industries Panaracer Pedal Series of Sneakers.
A range of shoes in collaboration with Panaracer, oh yes! Read it again,
Chrome industries have, over the last two decades expanded their lineup from making messenger bags, to a full roster of task specific luggage including camera bags and kit designed to attach to both body and bike, in more recent years they have widened their range to include footwear, accessories and clothes too.

In 2007 they introduced their first set of kicks, the Milo then 7 years on they dropped a line of Forged Rubber sneakers, by way of a collaboration with Cinelli… 

Following on many years later we find ourselves in the present day and the latest offering in their footwear lineup.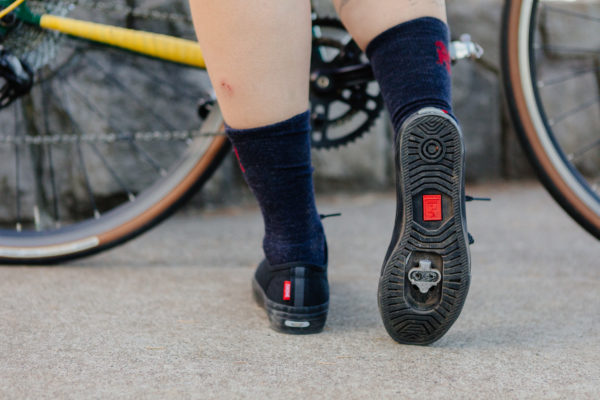 A far cry from the early doors of salvaging seatbelt buckles from junkyard cars to make their durable debut messenger bags, this collaboration still sets out to deliver durable, functional kit but with that little bit of something else.

With five different shoes being released, all utilising the vulcanised rubber compound from panaracer there is a shoe for most purposes whether that be, booting around the city, commuting about town and anywhere else you might have the desire to cycle while wearing shoes….

I guess the possibilities really are endless. (within reason)

They all feature the refined supportive foot plate coined the 'Chrome Power Plate' a stiffening layer made of nylon designed to help transfer power to the pedal while on two wheels but flexible enough to make skipping, running up stairs or clambering over stiles easy enough.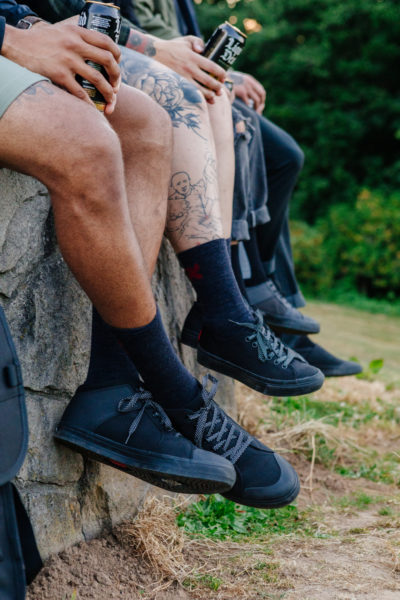 In amongst the five models being released there are two models featuring the ability to use clipless pedals, the Kursk Pro 2.0 and the Southside 3.0 Pro.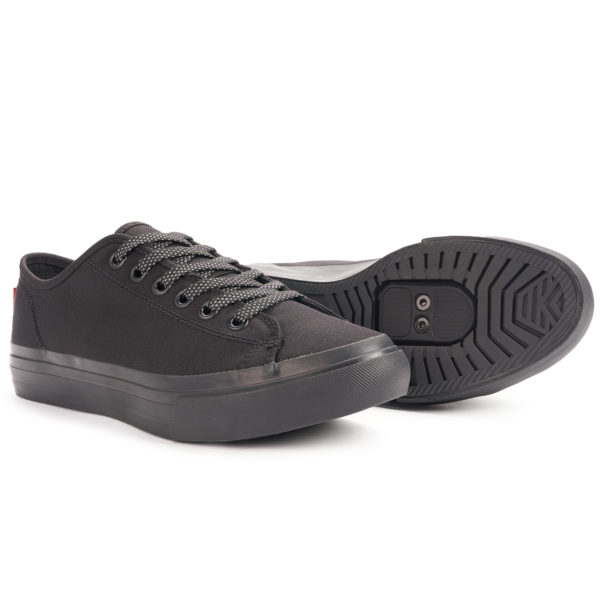 The offering of a 'normal' looking shoe with the ability to run clipless is always appealing and these truly do look at home on the shelf next to a set of vans or reebok classic's, if you're that way inclined.


The uppers of the Kursk 2.0 feature a quick drying and abrasion resistant 1050 Denier material that is also hydrophobic, giving a little bit of extra weather protection should the sky begin to fall or you find yourself battling potholes brimming with rainwater… we all know a section of road like that right?

Whereas the high top Southside utilises some canvas accents on the side panels and a hard wearing mid-rise upper ensure things remain durable while also looking less utilitarian than other chunky high tops out there.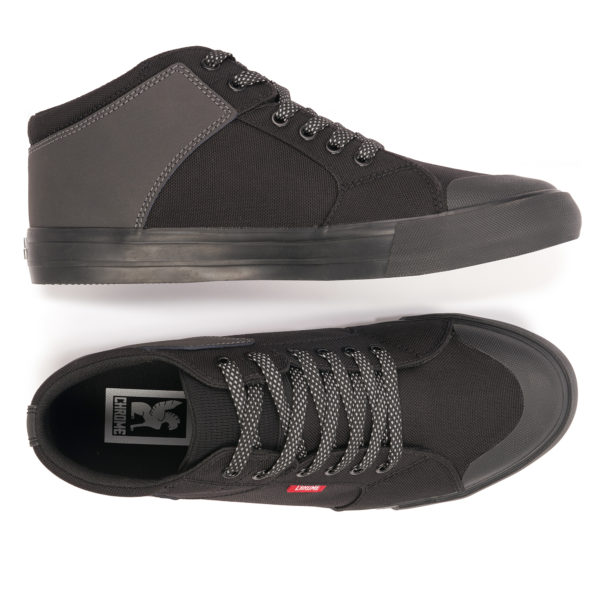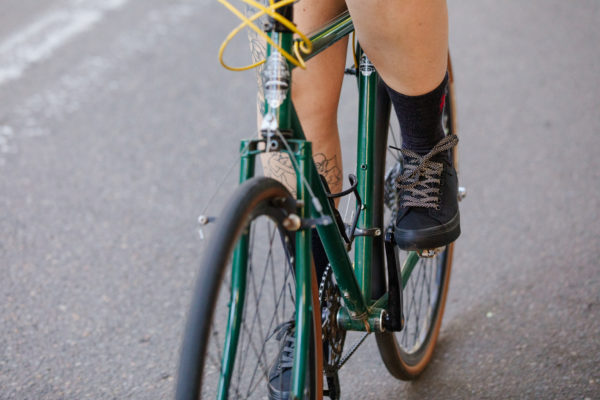 Until we get our hands on both pairs of spd offerings from Chrome we can only speculate as to how they are going to ride, but with Chromes attention to detail and effort to create long lasting sturdy items, we are fairly positive both sets of kicks are going to take a licking and keep on ticking.
More importantly we are looking forward to seeing how each offering fairs on both flat pedals and clips, and we'll be putting them through their paces on some city loops but also getting out and about away from the hustle and bustle to see if they can cope with the rough stuff too.
So definitely keep your eyes open for our first impressions and honest review of how they handle the roads ahead. 
Last modified: 23rd September 2021