Back in August we were lucky enough to be invited to Bombtrack's 2019 Groundwork event. This much anticipated dealer and press event is where Bombtrack unveil their new range to eagerly awaiting journo's, distributors and shop owners .
Over 4 days of incredible riding close to Bombtrack's headquarters in Cologne, everyone got to try out the new stuff. Each day, rides were led into the surrounding rolling hills and woodland (with 215km of distance and 5.260m of elevation in total) to give riders the chance to sample the new bikes and pit themselves against the deceptively steep gradients.
The full 2020 model range is now available for all to see on Bombtrack.com and an online brochure HERE.
Catch up on our first-ride reviews from Groundwork 2019 on just a few models of the new Bombtrack range: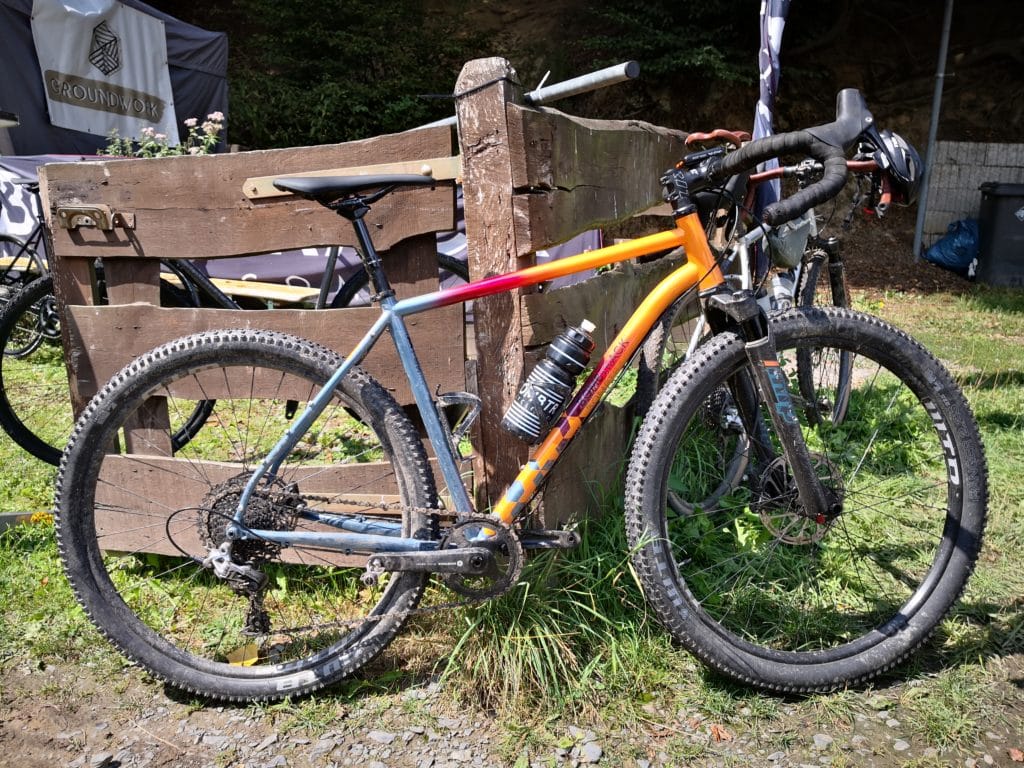 About Bombtrack Bikes
The Bombtrack ethos is simple: to design bikes influenced by the lifestyle of the everyday cycling enthusiast, with the attention to detail that you would expect from a custom frame builder.
Whilst the range is diverse, it has a serious nod towards adventure cycling, with bikes that can smash cyclocross, gravel, endurance racing or all out bikepacking. Versatility is one of Bombtrack's core design principles, with a lot of bikes being suitable for a multitude of uses.
The UK distributor for Bombtrack Bikes is Lyon Equipment. Check them out to find your nearest dealer.
Last modified: 21st November 2019