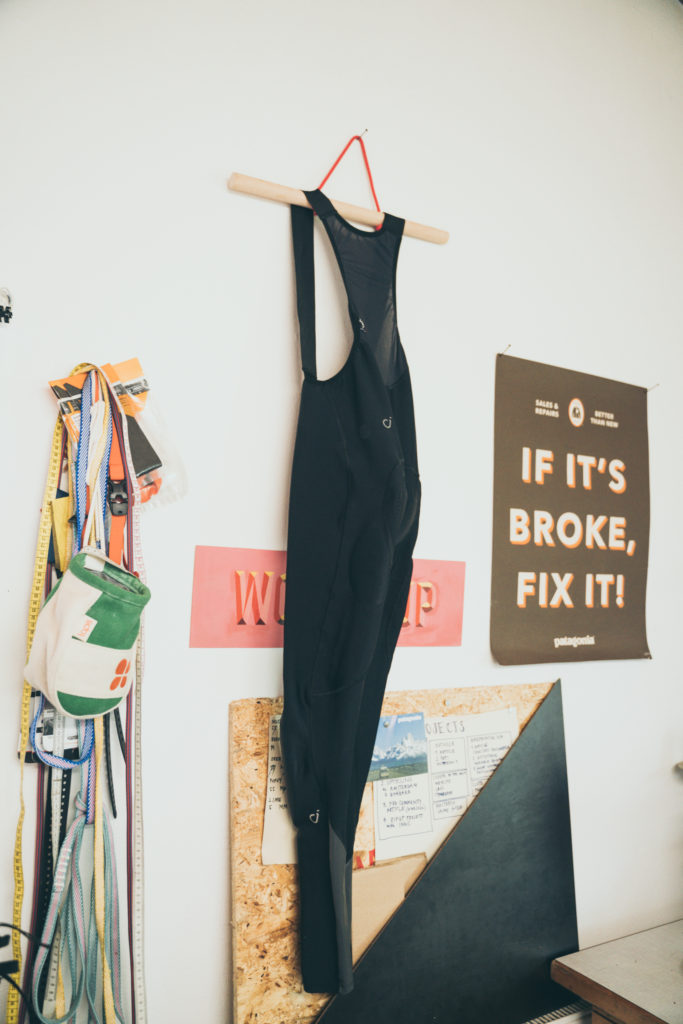 New partnership see's Velocio utilising the Apidura Revive scheme as part of a regional repair hub network focused on delivering high quality repairs to reduce the environmental impact of shipping and logistics.
Comfort and convenience does sometimes come at a cost, wether that is shoes, clothing, accessories or bike luggage.
I mean yes, sure there are exceptions to this rule but more often than not but when you have kit and kaboodle that you love and adore because of its fit and functionality you want to keep it that way. So when the worst happens and the prickly bush out on the trail snags a sleeve, Mr Rock sends you over the bars tearing your new shorts or even worse when the front wheel decides to disappear from beneath you on the dusty trails you're hoping that one; you've escaped it unscathed, but secondly your clothes, bags and the rest are all OK.
When it dawns on you that the snags are mighty, the tears profound and when the contents of your bags are no longer contained that feeling of dread might wash over you, instilling the fear of what its going to cost to replace whats been damaged beyond rep…..
oh oh … dont say repair just yet.
You'll be happy to know its not all doom and gloom. It seems as though the folk at Apidura and Velocio have made an announcement to work together in a wonderful move which will reduce their impact on the environment dramatically and leave customers with an option beyond emptying their wallets for new garments and luggage.
Back on the 8th June this year Apidura announced their Revive program that allows customers to send, by post their damaged bags in order to get a high quality repair done and see the life of their products go further and further than ever before.
Hugely reducing the demands on supply of materials to replace and also the waste which can easily occur when binning old items that is often made difficult by the limited facilities for recycling in certain areas.
While Velocio having always offered a repair service in the US saw the necessity to deliver a similar service elsewhere and in doing so have secured a network of repair hub partnerships in Canada, Europe and the UK. Now meaning Velocio are able to offer quick, high quality repairs worldwide all the while reducing the environmental impact of the shipping associated with each repair, and of course reducing the demand for new garments, the materials and compounding costs associated with. 
Tori Fahey, Co Founder of Apidura says:
"we encourage others in the industry to think about ways they can work with like-minded allies to increase the impact of their own sustainability efforts."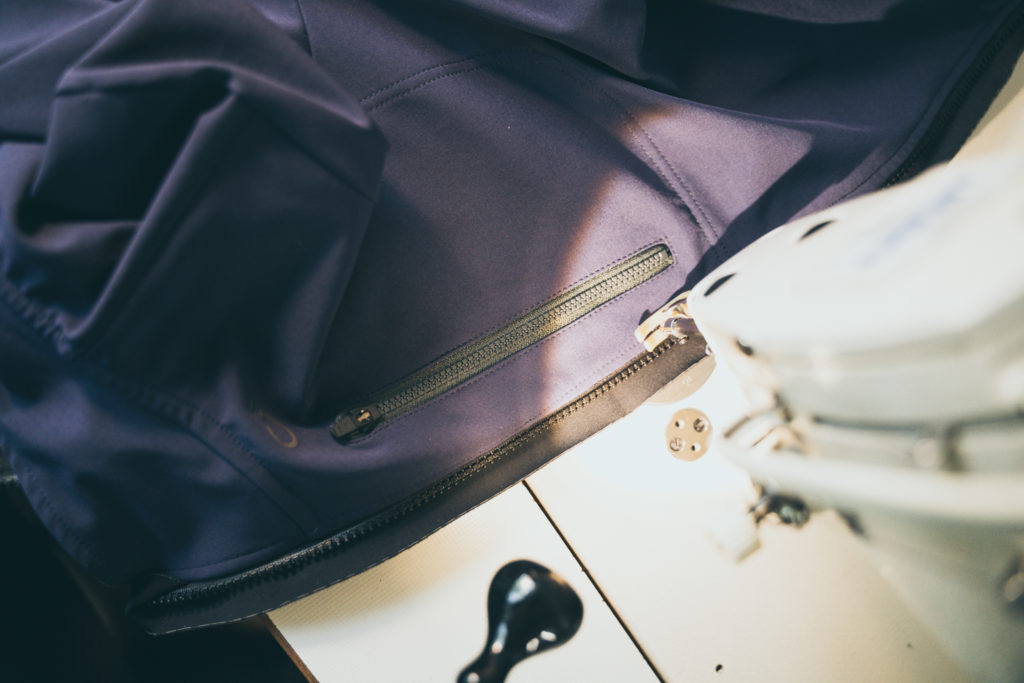 This announcement very nicely comes off the back of the recent video released by Velocio "The Trouble with Bike Apparel" which you can watch below, at 15 minutes its right in the goldilocks zone of keeping you entertained while sipping on a hot beverage.
The way in which relationships like this can benefit the wider community is surely only positive and its a great to know that if this works who knows whats next.
"Apidura are helping us reduce the environmental footprint of our repairs program in Europe, without compromising on quality."
Ricky Buckenlei, Head of Europe, Velocio
The future is what you make of it and going forward at ADVNTR we are hoping to make it a green one with more transparency around the efficacy of brands efforts to be green, be sustainable and openly discuss the hurdles involved.
Watch this space as there are some exciting conversations being had to help spread more knowledge and a better understanding of the challenges that brands like Apidura and Velocio are overcoming to deliver on the promises being made.
We couldn't be more excited to see who else out there decides to make these positive steps towards a powerful change in the creation and development of products in the cycling industry and beyond.
Last modified: 27th July 2021