Alpkit Women's Floe MTB Shorts
What are they? MTB shorts, designed to be used with a liner or bibs. (The liner has to be purchased separately). The key themes according to Alpkit are: durability, practicality and comfort. There is also more than a hint of style for those all important coffee stops.
At the moment the women's version are available in black with subtle teal highlights. The men's version is available in black or Flame, a funky Enduro hue of orange.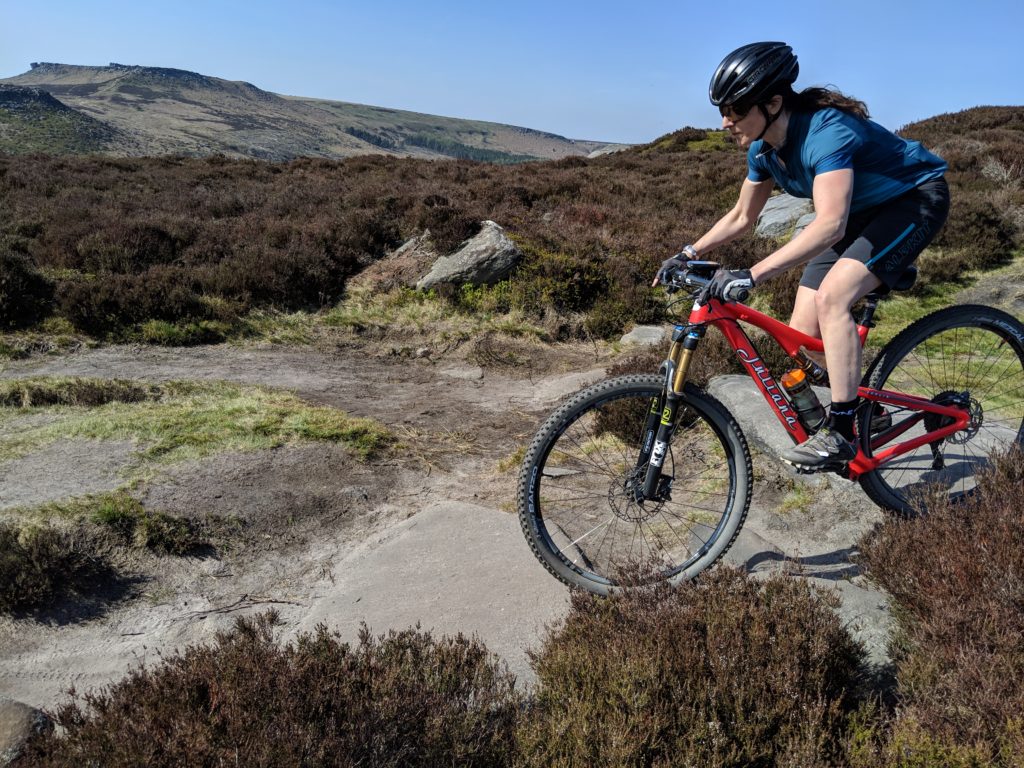 Features
Alpkit have used spandex and nylon to give a bit of stretch, with a nod towards durability too. The material has a DWR coating to give a little added splash protection for when it is raining or just generally damp.
The waistband has external, velcro, straps so you can get the fit just right. Two, chunky, press fit studs keep the shorts all done up. Using two studs is a good idea, they seem to be mutually reinforcing and never popped open, even after a good lunch!
On each leg, there is a zip leading up from the knee. Behind each zip is a section of mesh for additional ventilation on warm days. Alpkit say this feature lets you pull the shorts on when wearing knee pads. I am not sure about this, but you may find it works for you.
There are two, deep, zipped pockets for valuables. Some people are fine with keeping heavy items in pockets, while others dislike the way they bash about while pedalling. The side of the fence you fall on will determine whether the pockets are a bonus or not. Off the bike, there can be no question that they are spot on.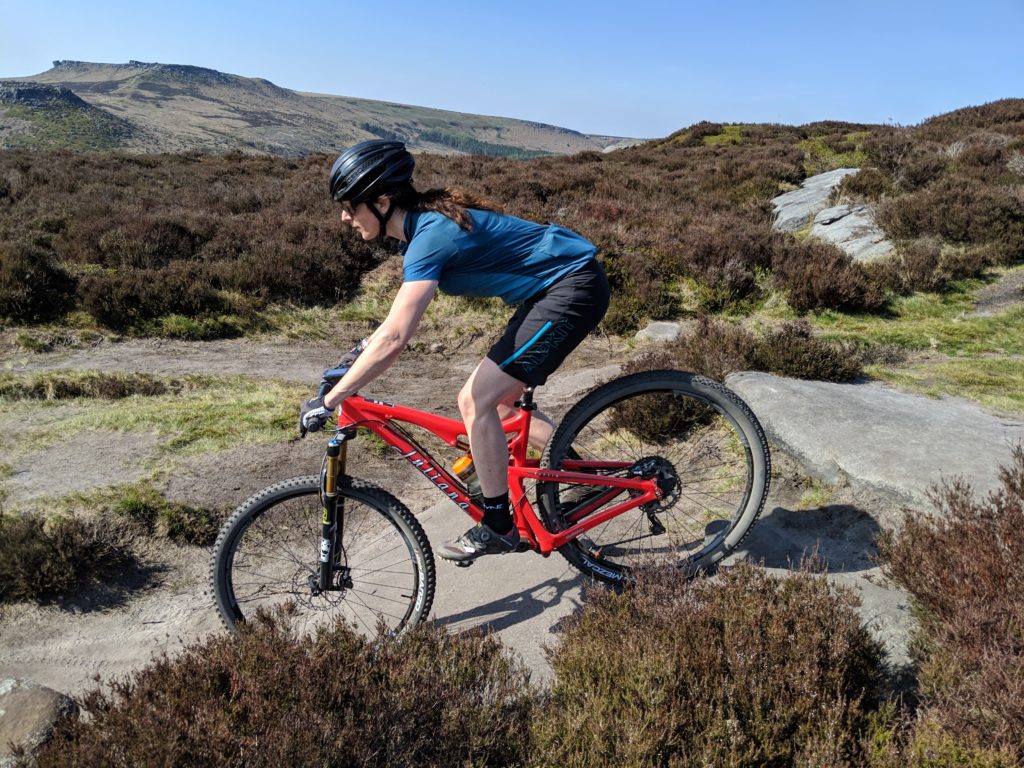 Sizing
I am usually an 8. The shorts on test were actually a 10 and therefore a little on the large side. By using the velcro adjusters, they fitted fine and were not uncomfortable. I would have preferred the correct size but there are no complaints here and it goes to show how adjustable the shorts are for all shapes and sizes.

Conclusion
I've worn these shorts on gravel trips and MTB day rides. They're durable, hard wearing and still look great even after some seriously muddy rides.
The shorts were comfortable, looked good and are well priced when compared to some other brands.
– Tracey Ibbett
Last modified: 23rd April 2019