An adventure is only an inconvenience rightly considered. An inconvenience is only an adventure wrongly considered.

– G.K. Chesterton
For most, commuting is a major inconvenience: a necessary evil, and a waste of time and money.
But it doesn't have to be. Why not make it an adventure? A twice daily dose of excitement,
exercise and challenge can be the perfect antidote to the daily grind. And this isn't just about
choosing to travel by bike – although that's a great start! It's about taking the challenging route,
away from the unrewarding risks and tedium of the roads, and off into the unknown, the
changeable, and the challenging.
Follow the path less travelled
If you already commute by bike, Adventure Commuting is nothing more than
changing your route for a tougher, less predictable, more varied one. Those bridleways, footpaths
and back roads that you've got into the habit of avoiding are everywhere – all you've got to do is
decide to take them. Start off with a plan – a simple one for the first ride – and then increase the
distance and/or make up new routes as you get confident. Part of the challenge is finding new
routes, getting lost… and still making it to work on time. Although your most spontaneous and
daring rides should probably be saved for the ride home!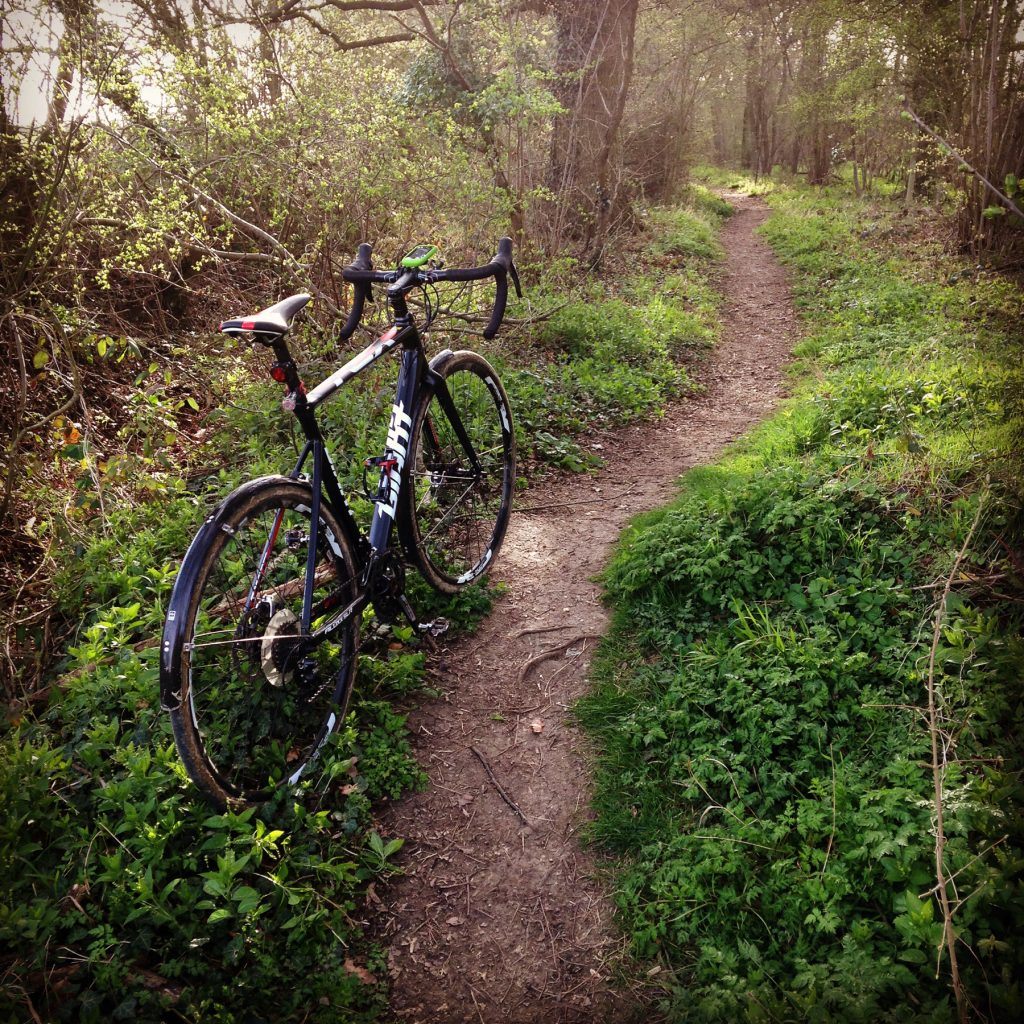 It's not about where you live
Wherever you are, there's likely to be one (or many) mixed on/off road routes you can take. I've
taken the road less travelled connecting the canal paths, back roads and city parks of
Johannesburg, London and New Orleans, and explored the byways and footpaths of rural
California and England's East Anglia, to name only a few. If you're bold enough with your choice
of routes, and tough enough to keep going year round, you'll be rewarded with some truly
spectacular scenery and hugely memorable experiences.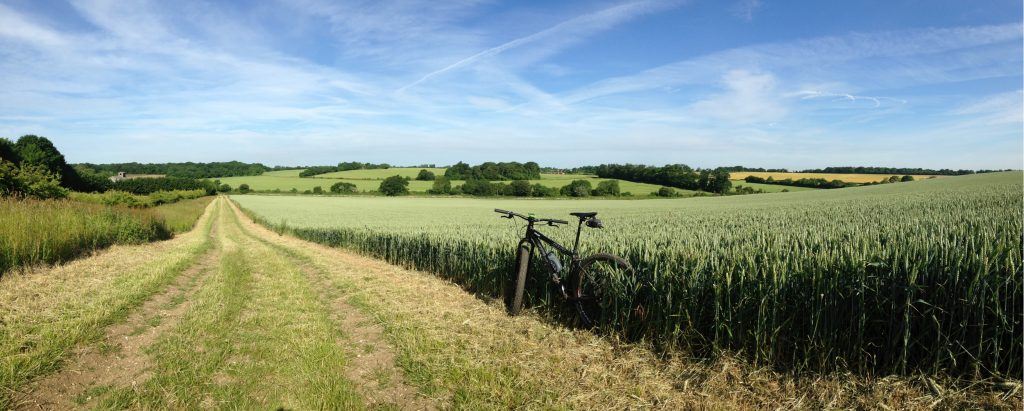 It's not about the bike
While some bikes will handle diverse conditions better than others, as long as you have
something reliable, and you've done your homework in terms of keeping it going, and dealing with
common problems on the way, you'll have a lot of fun no matter what you ride. The modern
gravel bike is probably the perfect choice, although simple mountain bikes can be a lot of fun for
this sort of adventure. Because you're on the way to work, practicality is paramount, which is
why I usually have full mudguards, tough tyres and simple kit.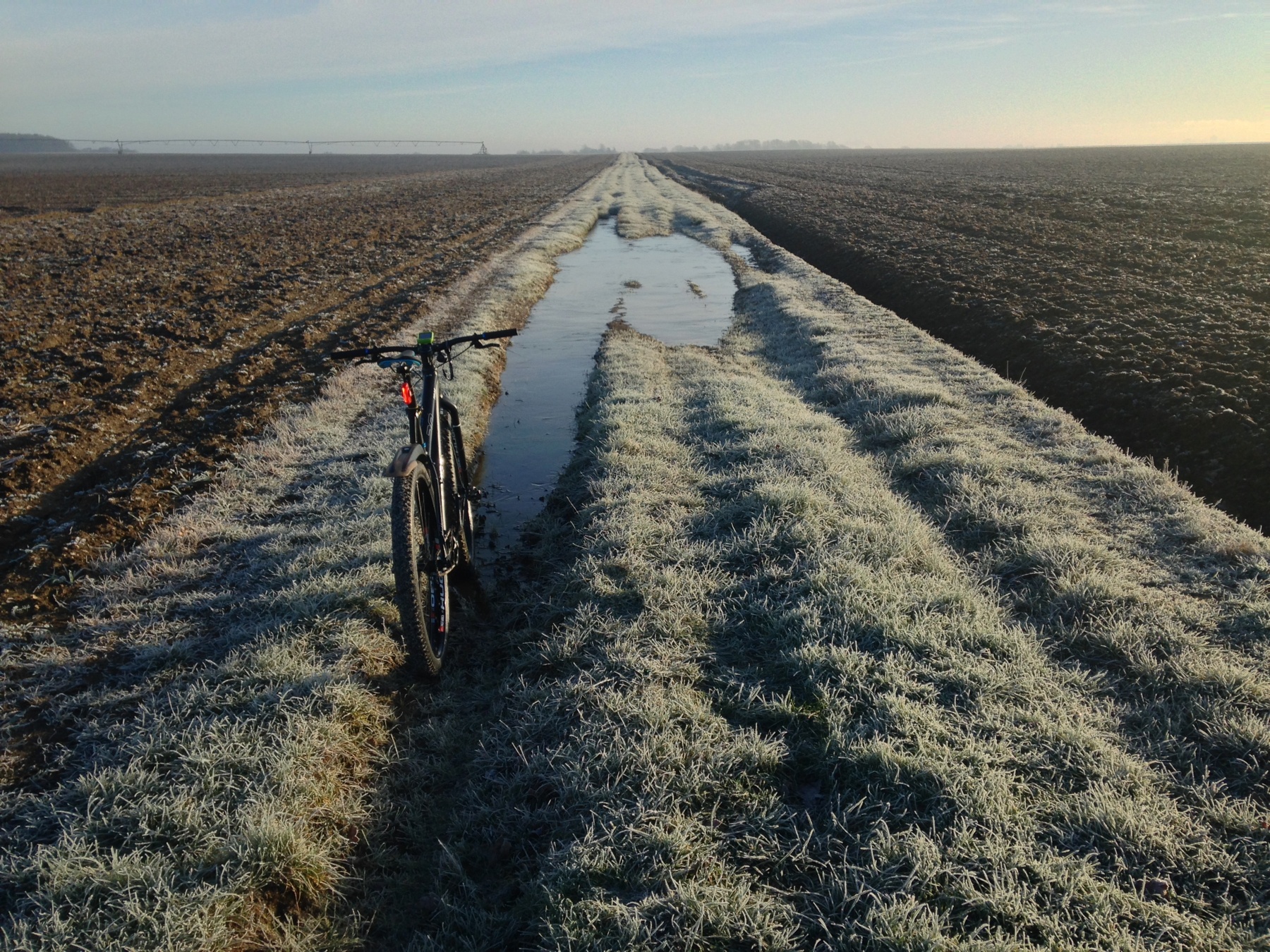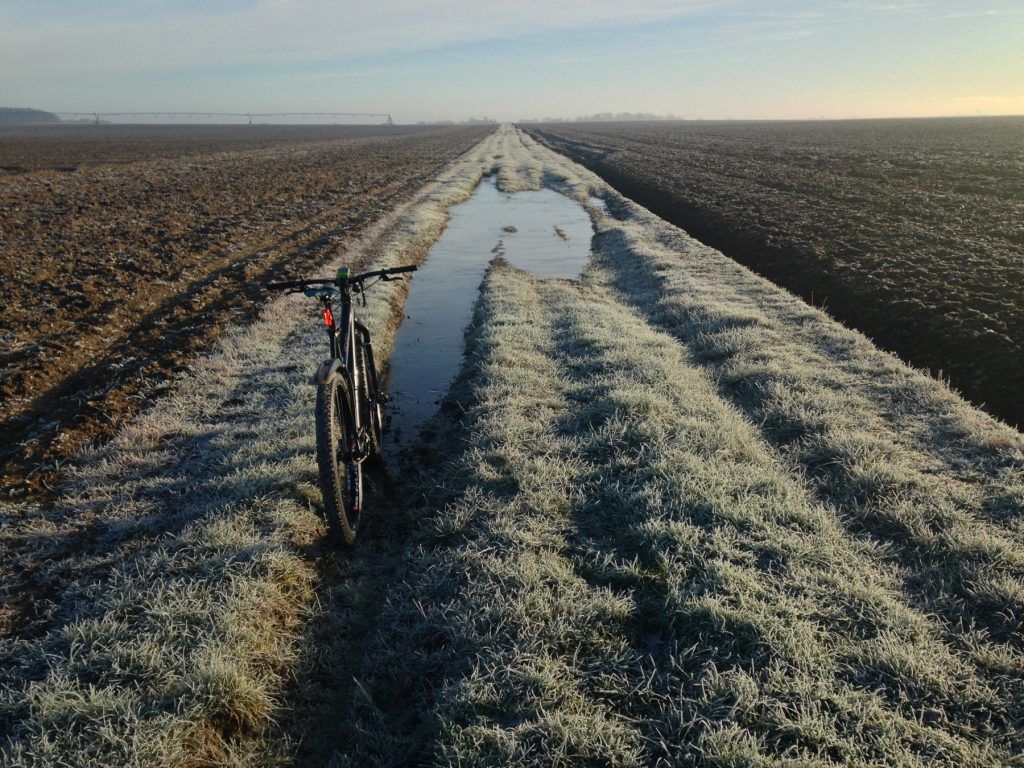 Just do it!
You'll probably go through every excuse in the book not to try Adventure Commuting, and it
would be wrong of me to suggest that it carries no risks. But with a little common sense,
preparation and a positive attitude you'll find there's really nothing to it, and the rewards are huge.
Like with most things, the hardest part of any adventure is usually taking the first step. So make
that first step. Today. And replace that daily inconvenience with a daily adventure.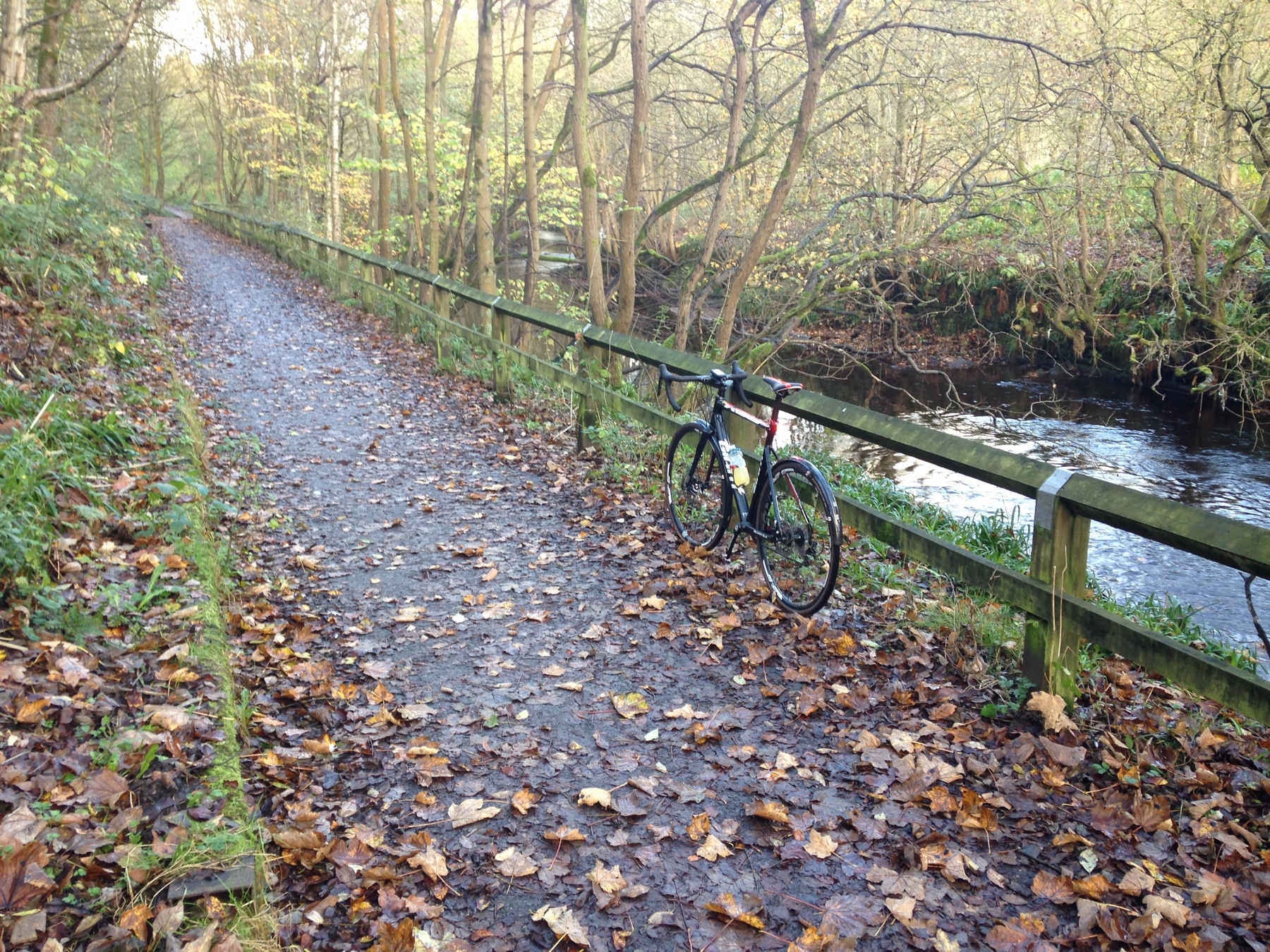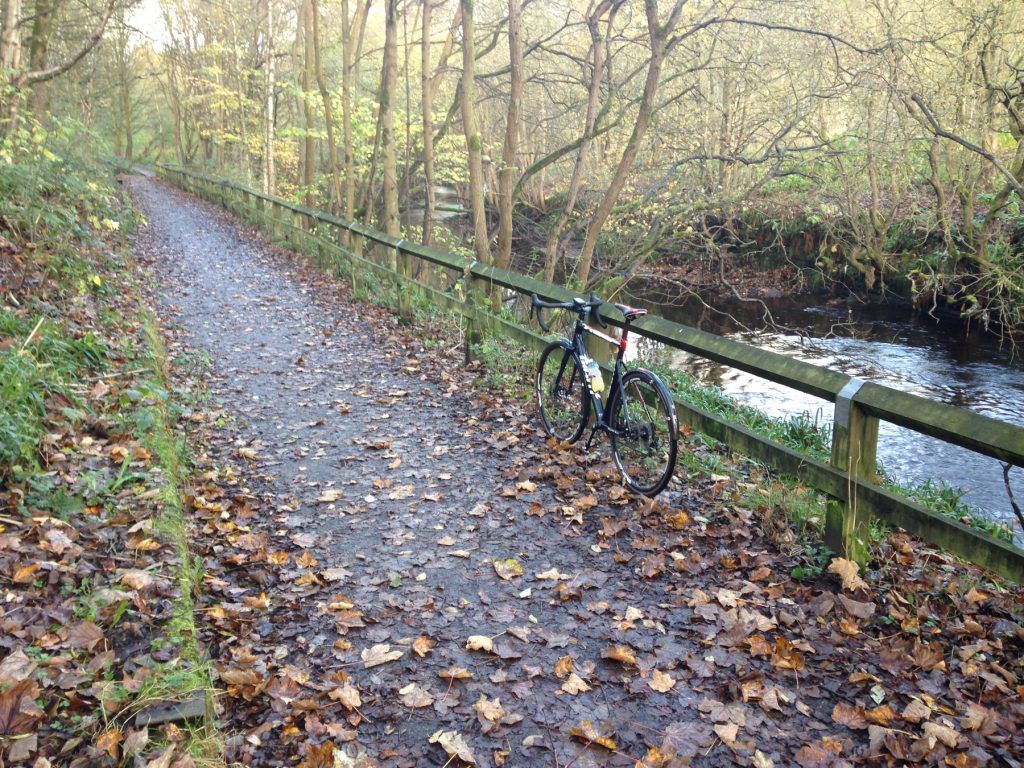 ---
Words and photos by:
Jamie Wightman, Adventure Commuter and owner of East of England bike shop, Revel Outdoors.

Last modified: 23rd May 2019