With Coronavirus making planning a cycle event as awkward as possible this year, The Distance has self isolated and taken up bingo…
The 22nd August would have seen the start of the 4th edition of Focal Events' popular bikepacking event, The Distance. Having achieved something of a cult following, partly due to the laid back, non-competitive atmosphere and 'more routes than one lead to home' course planning, the event is adored by its fans.
Discussions on how to safely run the event in these socially distanced times all led to the same answer. Eventually the painful decision was made to postpone The Distance until next year. The North York Moors will still be there when it is safe for us all to get together again.
Normally, that is where the tale ends for many cycle events this summer. But we had a brainstorm…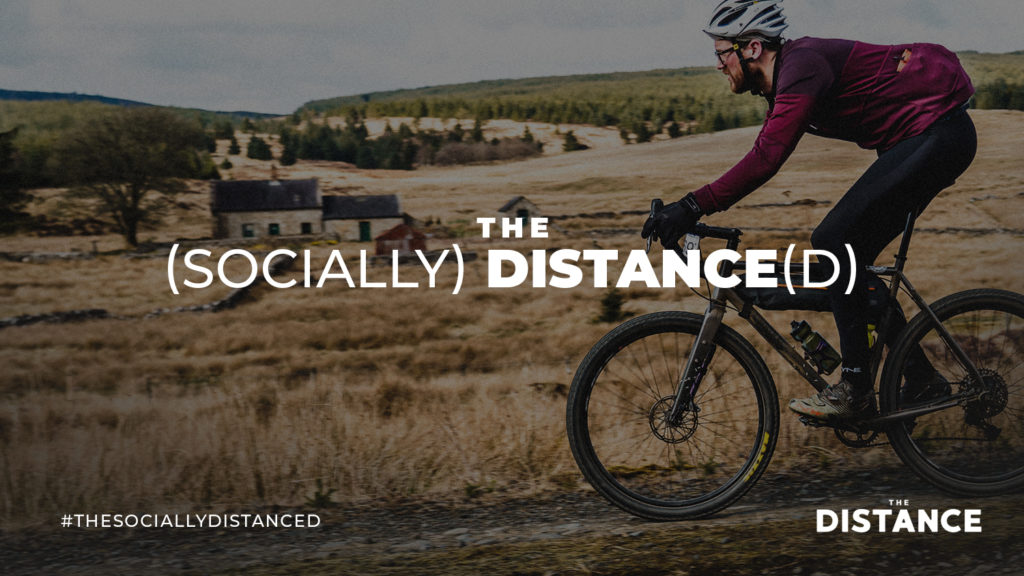 Stay Alert, Stay Safe, Play Bingo.
Host sponsors Bombtrack Bicycle Co and ADVNTR.cc started firing ideas back and forth from their respective lockdown outposts. And then it struck. It was one of those moments when an idea was so stupid, it actually made sense.
"Riders are emailed a bingo card of bikepacking buzzwords. They'll have to plan their route to incorporate as many of the buzzwords as possible.

 

Complete the route, upload to komoot and tag the photos on Instagram. The riders with the most bingo 'ticks' are selected to win amazing prizes."
In a nutshell, The (Socially) Distance(d) is like Zoom Meeting favourite, Bull #[email protected]&!? Bingo. Just with less low hanging fruit and blue sky thinking and a lot more fun and cycling.
Even if you don't win, you'll still have had a daft old time on your bike. Which is just as good as winning anyway, right?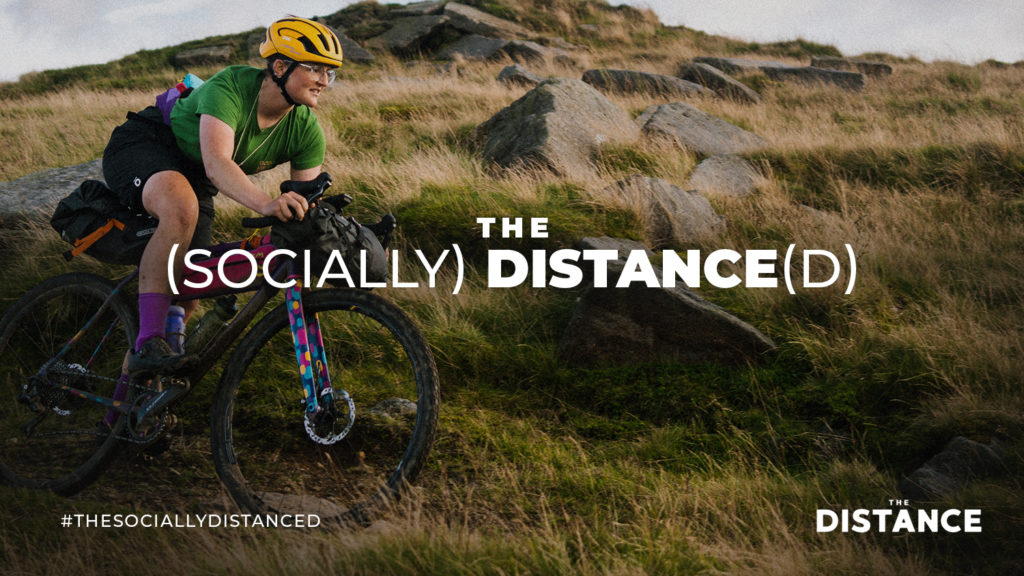 So, we can win stuff?
There are numerous prizes to be won. Riders who complete the bingo card will be dropped into the 'virtual hat' and picked by our sponsors. They'll be awarding based on creativity, humour and imagination.
For the lucky winner Bombtrack are giving away one of their fabulous Columbus steel Hook EXT frames with a full carbon fork. Ready to be built up any way the winner chooses to.
Navigation partners komoot are sharing a number of digital vouchers, ranging from map codes to full premium subscriptions.
Many other brands have dug deep to contribute to the bingo prize stash also. Keep your eyes peeled on The Distance's Instagram feed to find out more over the coming weeks.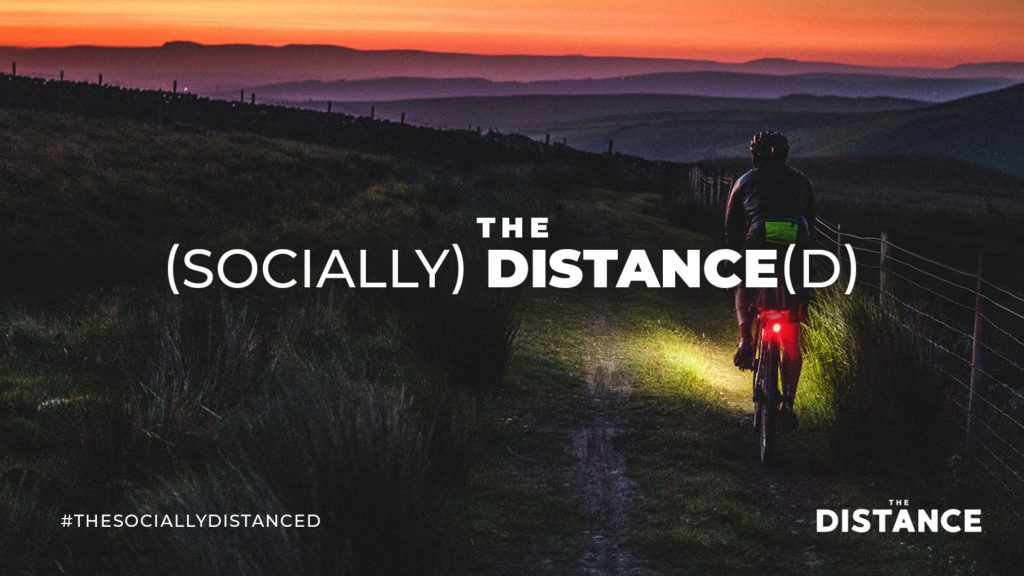 Anything else going on?
Make sure you're back home by dinner! Komoot are hosting a campfire session on Zoom with special guests from Bombtrack. The team will be answering all your questions about route planning and bikepacking. There might even be a few movies to share on the night.
Set up camp in your garden to achieve maximum bikepacking ambiance.
The (Socially) Distance(d) Sounds awesome! Where do I sign up?
Simply follow the link below, fill in your details in the registration form and then sit back. In the week building up to the big day on 22nd August, we'll email you further details. And the all important bingo card.
Last modified: 29th July 2020