Since retiring from the World Tour peloton, you'd think Laurens Ten Dam might have let his waistline expand a little. Instead, he's expanded his tyre size! He's switched from the smooth rubber for something far knobblier as he sets forth on a series of alternative gravel adventures.
Rather than unwind in his retirement, Laurens is preparing to hit some of the most demanding gravel races in the world. And hit them hard. He'll also be helping promote the gravel scene with some high profile appearances in collaboration with long term sponsor, Shimano. The first of which is this video production, the Flanders Gravel Alternative.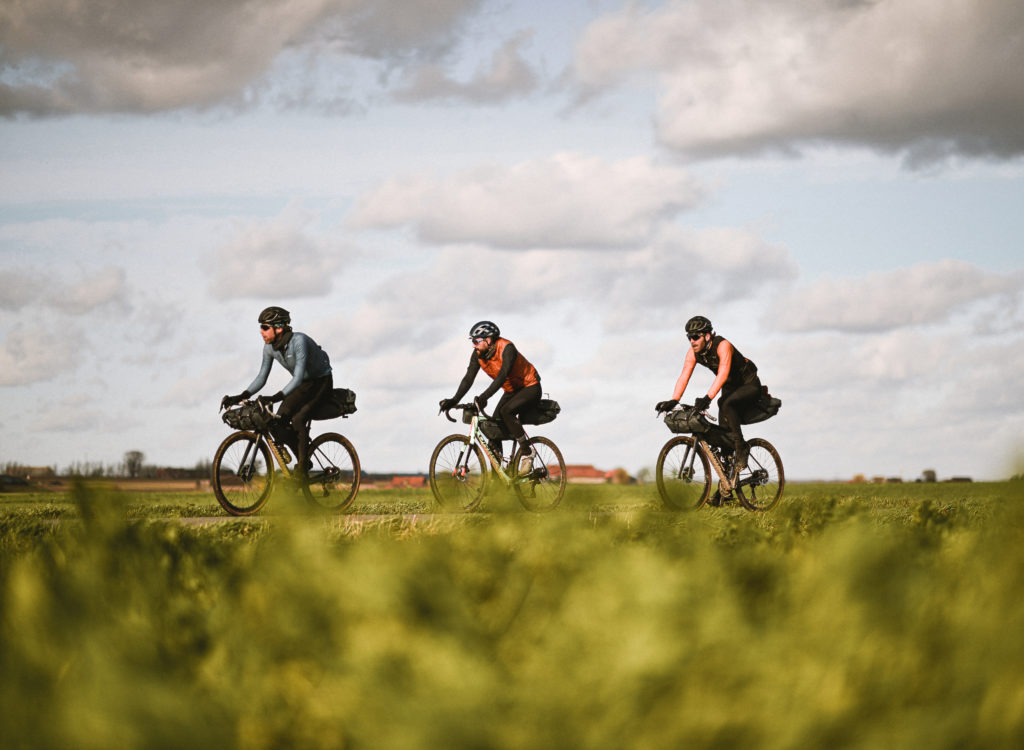 Flander Grav
Filmed before the Covid-19 restrictions locked the world down, Laurens joined his podcast co-host Stefan Bolt and UK gravel adventurer Paul Errington, to navigate across the Belgian bergs and cobbled streets via gravel paths.
Over two days, the trio crisscrossed the fields of Flanders on their Shimano GRX equipped gravel bikes to tackle some of the most famous climbs. Conditions were far from favourable with freezing wind and rain upping the Suffer Score to 11. But it made for some great footage!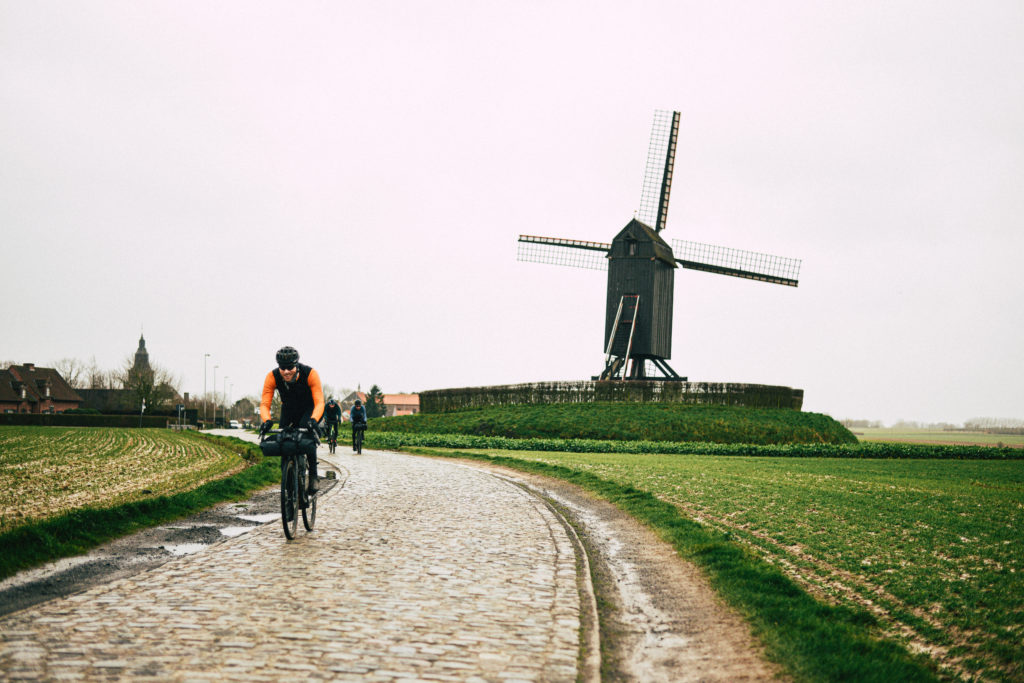 The Specialized choice for Flanders Gravel
Laurens was aboard his Specialized Diverge, equipped with a dedicated gravel drivetrain, Shimano GRX Di2 in a 2×11 configuration. Even after subjecting the bike to the mud and rain and even a few grassy field crossings, there were no mechanicals.
Bikepacking gear in the form of a PRO Discover handlebar bag and frame bag kept all the Laurens ride essentials to hand. With a full waterproof construction, it didn't really matter how bad the conditions got during the two day ride.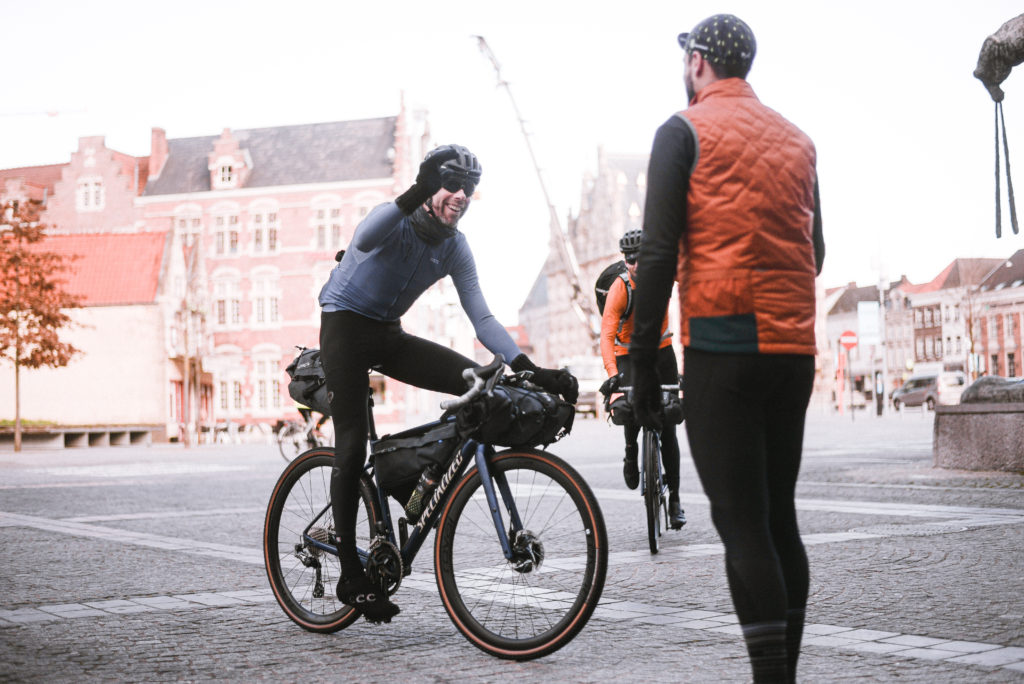 Long Term Gravelluer
While Laurens road pro background may lead you to think his gravel exploits are a recent trend, think again. The gravel bug first bit him in 2016 while living in Santa Cruz, California. Using the long gravel roads and forest tracks as the ideal (and quiet) location for his training.
When I returned to  Europe I tried to find the same thrill and I often took my bike to places like the Belgian Ardennes or the Eifel region of Germany to explore the forests. At the time there weren't many other people doing it but I fell in love with everything about gravel riding.
Laurens Ten Dam
Not only will Ten Dam be fronting Shimano Gravel videos, he will also be partnering with Shimano on gravel events such as LTD Gravel Fest and LTD Gravel Raid, the Dutch event series that he lends his name to.
Last modified: 28th April 2020