Salsa just unveiled the Journeyman, a new gravel/all-road adventure designed to take on missions from backroad wandering to bikepacking, to riding or racing gravel. The Journeyman is offered in both drop and flat bars, and in two different wheel sizes; 700c and 650b.

Built around an aluminium frame that is designed to accept racks, mudguards, and bolt-on bikepacking accessories such as top tube mounted bento-box style bags. The Sora builds include a carbon fork while the Claris bikes use an aluminum model, but both have the exact same features and tyre clearance along with well thought-out features such as a light mount on the crown, mudguard eyelets, mid-blade low-rider rack mounts, and two 'Three-Pack' mounts for Salsa's Anything Cages or water bottles help add to the potential length of your rides.
Salsa Journeyman Highlights
FRAME/FORK: ALLOY / CARBON OR ALLOY
ANGLES (57MM): 70.5° HEADTUBE, 73.0° SEATTUBE
STACK/REACH: 624MM/379MM
BB DROP/CHAINSTAY: 72MM/440MM
BOTTOM BRACKET: THREADED 68MM
HUB SPECS: 135/100MM QR
SEATPOST: 27.2MM
MAX TYRE SIZE: 700X50MM OR 650B X 2.2″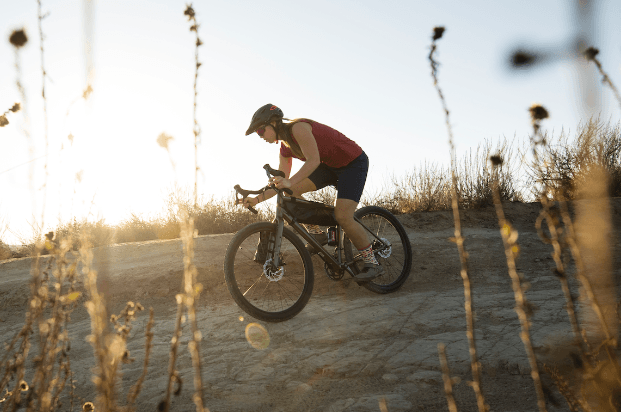 Pricing
UK pricing for the Salsa Journeyman has not been confirmed, but our friends at Keep Pedalling are no doubt keen to import them.
** UPDATE 21-03-18**
As we thought, Shona at Keep Pedalling is indeed eager to import the Journeyman!
The complexities of Salsa and Raleigh going their separate ways has made the distribution model a difficult one for the UK and has prevented dealers from getting any pre-orders in the books. The first drop has already sold out in the States and more will hopefully be arriving soon.
Shona reckons that the 650b Sora model is going to be the popular choice in the range and should hopefully have some en-route to Blighty very soon!
For more information on the Journeyman, go to salsacycles.com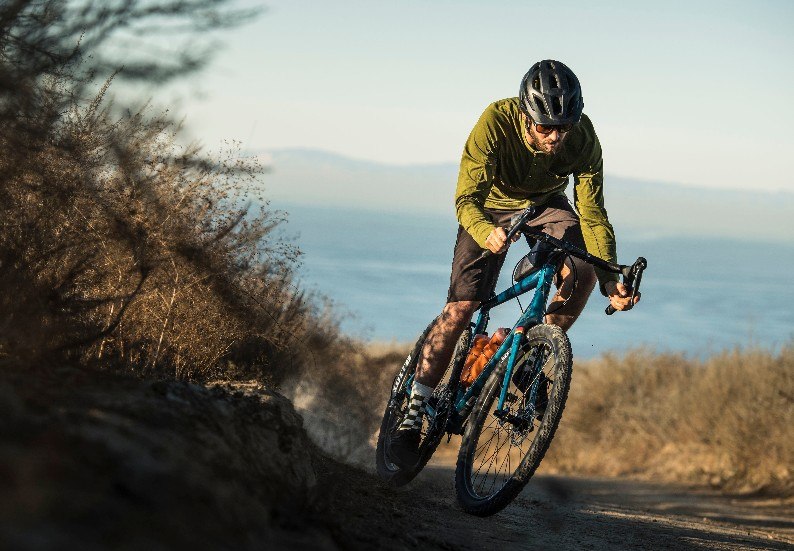 Last modified: 21st March 2018