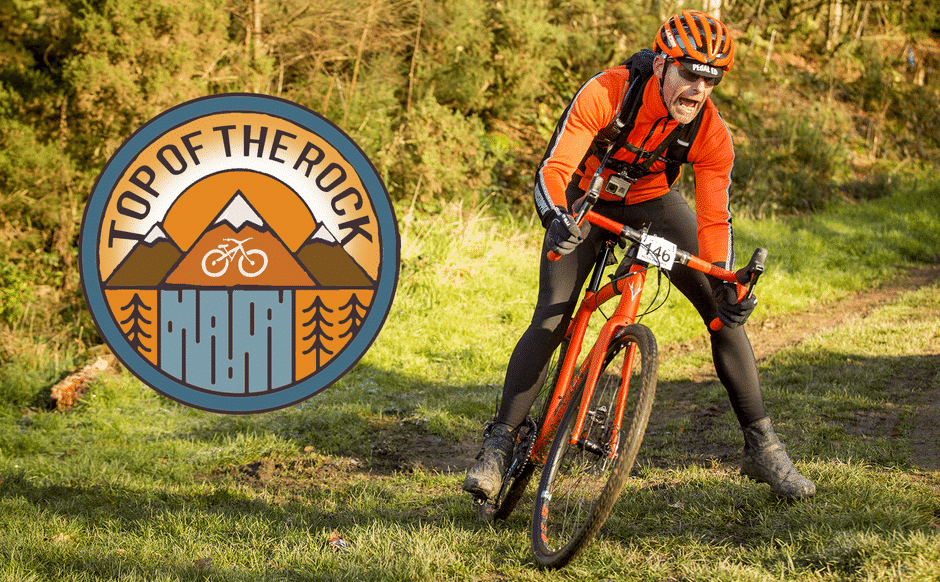 Top of the Rock 2019
Now in its third year, Top of the Rock, hosted by Sutton Bank Bikes has become somewhat of a cult event. Previously held in November, it was always a treated by riders as a final hurrah before the best bikes get put into hibernation until the Spring.
For 2019, the organisers have brought the date forward to the 6th October. So good weather (at least by Yorkshire standards) should be a given. And if it isn't? Stop being a softie and just get out there!
Sutton Bank is the self-titled 'Adventure Bike Capital' of North and has some amazing trails that meander through moorland and forestry land. And with the 'Best View in England' nearby, you can be guaranteed some stunning views from the moor-tops looking over the Vale of York.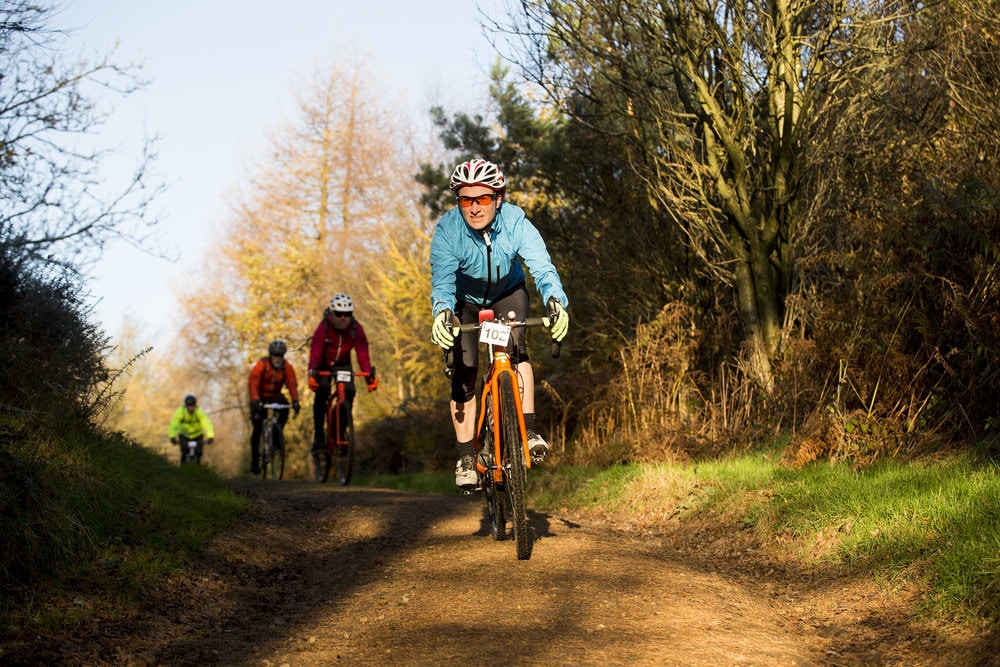 HOW FAR?
The team at Sutton Bank Bikes have put on some new course options for 2019. So there is a distance to suit everyone: Short: ~27k (16.7 miles) Medium: ~47k (27.2 miles) Long: ~67k (41.4 miles.)
WHAT SHOULD I RIDE?
Gravel and cross bikes are the most suitable machines for Top of the Rock, but short travel hardtail mountain bikes will also be perfectly suitable.
Staying on trend, Top of the Rock will happily welcome e-bikes this year. So don't despair when you get overtaken by someone casually grinding up a 20% gradient while eating a sandwich!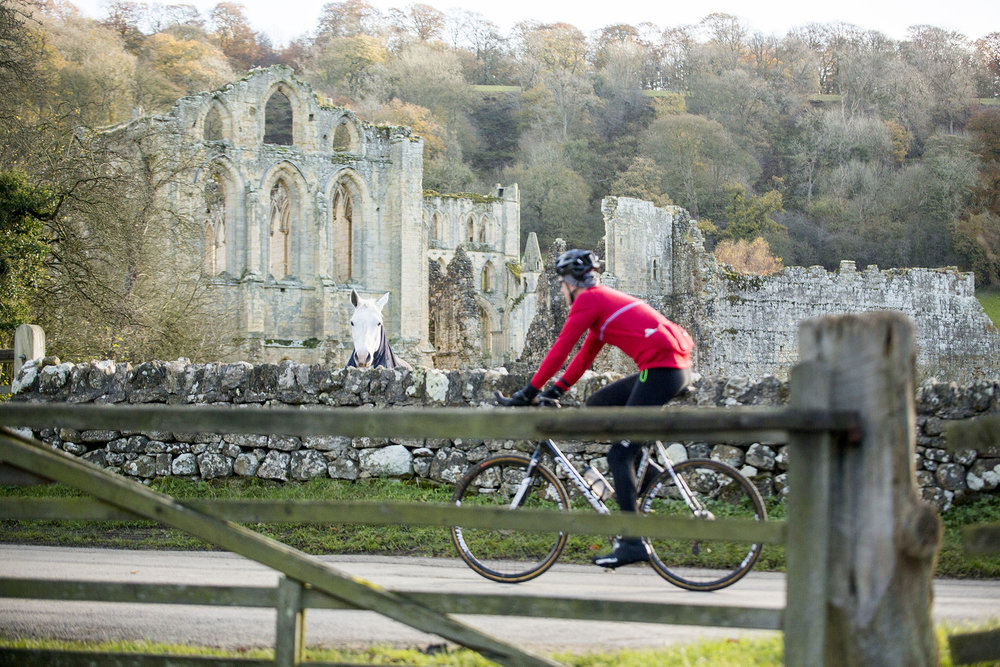 WHAT DO YOU GET?
Entry fee includes: Map and GPX of the fully signed and marshalled route. There will feed stations for all routes to keep your energy levels topped up.
More importantly, finishers will all receive a Top of the Rock t-shirt and a beer for their efforts!
For more information, visit: Sutton Bank Bikes.