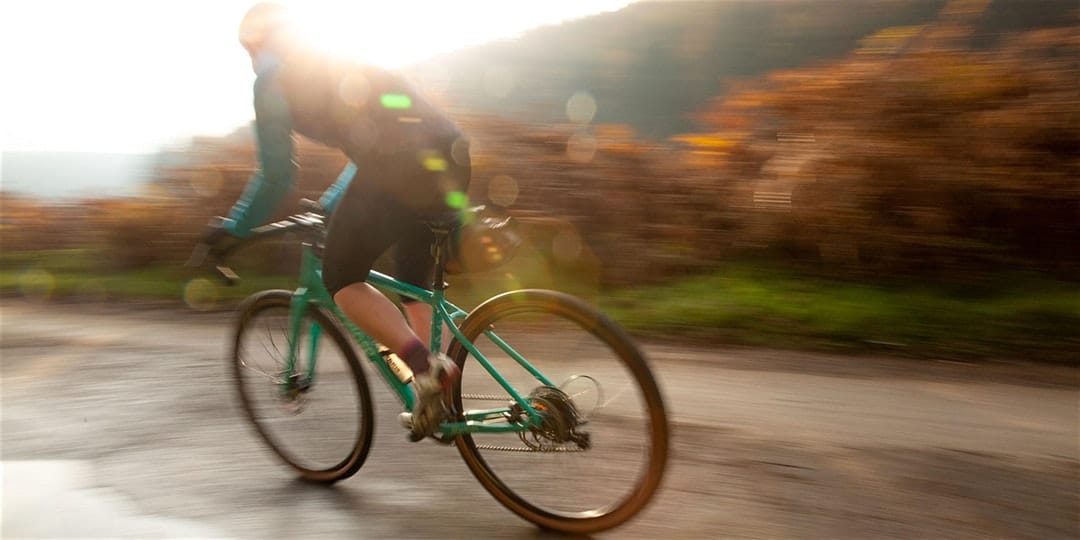 Sonder Winter Gravel Series: Hathersage
Join us for the penultimate event in our Sonder Winter Gravel Series events from Alpkit Hathersage.
The penultimate event of our new Sonder Winter Gravel Series rides takes place from Alpkit Hathersage in February. Departing from at 10:00 on the 2nd February. As with the other events in the series, this will be a self-supported ride, lasting around 4 hours and covering roughly 30 – 35 miles (dependent on weather conditions). All proceeds from the £5 entry fee will be donated to the Alpkit Foundation.
Tickets are £5 and all proceeds go to the Alpkit Foundation. Free Sonder bike hire for the ride on a first-come first-served basis.