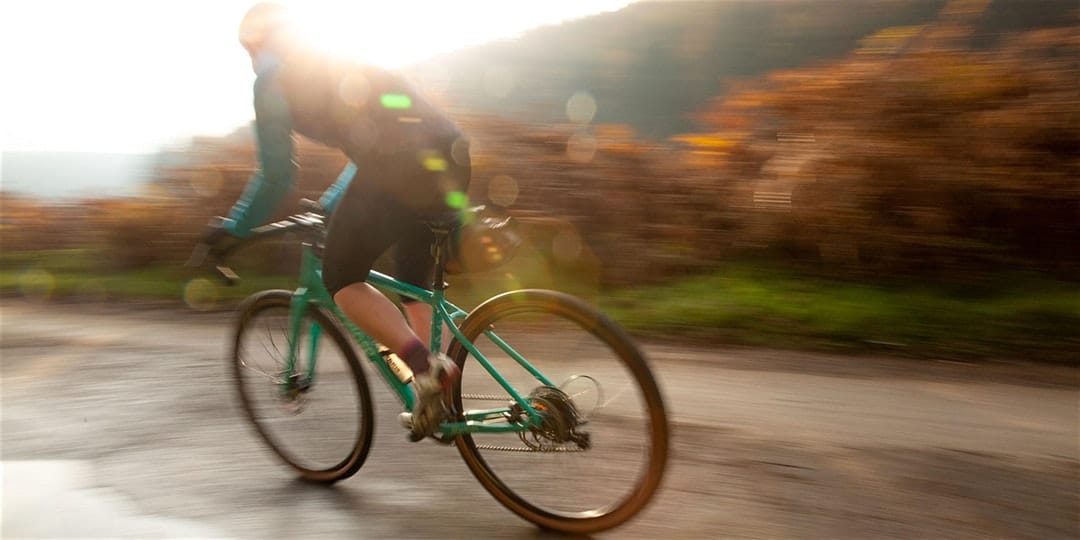 Sonder Winter Gravel Series: Gateshead
Hunt for Hero Gravel
Join Alpkit and Sonder Bikes for the second event in our Sonder Winter Gravel Series events from Alpkit Gateshead.
Ladies and gentlemen, don your lycra (and probably your skullcaps and warmest gloves): it's gravel grinding time. We're fast approaching the 2nd ride of the Sonder Winter Gravel Series, a succession of social rides exploring the local area around each of the Alpkit shops in the hunt for the ever-elusive 'hero gravel' (we think Alpkit Photographer Joe probably made this term up).
Ride #2 will be departing from Alpkit's Gateshead store at 10:00 on the 5th January. As with the other events in the series, this will be a self-supported ride, lasting around 4 hours and covering roughly 30 – 35 miles (dependent on weather conditions). All proceeds from the £5 entry fee will be donated to the Alpkit Foundation.
This route has been developed in collaboration with local gravel riding pioneer Ted Liddle. Ted is the author of multiple guidebooks, covering on and off-road cycling across the north-east. He's also responsible for developing the Hexham to Berwick Sandstone Way and the coast to coast Reivers Cycle Routes, with many more in the pipeline.
A GPX file of the route will be sent prior to the event, after you've confirmed your booking through Eventbrite. The route can then be completed with the main group, as a time trial or completely at your own pace – it's entirely up to you. You'll be able to thaw out your bones and discuss your favourite sections of the ride at the Gateshead store afterwards, with cakes and hot drinks.
A range of Sonder bikes will be available for free test rides on the day of the event, but please contact the Gateshead Store (0191 603 0939) well in advance if you'd like to try one as hire will be on a first come first serve basis, and we fully expect the Caminos to get gobbled up like hotcakes. All entrants will also receive some lovely Alpkit & Sonder goodies upon completion of the ride and will be entered into a raffle for a chance of winning further prizes.
Sign up on Eventbrite and join our Sonder Winter Gravel Series Strava club to help keep up your motivation through the winter.