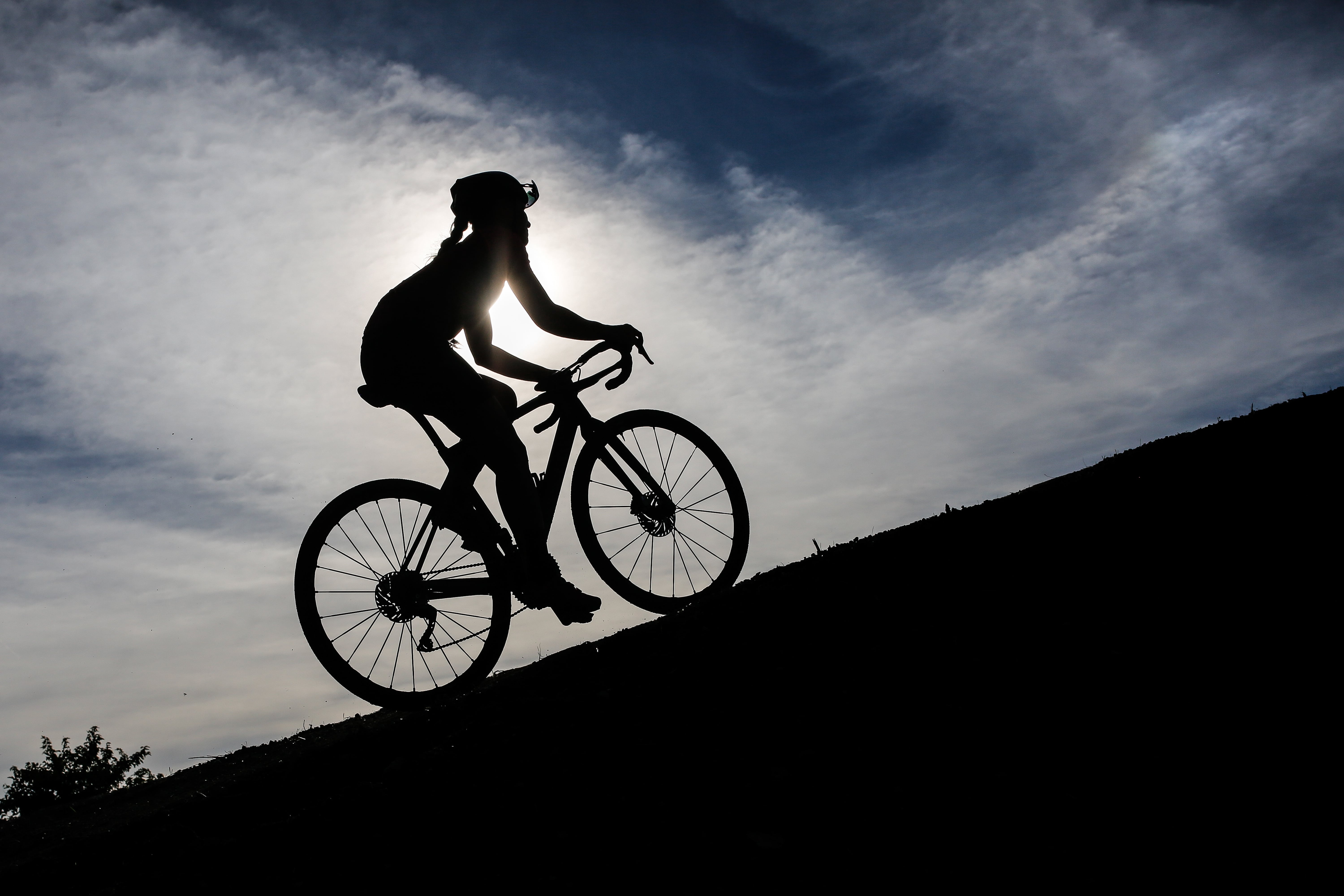 Gravel Origins 83
This autumn, marks the 36th edition of Roc d'Azur Mountain Bike Festival, hosted in Fréjus, France. Following popular demand, the Gravel Origins 83 event will return for a second year giving adventure riders the opportunity to explore 270km of Var's back-country and discover the most impressive landscapes this region has to offer.
Don't just take our word for it, check out the video from the inaugural event last year:
Gravel Origins 83 – A 2 day gravel stage event
The event starts on Friday 11th October, when participants will depart Fréjus and ride a mixed terrain route of 127 km to Bauduen. After a pleasant overnight camp with a full festival vibe, it's back to Fréjus via 150 km of some of the best gravel riding sections you'll ever experience!
With over 20 thousand participants and 150 thousand visitors from 50 countries around the world during the last edition, it is the number one mountain biking event in the world in terms of participation.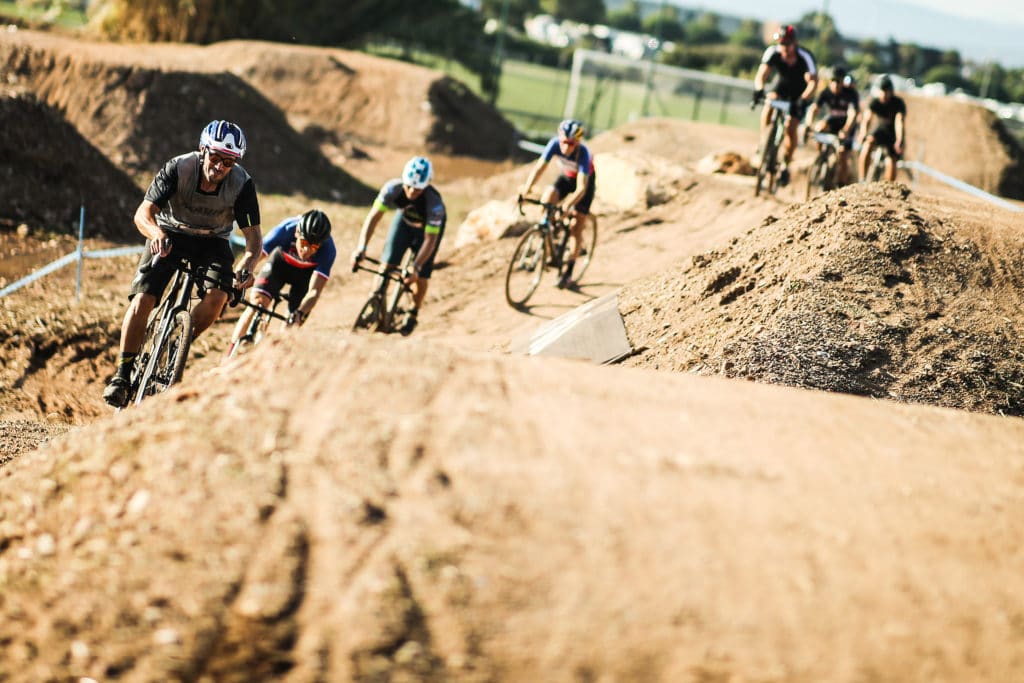 Roc d'Azur goes Gravel
Touted as the world's biggest off-road event, Roc d'Azur will take place from 9th to 13th October. Four days during which two will be dedicated to the Gravel Origins 83 race. Halfway between a cyclocross and a mountain bike, the gravel bike must adapt to all types of terrain. The Gravel Origins 83 involves nearly 6,000 metres of climbing over a two-day period.
The Gravel Origins 83 event is not timed. Instead, offering riders a chance to enjoy the stunning landscapes, setting their own personal achievements in a beautiful setting. So take a camera and plenty of hashtags for your Instagram profile!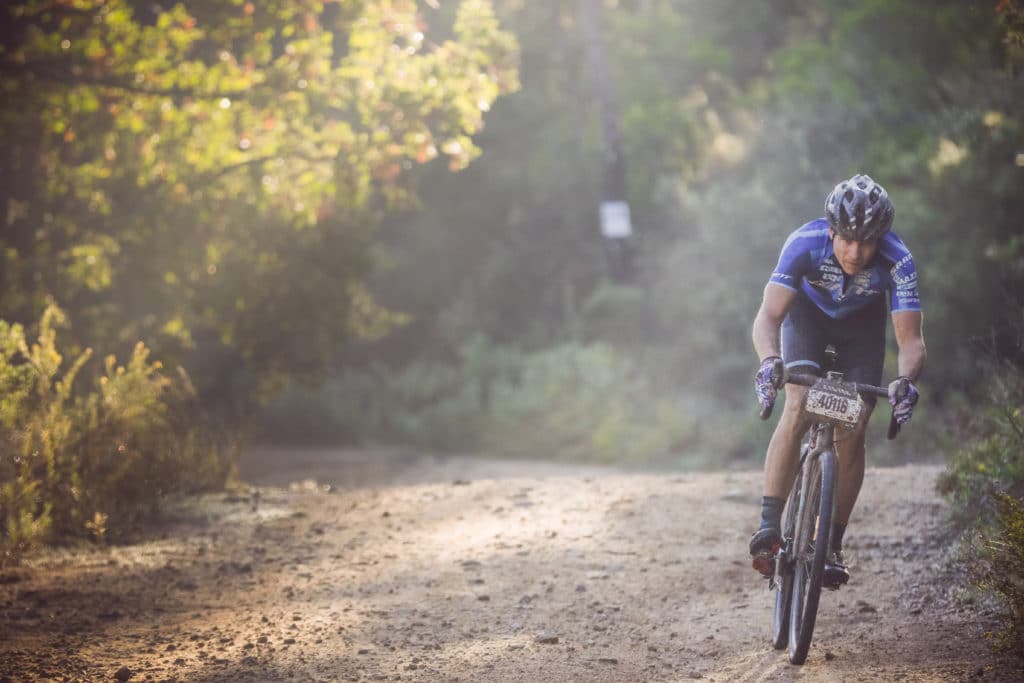 Sign up and go!
Registration is open right now for the Roc d'Azur festival. The Gravel Origins 83 2-day event costs €189
To enter, visit the Roc d'Azur website here: www.rocazur.com